Elliot Rodger's Father Says He Was 'Such an Incredible Liar"
When Elliot sent the websites to his father, Peter Rodger angrily called his son. "Elliot, why are you going on these websites?" he recalled saying. "This is negative, this is-- evil kind of-- And you shouldn't go on there." But the father's outrage failed to work. He failed to realize the depths of Elliot's hatred of women.
The young man became obsessed with losing his virginity. Peter tried reasoning with his son on this, too: "There is no shame at all in not losing your virginity at a later age. Some people never do. Some people go into the church and choose chastity."
Elliot's life had become a volatile mixture of desire and denial, and that tension reached a boiling point at a party last summer. He wrote that he had decided to give women once last chance to help him lose his virginity before he turned 22. When the girls at the party ignored him, he grew angry, climbed onto a 10-foot ledge and pretended to shoot party goers with an imaginary gun.
When Elliot tried pushing several women off the ledge, a group of men intervened and shoved him off instead, resulting in a broken ankle.
Elliot told his father a different story. When Peter came to pick him up, Elliot claimed he was the victim, bullied, called a faggot, and beaten up. He told the police the same story, but they dropped the case after finding out Elliot might have been the aggressor.
"He was such a good liar," his dad said. "He was such an incredible liar."
Though Elliot had seen many therapists, he was never formally diagnosed with a mental illness. And with no official history of mental illness, he was able to legally purchase three handguns to use in his attack. Three, he said, in case two of them malfunctioned.
He went to a firing range to practice. "As I fired my first few rounds, I felt so sick to my stomach," Elliot would later write. "There I was, practicing shooting with real guns because I had a plan to carry out a massacre. Why did things have to be this way?"
Elliot had launched his plan for "retribution day."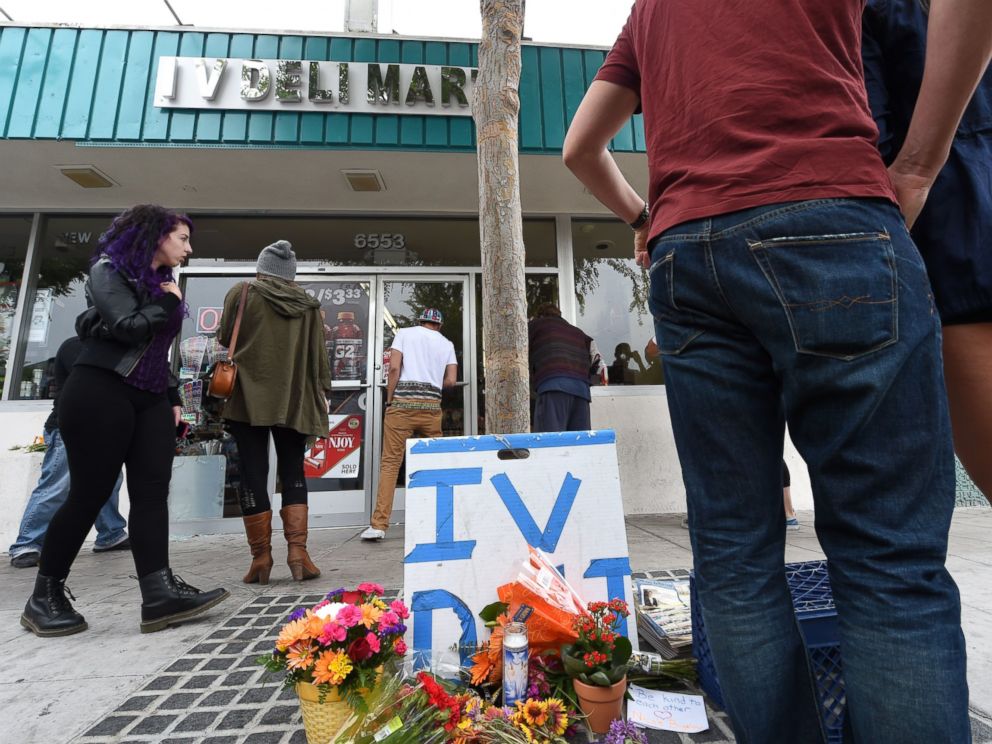 After not hearing from her son for a couple of days in April, Elliot's mother Li Chin became nervous. Intuitively, Peter Rodger said, she began sniffing around on the internet to see if there had been an accident. What she found was Elliot's YouTube account.
Elliot had been uploading bizarre videos to YouTube, although none contained a specific threat. Knowing that Elliot would never consent to a "mental assessment," Chin called her son's life coach who called the Santa Barbara District mental health hotline. The hotline alerted police and asked them to make a welfare check on Elliot, which prompted six officers to show up at Elliot's door.
"Elliot was a very, very polite, kind, well-spoken, well-dressed individual," his father said. "And he managed to say, 'You've got nothing to worry about.'" The police left without taking any action or running a gun check.