When you're rockin' around the Christmas tree, do you ever stop to wonder if you got swindled?
Prices vary widely from tree to tree across the United States and even within cities. Prices vary so much that we found differences of $40 to $70 within just a few blocks. In all, ABC News found that prices for 6- to 7-foot trees ranged from $8 (for cut your own) to $150 around the country.
Purveyors pointed out that certain types of trees go for more money, and of course, there's always the fine art of negotiating. One Christmas tree stand purveyor in New York City, where prices varied from as much $100 within three blocks, hinted to ABC News that prices might be, well, flexible (at least we think that's what he meant):
"You come by and we'll do the dance, don't worry about it," he said.
Is it cheaper to buy from a big-box store, a family farm or to cut your own? Take a look at our results and decide for yourselves.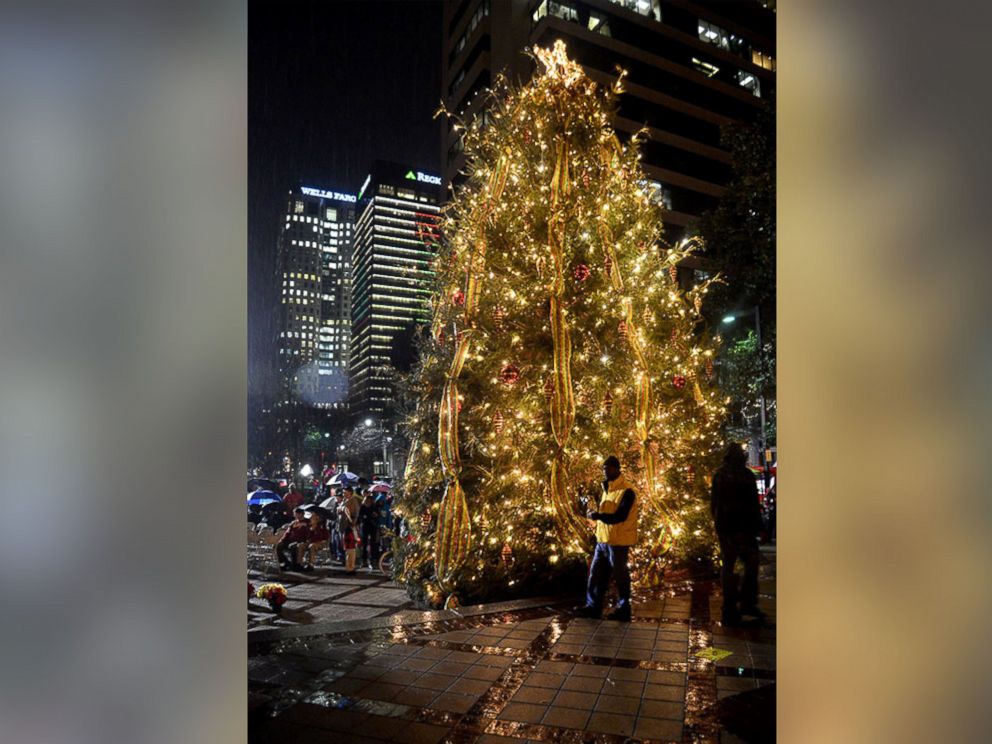 Birmingham, Ala.:
$24.98 for a Douglas Fir, $34.98 for a Fraser Fir at Lowes in Homewood
$61 for a Fraser Fir at Pine Hill Tree Farm in Tarrant
$33 for a tree at Beavers Christmas Tree Farm in Trafford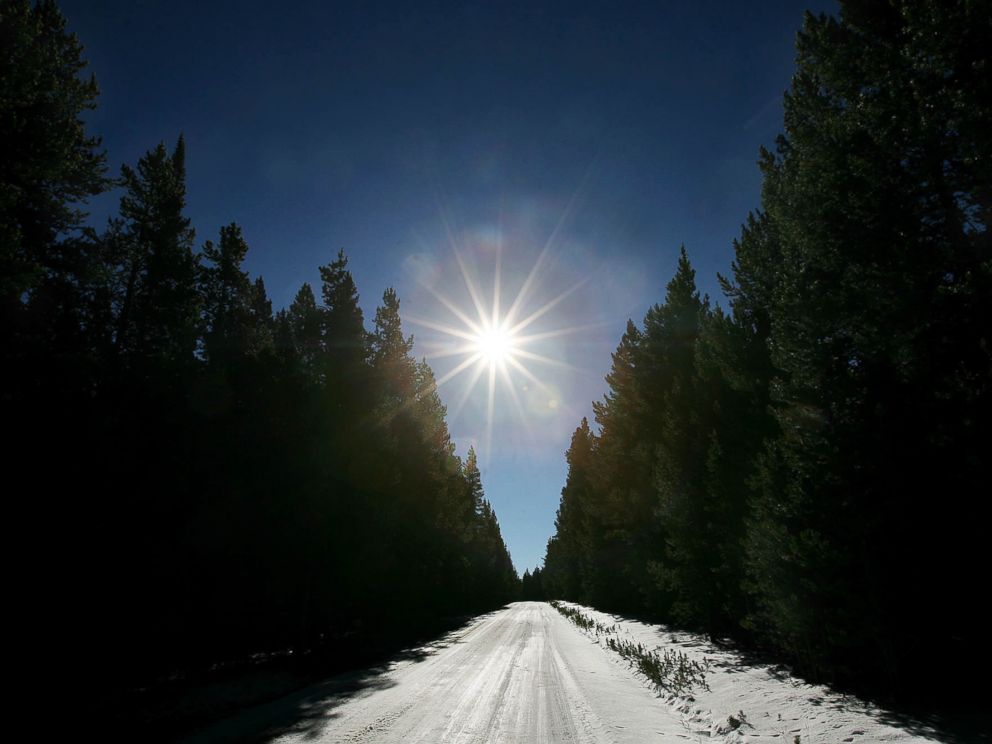 Cheyenne, Wyo.:
$10 for a permit to cut your own tree at Medicine Bow-Routt National Forests
Chico, Calif.: $28.77 at Karen Muellers Christmas Farm
$50 for a noble fir at Sierra Cascade Christmas Trees
Albuquerque, N.M.:
$60 to $70 at Just Sprinklers
$25.98 at Home Depot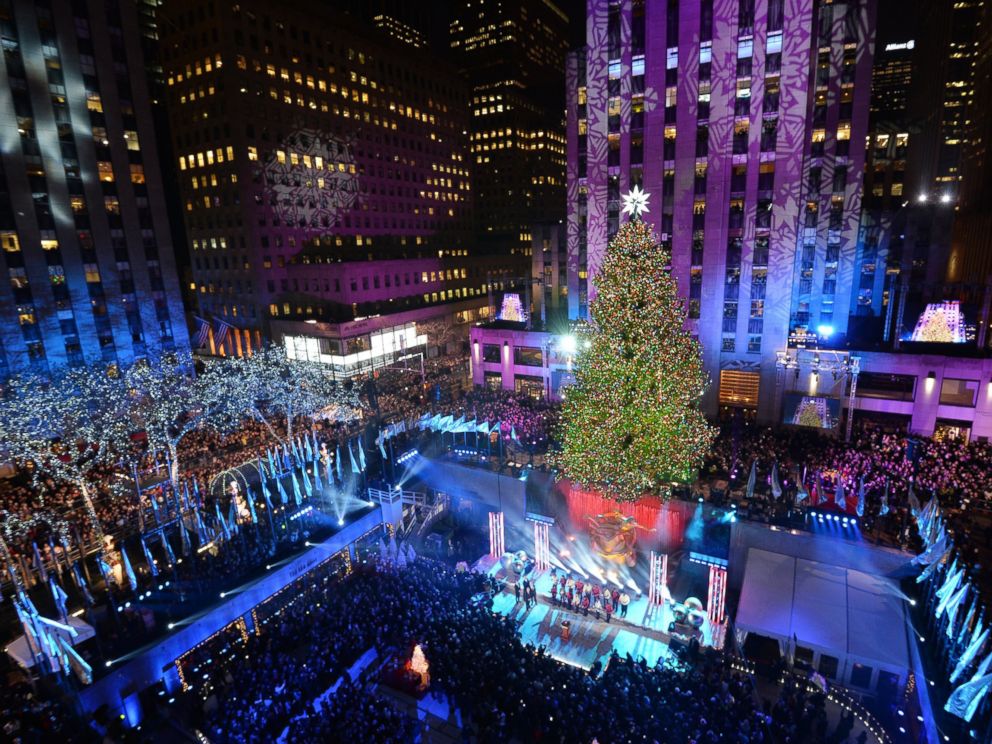 New York City, N.Y.
$30 for Balsam Pine, $60 for a Fraser pine at stand at 82nd St. and Amsterdam Ave.
$90 to $150 for a range of trees at stand at 81st St. and Columbus Ave.
$80 to $120 for trees at stand at 79th St. and Columbus Ave.