Delayed emergency calls and the distance between crime scenes caused much confusion in the initial discovery of the shooting spree that unfolded outside of Philadelphia on Monday, authorities said.
Interested in
?
Add as an interest to stay up to date on the latest news, video, and analysis from ABC News.
Now the suspect, identified by authorities as Bradley William Stone, is still at large and has prompted a second massive manhunt in suburban Pennsylvania this fall.
Police have found six of his relatives shot to death in three different crime scenes, but thry still have not found Stone, a former Marine reservist who previously served in Iraq.
The timetable of his actions on Monday, as collected by authorities, shows how he moved throughout the region, and gives investigators any number of areas that they have to search.
Monday, Dec. 15, around 3:30 a.m. The crime spree is believed to have started at the home of Stone's ex-wife's sister and her family in Souderton.
Patricia Flick and her husband Aaron were found dead in the home, along with their 14-year-old daughter, Nina. The couple's 17-year-old son, Anthony, reportedly suffered a gunshot wound but survived and is being treated at an undisclosed hospital. His condition is unknown.
Police now believe that this shooting took place around 3:30 a.m., which would make it the first stop on Stone's alleged crime spree, but it was the last one that police discovered after receiving information that led them to the Flick's home just before 8 a.m.
4:25 a.m.
Police received a hang-up 911 call from the home where Stone's ex-wife's mother Joanne Hill, 57, and his ex-wife's grandmother Patricia Hill, 75, lived in Lansdale.
Both women were found shot dead in the home, authorities said. The specific motives for the killings remains uncertain.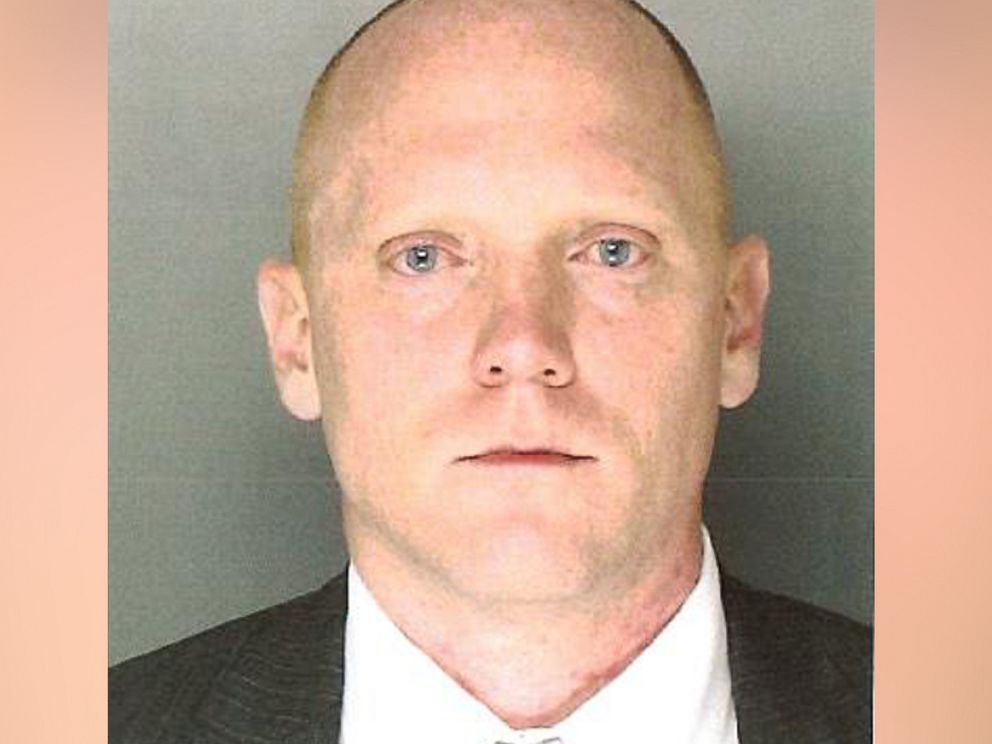 4:55 a.m. The final homicide happened a half-hour later, authorities said. A neighbor called police saying that something had happened at the Lower Salford apartment of Stone's ex-wife, Nicole Hill Stone.
Police found her dead in the apartment and the couple's two daughters missing, leading them to believe that Stone had taken the two young girls.
5:00 a.m. Stone dropped his daughters off unharmed with one of his neighbors in the town of Pennsburg.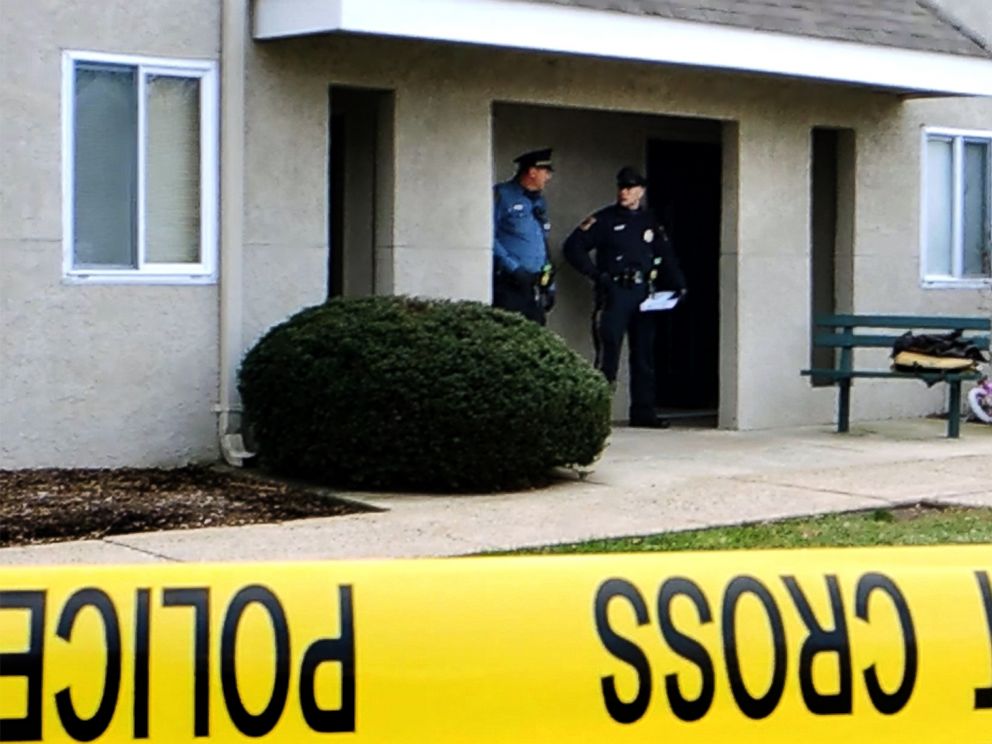 Monday Evening A man called police sometime Monday evening after believing that he had a run-in with Stone.
The man, whose name has not been released, said that a person matching Stone's description, came up to his car and tried to force him out of the vehicle with a knife. The man then fired shots at the suspect and the suspect fled.
Doylestown police chief Dean Logan reiterated that Stone has not been positively linked to the attempted carjacking, but it is being investigated as a possible sighting.
Police are still searching the three crime scenes and Stone's Pennsburg apartment for clues.
ABC News' Greg Croft, Gio Benitez and Josh Haskell contributed to this report.