That same report says that Lee initially told investigators he knew Corwin only as an acquaintance, but later said that they "had previously kissed each other but never had sexual intercourse."
The police lay out a timeline where Corwin had told her husband that she was going to be at Joshua Tree National Park, 10 miles away from their home, for the same amount of time that Lee was scheduled to be hunting in the same park, but he told investigators that he did not see Corwin on the day she disappeared, June 28.
Her car was found abandoned a few minutes' drive from Twentynine Palms, the neighborhood where both Lee and Corwin live, and police said that they saw a single set of footprints going from her abandoned vehicle to a set of tire marks that were consistent with the tires of Lee's Jeep Cherokee.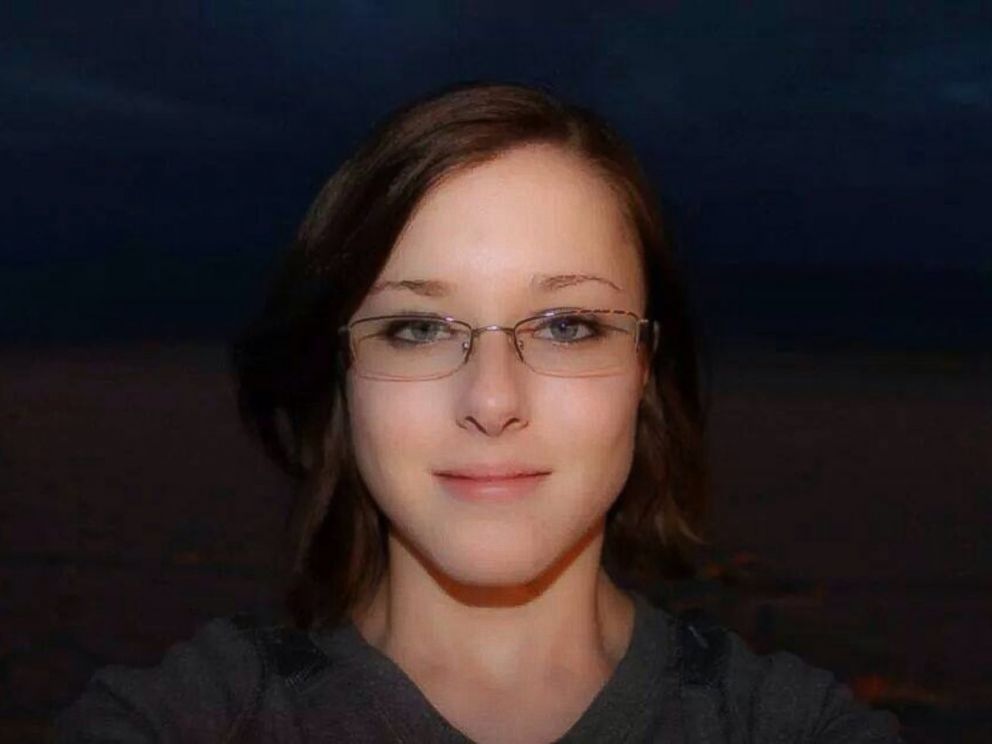 Police do not have any official suspects or persons of interest in the case. Lee was arrested during the investigation because police discovered that he owned a potato launcher, which is classified as an illegal destructive device, and he is out on bond for that charge.
"Although suspicious circumstances have existed from the inception of this investigation there is still not enough evidence to rule out that Erin Corwin could be voluntarily missing," the San Bernardino County Sheriff's Department said in its Tuesday statement.
One person who said she knows both Corwin and Lee is Isabella Megli, the owner of White Rock Horse Rescue Ranch, a horse farm. Corwin had adopted a horse, Cassie, from the ranch shortly after she and her husband moved to California.
"She came here to find a horse, to volunteer and to enjoy herself with horse riding," Megli told ABC News. "It offered her someplace to go, peace of mind."
The horse that Corwin adopted had been abandoned and Megli said that it was "skin and bones" until Corwin took care of her and helped her gain over 300 pounds.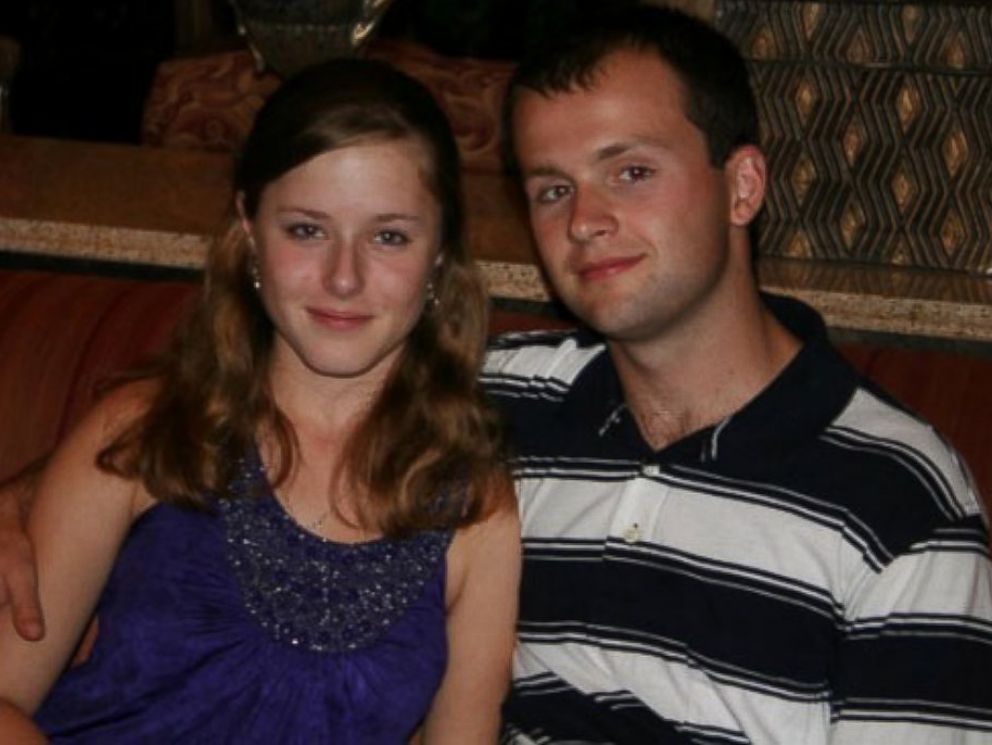 "In June, she came and said the Twentynine Palms Marine Corps Base would not approve Cassie coming to the base," Megli said.
Megli said that she was not aware of Corwin and Lee's alleged affair until the investigation began into Corwin's disappearance.
"Chris is wonderful. He was very good to me and he did a lot of nice things for the ranch. He would fix fences, he would drive, he would take manure, he would pet the horses. He was incredible with the horses," Megli said.
According to the probable cause statement, police interviewed Megli and she told them that Lee's wife, Nicole, had berated him in front of her at some point after Corwin disappeared, saying that he wasn't "able to keep his lies straight when he was interviewed by detectives."
"Nicole told Isabella that without a body the detectives did not have a case against them and the detectives would never find the body," the probable cause statement said.
The case is ongoing and remains a missing persons investigation.
"We are looking for a crime scene," Sheriff Department's Specialized Investigation Division Capt. Leland Boldt said in the Tuesday statement.