1. Bernie Sanders Sees 'Path Toward Victory' After More Caucus Wins
Vermont Sen. Bernie Sanders sees a "path toward victory" after winning the Democratic caucuses in Nebraska and Kansas, and hours before his win in Maine.
Sanders said Sunday on ABC's "This Week with George Stephanopoulos" his campaign was happy about the states he has won. He won two of the three states Saturday, losing to Hillary Clinton in Louisiana.
"I think geographically, we are looking good. I think we have a path toward victory," he said.
After the victory in Maine Sunday evening he said: "The pundits might not like it but the people are making history. We now have the momentum to go all the way to the Democratic National Convention in Philadelphia."
2. John Kasich Predicts Better Primary Performances 'in the North'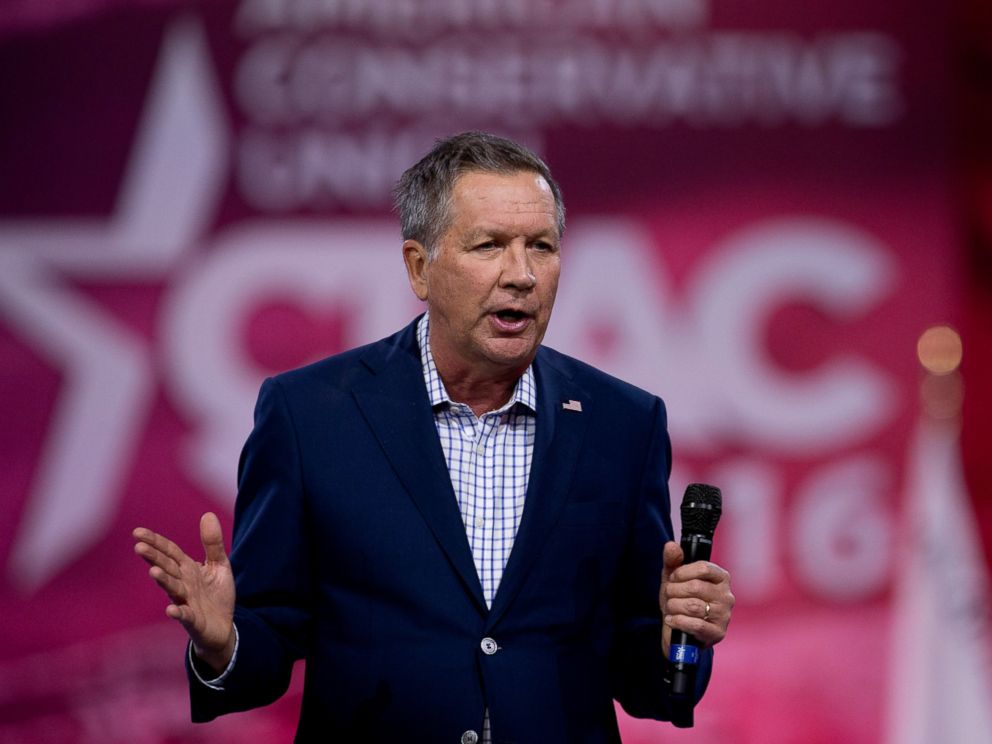 Ohio Gov. John Kasich predicted he'll perform better during Republican nominating contests in the weeks to come after he "survived" early primaries and caucuses in the southeastern United States.
"The calendar worked in the south [but] didn't work great for me," Kasich said Sunday on ABC's "This Week." "We never worried about that. Our strategy was always to survive and get to the north, and now we're getting to the north."
Despite his confidence, Kasich has only obtained an estimated 34 delegates of 845 awarded in votes so far. By contrast, frontrunner Donald Trump has won an estimated 378 delegates.
3. Bowe Bergdahl's Attorneys Want to Interview Donald Trump About Campaign Trail Comments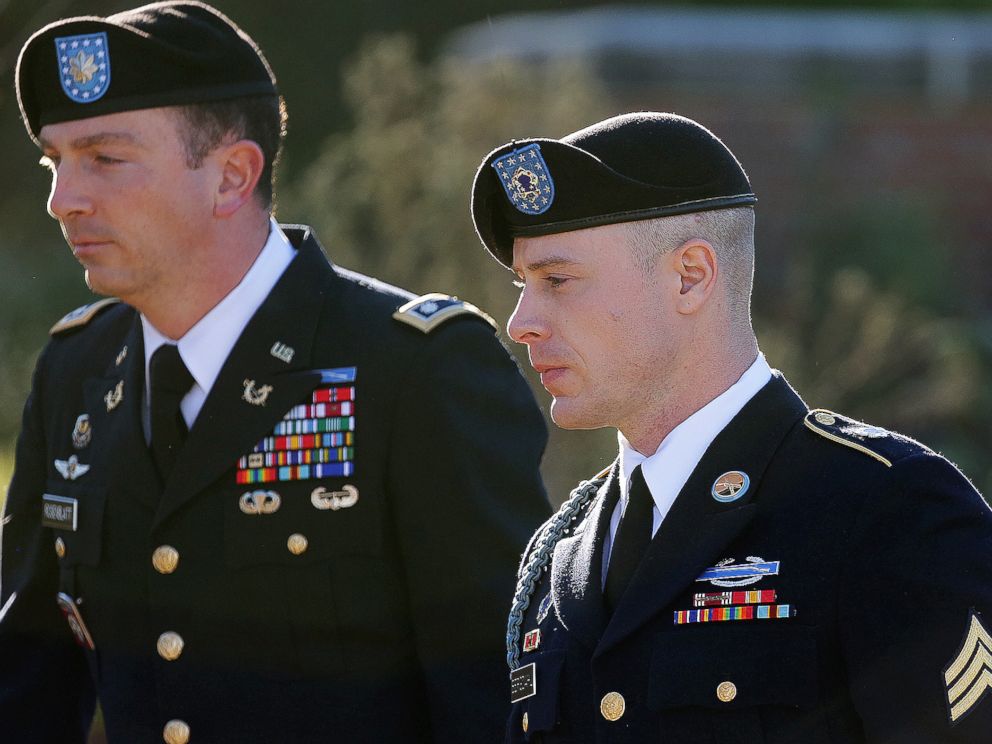 Bowe Bergdahl's attorneys have sent a letter to Donald Trump, requesting an interview to determine whether the Republican presidential front-runner should be deposed about his comments about their client on the campaign trail or should appear as a witness during a motions hearing for Bergdahl's court martial.
"I request to interview you as soon as possible about your comments about Sergeant Bergdahl during frequent appearances in front of large audiences in advance of his court-martial," wrote Lt. Colonel Franklin D. Rosenblatt in a letter addressed to Donald Trump. The letter was released to news organizations on Saturday.
Rosenblatt wrote Trump he was requesting the interview "based on your personal knowledge of matters that are relevant to Sergeant Bergdahl's right to a fair trial."
"This interview will help us determine whether to seek a deposition order under Rule for Court-Martial 702 or your personal appearance as a witness at an Article 39(a) session of the court-martial," he added.
4. Coast Guard Suspends Search for Missing Royal Caribbean Cruise Ship Passenger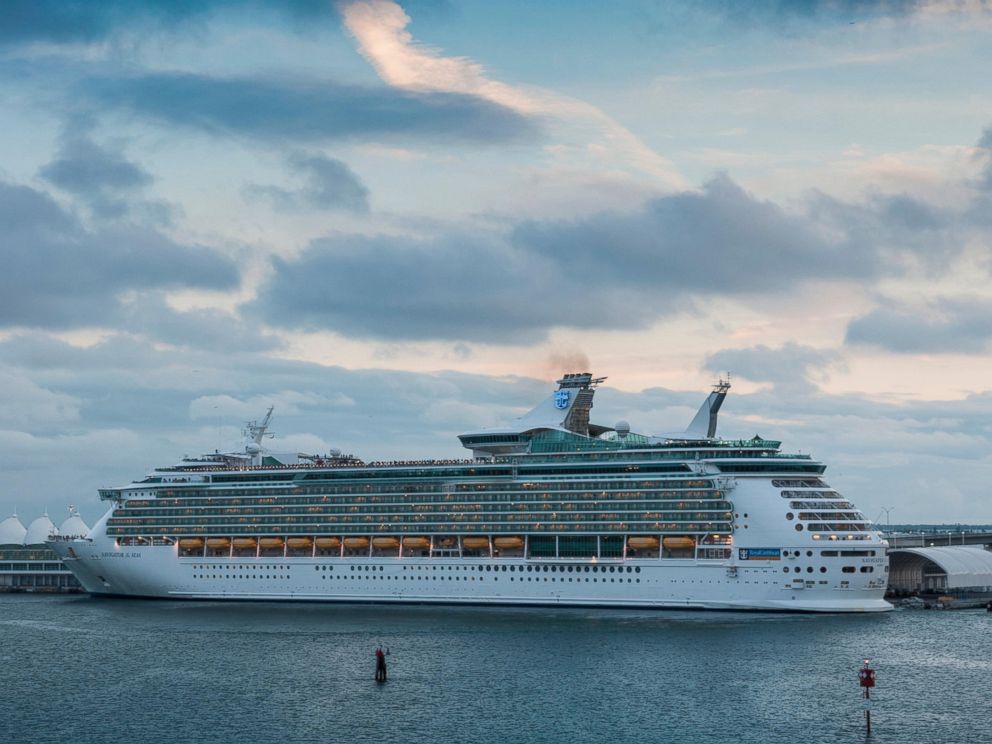 The Coast Guard announced late Sunday it had suspended the search for a man who fell overboard from a Royal Caribbean cruise ship off the coast of Key Largo, Florida.
Search-and-rescue crews searched a total area of 2,583 square nautical miles before the search was called off, the Coast Guard said.
"We want to extend our condolences to the family and friends of Mr. Mossman as the decision to suspend a search is never an easy one to make and is done with great care and deliberation," said Chris Eddy, search-and-rescue technical specialist at the Coast Guard 7th District. "Unfortunately, despite our best efforts and an exhaustive search, our crews were unable to locate him."
David Mossman, 46, of Texas, fell overboard the Navigator of the Seas late Friday, said officials with the Coast Guard and Royal Caribbean. The Coast Guard assumed control of the search early Saturday, the cruise line said.
5. ABC News Correspondent Sara Haines Welcomes a Baby Boy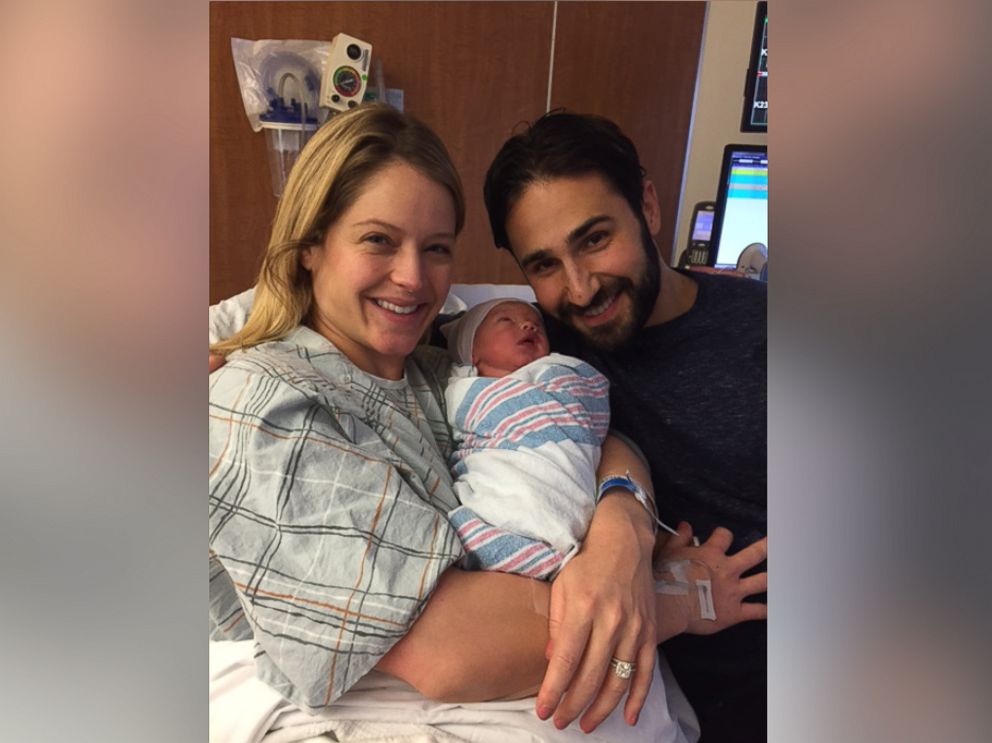 ABC News Correspondent Sara Haines and her husband, Max Shifrin, welcomed their first child, a healthy baby boy.
Haines, 38, gave birth to Alec Richard Shifrin at 1:52 p.m. Saturday in New York City. The baby, named after their fathers, weighed in at 7 lbs. and 5 ounces.
Both Haines and her baby are doing well.