Your look at the five biggest and most buzz-worthy stories of the morning.
1. Jodie Foster Marries Alexandra Hedison
Jodie Foster is a married woman. The actress married her photographer girlfriend, Alexandra Hedison, her rep confirmed to ABC News.
2. Yankees Pitcher Ejected After Another Sticky Situation
The pine tar on Michael Pineda's neck was a stain for the New York Yankees. General manager Brian Cashman was "embarrassed." Manager Joe Girardi called it "poor judgment." And Pineda was "sad" and vowed not to do it again.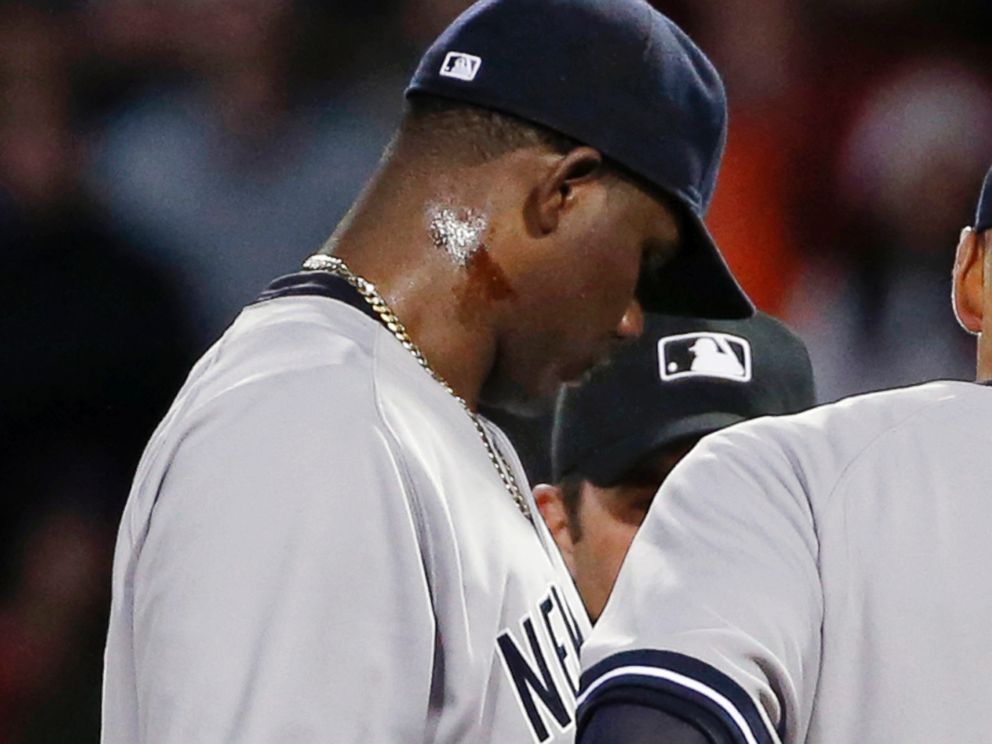 3. 3 American Doctors Killed in Kabul Hospital Shooting
An Afghan security guard opened fire on a group of doctors at a Kabul hospital on Thursday, killing three American doctors and leaving two other people wounded, officials said. The victims' identities are not yet known, but the U.S. Embassy in Kabul confirmed that they are Americans.
With great sadness we confirm that three Americans were killed in the attack on CURE Hospital. No other information will be released at...

— U.S. Embassy Kabul (@USEmbassyKabul) April 24, 2014
4. Accused Kansas Shooter Continued Hateful Ways After Serving as Informant
Frazier Glenn Cross, the man accused of murder in the shootings of three people outside Jewish facilities in Kansas last week was, for all practical purposes, born at the age of 49. The federal government gave him that name when he was released from prison in 1990, along with a new social security number and a new place to live, not far from the Missouri River in western Iowa. The idea was to erase any record of the man he had been before: Frazier Glenn Miller. White Nationalist leader. Spewer of hate. Federal informant.
5. FDA to Regulate E-Cigarettes
The U.S. Food and Drug Administration announced this morning plans to regulate electronic cigarettes. The proposed regulations will require that the manufacturers disclose to the FDA what is in their products and will require that the devices come with a warning label. Although e-cigarette sales to minors will be prohibited, there are currently no advertising restrictions.