Your look at the five biggest and most buzz-worthy stories of the morning.
1. US Emerges Bloodied and Victorious Against Ghana
Two hours after opening the World Cup, the United States could dream about defeating Portugal and world player of the year Cristiano Ronaldo.
The Americans' confidence is soaring from Monday's 2-1 win over Ghana, the team that knocked them out of the last two World Cups.
"Anything is possible in football," U.S. coach Jurgen Klinsmann said.
2. Tracy Morgan on the Mend, Upgraded to Fair Condition
Tracy Morgan's condition has improved enough that he was now listed in fair condition, his rep said today, nine days after a multi-car crash on the New Jersey Turnpike.
"Happy to pass along that Tracy has been upgraded to fair condition, which is a great improvement," his rep Lewis Kay told ABC News in a statement. "His personality is certainly starting to come back as well."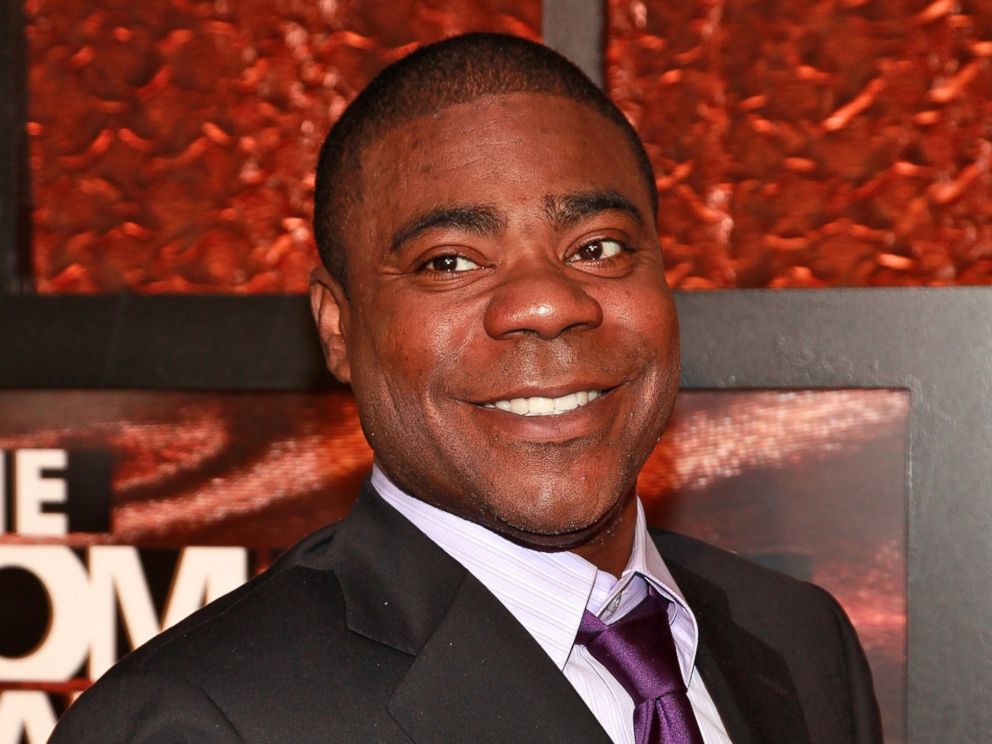 3. Remembering Tony Gwynn
Legendary outfielder Tony Gwynn has died at 54 after a long battle with cancer, and he will be remembered for more than the athleticism and baseball acuity that he rode from one of the smallest sports markets in American to the hallowed Hall of Fame in his first year of eligibility. San Diego fans didn't call him "Mr. Padre" for nothing, while the rest of us just marveled at a pure left-handed swing that was something to behold.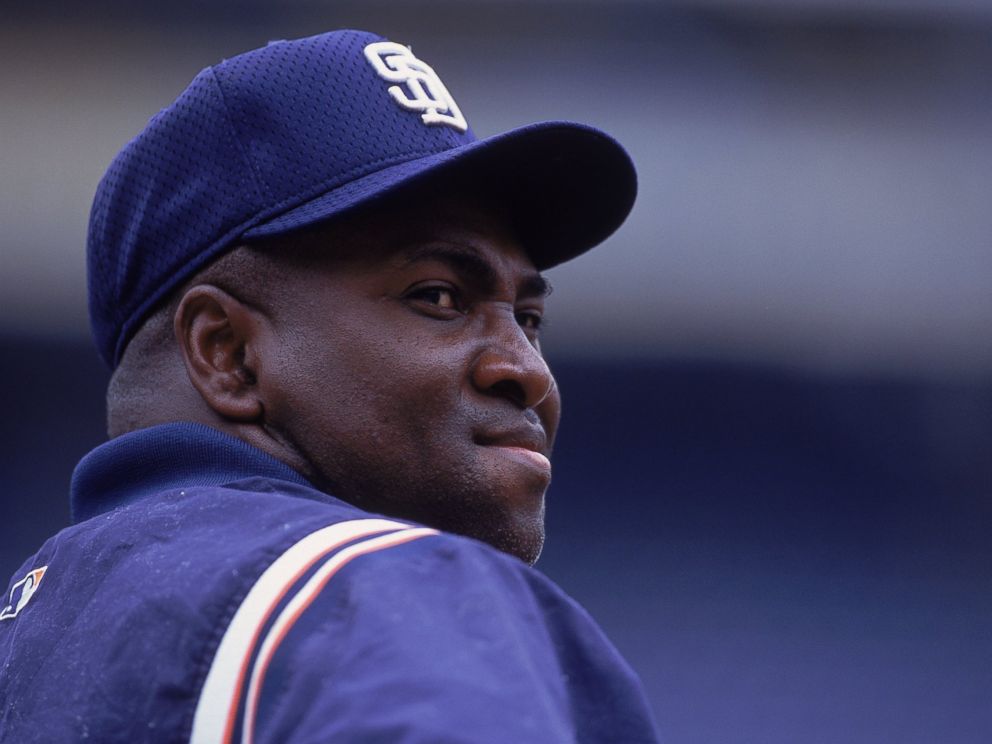 4. Starbucks Pays for College, But Employees Will Miss Out on ASU's On-Campus Life
Starbucks' partnership with Arizona State University's online degree program will support the educational advancement of its employees, 70 percent of whom are students or aspiring students in the U.S.
But will these employees miss out on on all that ASU campus life has to offer?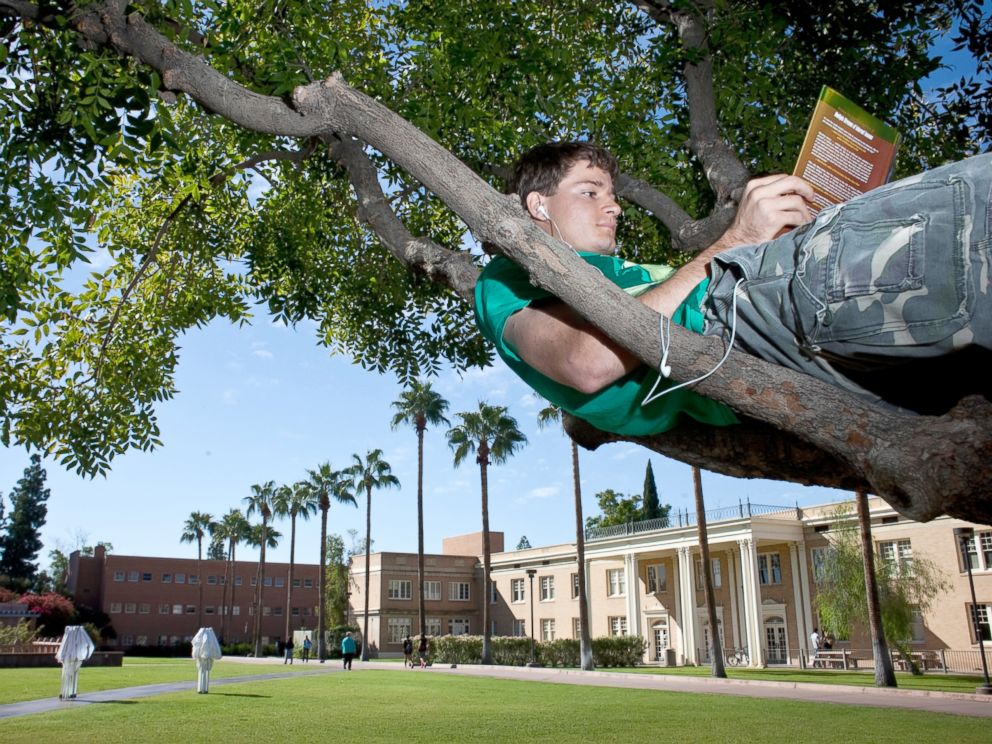 5. NYC Mayor Sings 'I Love L.A.' on 'Jimmy Kimmel Live'
The mayor of New York City sang "I Love L.A." on "Jimmy Kimmel Live" Monday night to settle a Stanley Cup wager with Los Angeles Mayor Eric Garcetti.
Mayor Bill de Blasio appeared via satellite from the ABC studios in Times Square as Garcetti joined the late-night host in his Los Angeles studio.
"Jimmy, I always wanted to meet you, but not like this man," said de Blasio, who was wearing a black T-shirt with the slogan "I (heart) LA."