Your look at the five biggest and most buzz-worthy stories of the morning.
1. Shia LaBeouf Arrested Due to Broadway Behavior, Police Threats: NYPD
Shia LaBeouf is in trouble again.
The former "Transformers" star was arrested after attending the Broadway show "Cabaret" Thursday night, the New York City Police Department told ABC News.
LaBeouf, 28, was smoking inside the theater, appeared drunk and was engaged in other disruptive behavior, police said. When he was asked to leave, he refused and then threatened the officers and people on the sidewalk outside.
2. Isaiah Austin's NBA Draft Moment Will Give You Chills
Isaiah Austin stood and waved when his name was called in Thursday's 2014 NBA Draft.
He kissed and hugged his supporters.
He slipped on a cap – but unlike the other players recognized, Austin wore a hat featuring the NBA's logo, not a team emblem.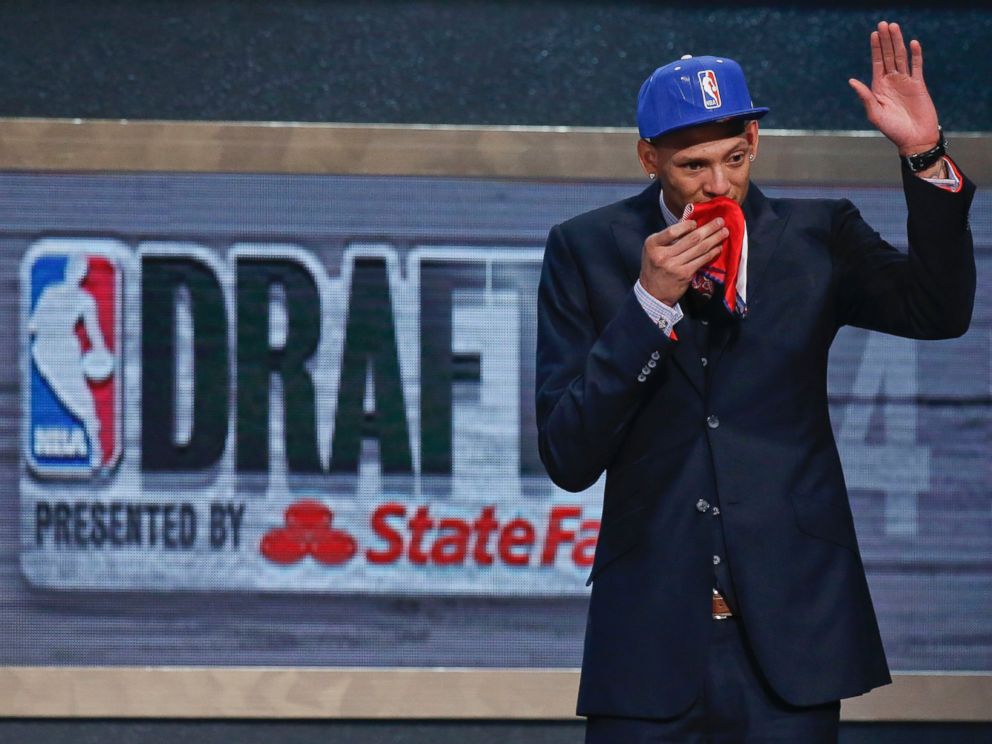 3. … And Maybe Andrew Wiggins' Outfit, Too
Andrew Wiggins was taken No. 1 by the Cleveland Cavaliers, a selection befitting his massive talent.
But he truly dominated the event in the style department, rocking a rose-printed blazer designed by Waraire Boswell, with help from stylist Brandon Williams.
The outfit drew acclaim, attention, scorn, criticism, awe, and even comparisons to the 1986 comedy western "Three Amigos."
4. Hawaii Woman Adopts Shelter Dog for $85, Posts it on Craigslist for $200 an Hour Later
A Jack Russell terrier that was adopted from the Hawaiian Humane Center appeared in a for sale ad on Craigslist only one hour after the adoption, an act that Internet posters doggedly flagged, leading to a return of the animal to the shelter.
Sally Mae, a 10-year-old Jack Russell terrier, was adopted from the Hawaiian Humane Society after the organization made a video of her and posted it on YouTube. The organization posted a picture of the pooch and her new owner on its official Facebook page.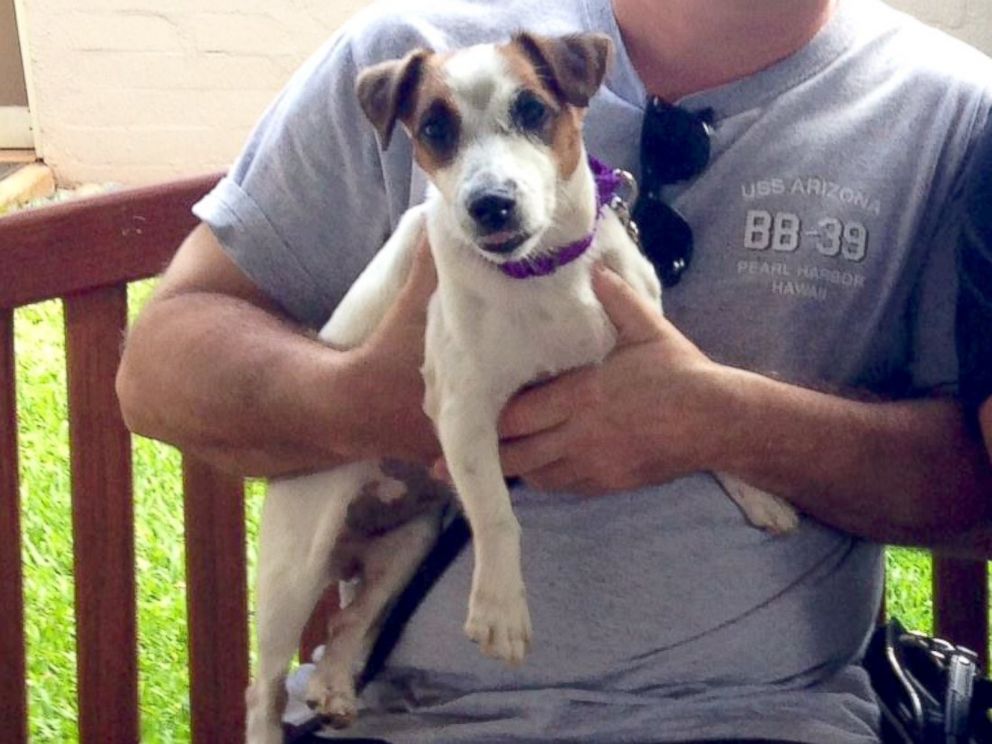 5. Family Stumped by Fired Live-In Nanny Who Won't Leave
A California family is stumped about what to do with a live-in nanny they say refuses to work, refuses to be fired and refuses to leave.
In fact, Marcella Bracamonte claims that the nanny, Diane Stretton, has threatened to sue the family for wrongful firing and elder abuse.
Marcella and Ralph Bracamonte of Upland, California, say they hired Stretton, 64, as a live-in nanny on March 4 to help with their three children, ages 11, 4, and 1. According to the couple, the terms of Stretton's employment were that Stretton was to nanny for the family and help around the house in exchange for room and board.