Your look at the five biggest and most buzz-worthy stories of the morning.
1. Two Americans With Ebola to Be Flown Back to US
Two American patients stricken with Ebola are flying from Africa to the U.S., ABC News has learned.
The patients will be transported one by one, sources said.
Meanwhile, there are plans to transfer a patient with Ebola virus infection to Emory University Hospital's special facility containment unit within the next several days, hospital officials said in a statement.
2. Bill Clinton, Hours Before 9/11 Attacks: 'I Could Have Killed' Osama bin Laden
Hours before the 9/11 terrorist attacks, former U.S. President Bill Clinton told an audience in Australia about his missed chance to kill attack mastermind Osama bin Laden, according to audio released this week.
"And I'm just saying, you know, if I were Osama bin Laden … He's a very smart guy. I spent a lot of time thinking about him. And I nearly got him once," Clinton said in the audio, which was recorded by former Liberal Party head Michael Kroger and aired by Sky News.
"I nearly got him. And I could have killed him, but I would have had to destroy a little town called Kandahar in Afghanistan and kill 300 innocent women and children, and then I would have been no better than him.
"And so I didn't do it."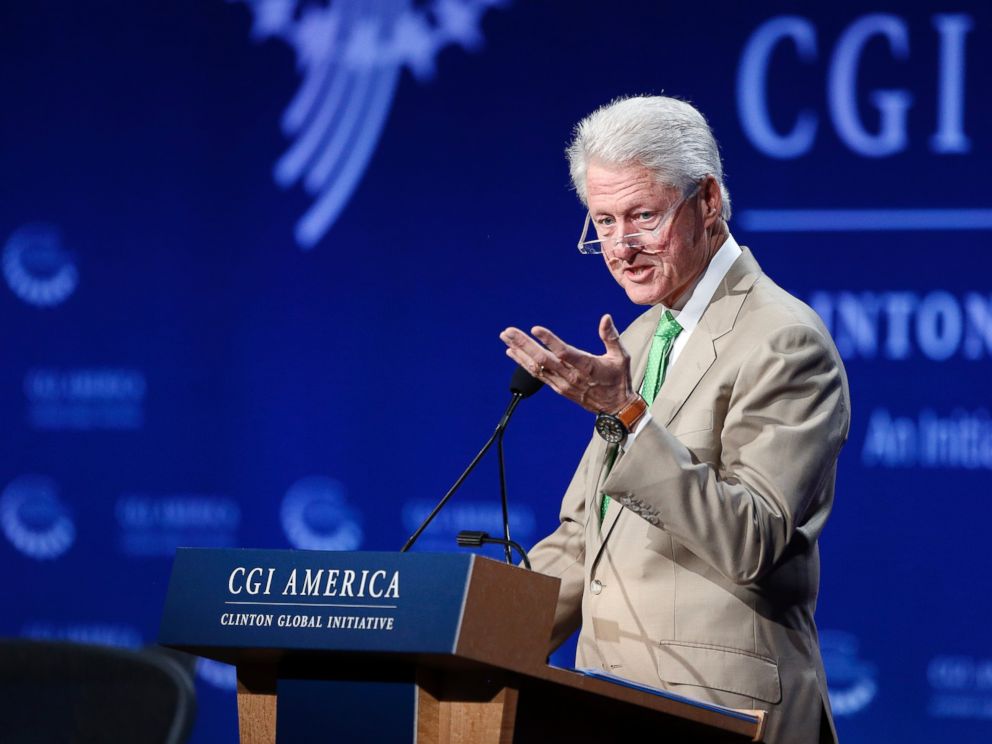 3. Tribe Emerges From Brazilian Jungle Possibly for First Time
A remarkable video shows a group of indigenous people seen for the first time by the outside world as they emerged from a Brazilian jungle while fleeing illegal loggers and drug traffickers, according a Brazilian group that tracks such jungle tribes.
The group of men are believed to be natives of Peru but they were filmed in northern Brazil on the banks of the Envira River which runs near the Peruvian border. The encounter took place within the last two weeks, but the video was released today by the Brazilian indigenous authority FUNAI.
The tribal men are naked except for belts and loincloths and carry different weapons, including bows and arrows and spears in the 8-minute video.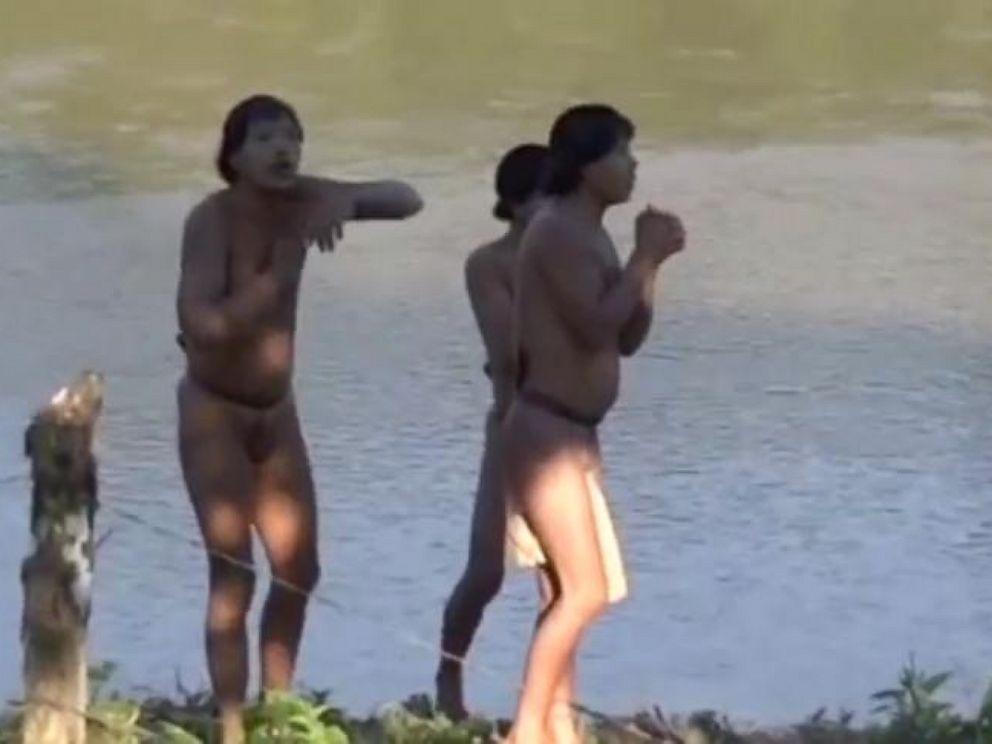 4. 'The Mighty Ducks,' 'Mad Max' and More: What's New on Netflix in August
August can make for some pretty uncomfortably hot days. Beat the heat by staying inside and watching a few movies.
Netflix announced that more than 50 new titles will be released throughout the month.
5. Watch 'Guardians of the Galaxy' Star Vin Diesel Sing Sam Smith's 'Stay With Me'
Who Knew Vin Diesel could sing!?
The "Fast & Furious" star sounded like a jacked Barry White when he offered to cover Sam Smith's "Stay With Me" while speaking to Capital FM promoting his new hit movie, "Guardians of the Galaxy."