Little Moshe's mother and father, Rabbi Rivka and Gabriel Holtzberg, were killed moments after the gunmen entered Chabad House, the Mumbai Jewish community center they ran.
His Indian nanny, Sandra Samuel, found Moshe sitting on the floor beside their blood-stained bodies and, with great presence of mind, whisked him to safety.
Images of the traumatized little boy emerging from the besieged building were soon beamed around the world. His cries for his dead parents days later at a memorial ceremony later broke hearts.
Now, a year after the four-day attacks that began Nov. 26, Moshe and nanny Samuel are still living together in the Israeli town of Afula, in the home of his maternal grandparents, Shimon and Yehudit Rosenberg.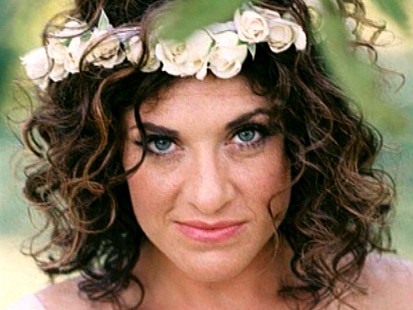 Moshe, 3, is doing well
, his uncle, Shmulik Rosenberg, told ABC News this week.
"He started kindergarten in September and is doing well," he said. "He's a very happy child but he still asks about his parents a lot. We tell him they are in heaven."
Samuel, an Indian Catholic, is slowly adapting to life in Israel but plans a vacation to her beloved Mumbai in December. She misses the Indian city's energy and scale, she said. The bond between her and Moshe, who recently celebrated his birthday, is strong and she is committed to staying by the child's side for as long as she is needed, Samuel said.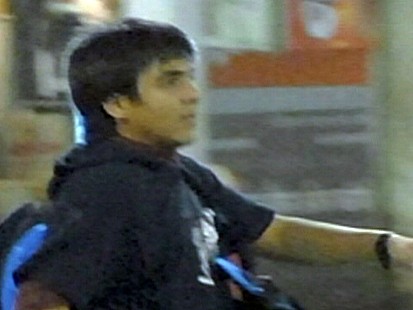 Meanwhile, Moshe has settled into a touching daily routine.
"Every day, when Moshe wakes up, he looks at a picture of his parents and says good morning," uncle Rosenberg said. "And before he leaves the house, he says goodbye to them in the same way."
Although Moshe is beginning to lead a normal life, his uncle said, memories of that fateful day still haunt him.
"He remembers some of what happened even though he doesn't understand," Rosenberg said of the shooting and bombing attacks that killed at least 173 people. "For example, he'll say, 'Why did they [his parents] fall on the ground? Why did they look so sad? And why didn't they answer me when I called out to them."