Tax Tip: Uncle Sam Can Help You Pay Tuition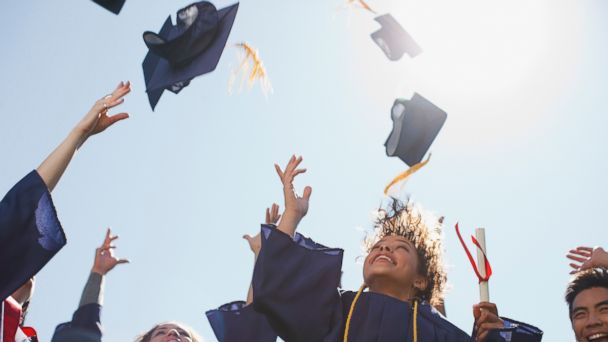 The cost of higher education has been skyrocketing lately, but a tax benefit might be able to take a little sting out of the expense.
For the past five years, the tax code has offered the American Opportunity Credit.
"You could receive as much as $2,500 tax credit per student as long as you had at least $4,000 of tuition payments per student," explains tax preparer Janice Hayman. She says books and supplies are covered as well.
Read More: How to Choose the Right Tax Preparer
There are some income restrictions, however. You can claim the full credit only if you made less than $80,000, or $160,000 for couples.
Teachers can also deduct $250 school expenses that were not reimbursed. But that deduction expired in the 2013 tax year - so this is the last time teachers will be able to enjoy that deduction.
Read More: Avoiding the Alternative Minimum Tax
blog comments powered by