'Nightline' Daily Line, July 16: United Passengers Revolt After 3-Day Ordeal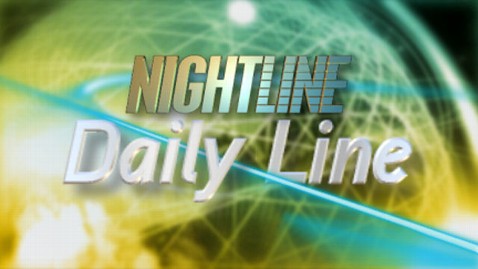 5:20 p.m.: John Berman, who recently moved to CNN, appeared countless times as correspondent on "Nightline." ABC News' Dan Harris tweeted the following this morning, linking to another funny video of John's: "ridiculous hours, ridiculous pictures… and facial hair. @johnsberman's debut at cnn: http://t.co/digQDhk3"
5:14 p.m.: Yahoo's had an unlucky executive streak lately, but that may be coming to an end. Marissa Mayer, one of Google's top executives, will join Yahoo as its new CEO, the company confirmed today. "Nightline" did a story on her and Google in 2009:
1:55 p.m.: Good news: ABC News has learned the American couple kidnapped in Egypt last week has been released. Here's the A.P. story.
12:41 p.m.: An American vessel fired on a boat Monday off the coast of the United Arab Emirates, killing one person and injuring three, according to a U.S. consular official in Dubai. Read the A.P. story.

11:50 a.m.: A United Airlines flight from Shanghai, China, to New Jersey should have taken just 13 hours, but it took some folks three days to make that trip, after a firestorm of protests, threats, even violence. Full story.
blog comments powered by