Aug 2, 2012 4:18pm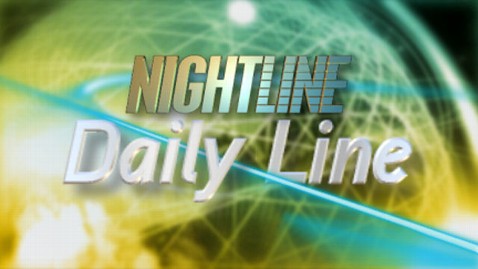 6:08 p.m. ET: Gabby Douglas, the pint-sized 16-year old gymnast, made history today becoming the first African-American to win gold in the all-around event.  She's also the third straight US gymnast to snag the title.

With her win in today's competition Douglas, known as the "Flying Squirrel," brings her gold medal count to two and cements her position as one of the few women to win gold in the all-around, joining Mary Lou Retton, Carly Patterson and Nastia Liukin.
Read more on Gabby Douglas' inspiring story HERE
4:41 p.m.: Dunwoody Day Care Murder Update: Andrea Sneiderman, the wife of a man gunned down by Sneiderman's boss and alleged lover, was indicted today on murder charges for her husband's death. Full story here.
 (Image Credit: John Spink/Atlanta Journal-Constitution/AP Images)
3:33 p.m.:The Romney spokesman who shouted "Kiss my ass" to reporters when the candidate was in Poland is in Time Out. Spokesman Rick Gorka is "taking some time off the trail" after a week abroad, per a Romney aide. Full story.
2:32 p.m.: Global warming has left the realm of theory and is starting to hit real life. A new law in North Carolina will ban the state from basing coastal policies on the latest scientific predictions of how much the sea level will rise, prompting environmentalists to accuse the state of disrespecting climate science. Full story: New Law in North Carolina Bans Latest Scientific Predictions of Sea-Level Rise
   (Image Credit: Logan Mock-Bunting/Getty Images)
12:25 p.m.: Uh oh: Facebook's getting into the news business. Sort of. Today is the launch of Facebook Stories, which collects stories from Facebook's nearly 1 billion members. Here's the full story.
12:09 p.m.: Even during the NBC-broadcast Olympics, "Nightline" still has enough viewers to crash Warby Parker's website after last night's story. We, and they, thank you. Here's the story if you missed it: Eyewear Designer Warby Parker Gives Sight to World's Poor.