Aug 15, 2012 2:36pm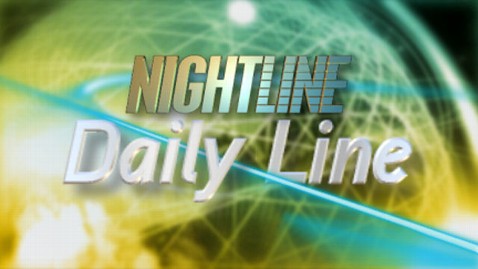 3:21 p.m.: Briton Nicholas McCarthy, 23, was born without his right hand. He recently graduated from the Royal College of Music.
3:15 p.m.: Wanted: Driver for the Royal Family.
3:04 p.m.: A gunman entered the headquarters of the conservative group Family Research Council — James Dobson's organization — in Washington, D.C., and opened fire on a security guard this morning, police said. Full story.
12:53 p.m.: Powerball Jackpot Hits $320 Million! It's the fourth-biggest prize in its history.
The New York Lottery's Powerball jackpot is up to $320,000,000! Are you going to play today?

— Melia Patria (@MsMelia) August 15, 2012
10:31 a.m.: Legendary chef Julia Child was born 100 years ago today. We remember her with a look back at a 2009 story on Child and Julie Powell, the young chef and author whose book "Julie and Julia" was made into a movie starring Meryl Streep: