'Nightline' Daily Line, Oct. 3: D-Day: Obama and Romney Debate Tonight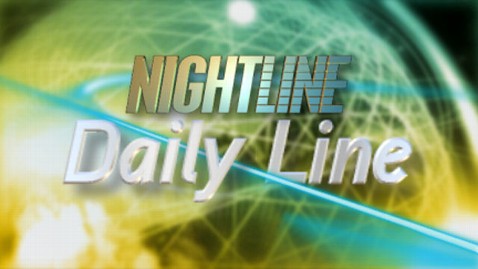 3:21 p.m.: It's been 25 years since "The Princess Bride"? Inconceivable.
12:32 p.m.: "Innocent." On Oct. 3, 1995, the "trial of the century" ended with Simpson's acquittal, with 150 million people tuning in for the verdict, making it one of the most watched events in television history. Seventeen years later, a look at where the trial's main players are today. O.J. Simpson Acquittal Anniversary: Where Are They Now?
9:33 a.m.: After 18 months of attack ads and petty squabbles, President Obama and Mitt Romney, in their first face-off before a television audience of millions, need to dust off the nastiness of the campaign and act nice… Read Abby Phillip's full story.
blog comments powered by