Nov 9, 2012 8:11pm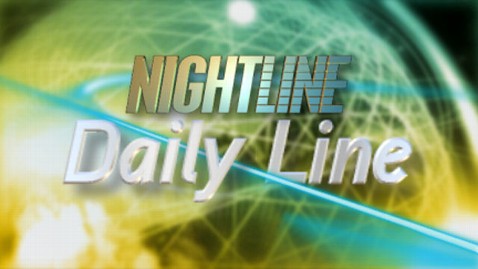 3:17 p.m. ET: BREAKING: CIA Director David Petraeus has resigned his position, citing personal reasons and an extramarital affair.
Read the developing story HERE
3:09 p.m. ET: GoPro Cameras: Brad Schmidt, who runs GoPro's media department, gives an insider's take on the camera's design and innovation behind it's incredible shots. 
2:02 p.m. ET: SPECIAL REPORT: President Obama invited Congressional Republicans and Democrats to the White House next week to begin talks to resolve the country's impending fiscal crisis, but he insisted on raising taxes on the wealthiest.
"I'm not wedded to every detail of my plan. I'm open to compromise, I'm open to new ideas, I'm committed to solving our fiscal challenges, but I refuse to accept any approach that isn't balanced," the president said in his first statement since winning re-election.
Read the full story HERE and watch the president remarks HERE:
11:34 a.m. ET: The Associated Press reports that at least 11,000 Syrian refugees have fled their country in single day, pouring into Turkey, Jordan and Lebanon with children and dozens of wounded, according to U.N. officials Friday.
10:13 a.m. ET: "For your support, I thank you. For your service, I salute you," — Cpl. Aaron Mankin speaking at the Woodruff Foundation's "Stand Up for Heroes" event last night. Watch "Nightline" anchor Bill Weir piece on Mankin HERE:
You can donate to "Stand Up for Heroes" on the Woodruff Foundation website: ReMIND.org.