About David Crawford:
David Crawford has always taken photos only for the love of photography. He has never aspired to bring his work into the commercial world, and while he has had gallery shows here and there, showing his work to the public has never been his goal.
Crawford appreciates the skill and science involved in taking pictures, and for that reason he usually chooses to use film. Shooting mostly with Hasselblad and Pentax, Crawford tries to capture the personality and soul of his subjects.
Carrying a bulky camera with him to parties, picnics, into the streets and into bars has paid off i n a wide array of beautiful photos that capture the beauty and emotion of everyday life. Besides portraiture, Crawford has a way of shifting mundane scenes such as an empty living room, or a chair in a store display, into beautiful images based of shape and color. Crawford is 35 years old, and lives in Chicago.
David Crawford – Visit David's Flickr page to see more of his photography.
Asea – A day at the beach, Michigan, 2011.
American Backyard – Central Illinois 2005
Chitown – A view of Chicago, Holga.
Dream – Kickapoo State Park, Central Illinois.
Signage -  There are only two choices.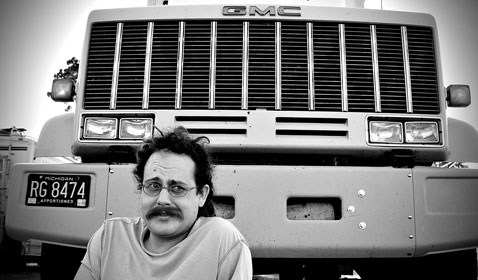 Dave – Champaign County Fair. Champaign, IL.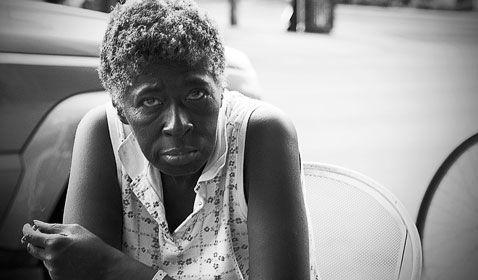 Margret – Ya'll got two dollas?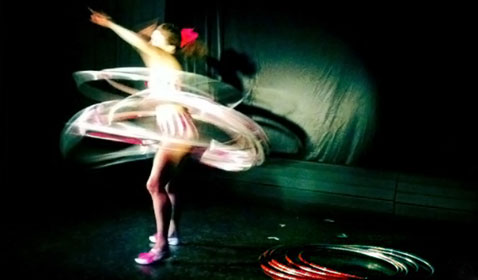 Hula Girl – El Circo Cheapo Cabaret.
Kitty in Tub – Fiesta the Wonder Cat.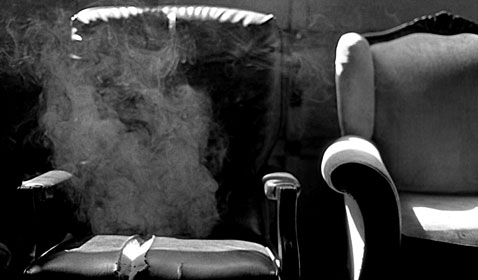 Magic – The summer of my retirement.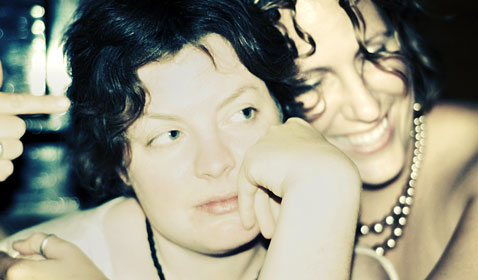 Shoot me – Allison and Colleen at the blind pig.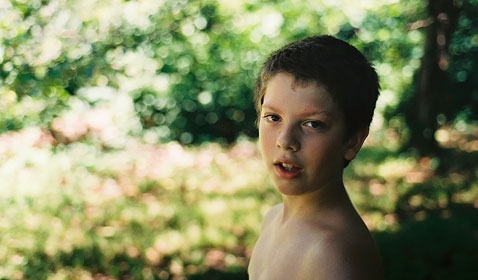 Danny – One of the many Kelly clan. Southern Illinois, 2004.