Jamal Saidi is a professional photographer and photojournalist whose life's work has appeared in a wide range of international and regional newspapers and magazines. Since 1977, Jamal has photographed a wide variety of subjects, from conflict and current affairs to sports, fashion, culture and lifestyle. His conflict coverage included the Lebanese Civil War.
Before the civil war in Lebanon, which decimated the country from 1975 to 1990, the capital city of Beirut was a major tourist destination with a thriving café and arts scene, leading to its nickname: the "Paris of the Middle East." Beirut's downtown area, which had been the city's cultural and commercial hub, became a no-man's land known as the Green Line, so called because of the vegetation that had overtaken the uninhabited buildings.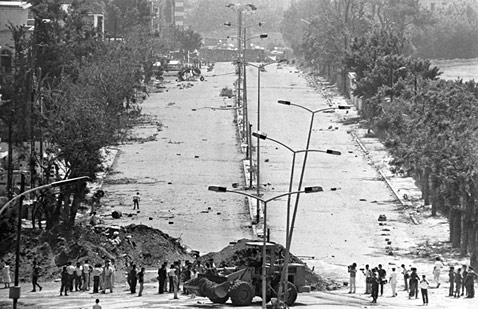 The Lebanese Civil War began with acts of sectarian violence and reprisal between the country's Christian and Muslim population starting in the spring of 1975. Although no official figures exist, it is estimated that by war's end in 1990, up to 7 percent of the population was killed with approximately 12,000 to 20,000 people unaccounted for.
Today, the "Paris of the Middle East" has largely reclaimed its title. In 2009, the New York Times named Beirut its top place in the world to visit and, in 2011, the MasterCard MasterIndex showed Beirut to be the second-ranked destination city in the Middle East and Africa by visitor spending.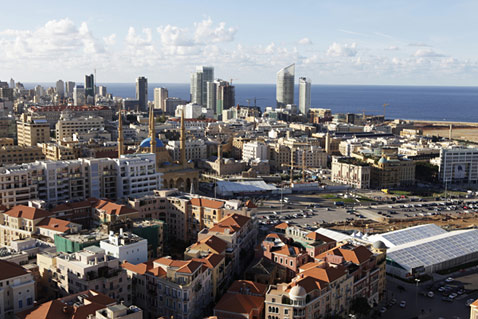 In November, the Chicago Photography Center opened the "Beirut: Then/Now" exhibit of Jamal Saidi's photography.  The show will run through Dec. 2, 2011.
"Throughout my career, I have had the opportunity to document events in my country, capturing the realities of 15 years of civil war and the reinvention of one nation shared by communities of 18 different faiths. In this exhibition, to offer a window into my country and what it has gone through, I decided to contrast archive images of conflict that many people still think of when they hear 'Beirut' with images of Beirut as it is today – a captivating and glamorous city that reflects the resilience and bright spirit of the Lebanese people, and the ever-brighter hopes that we hold for the future."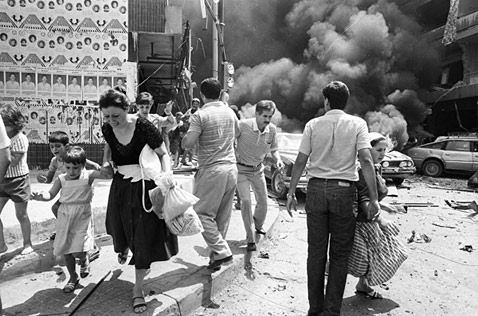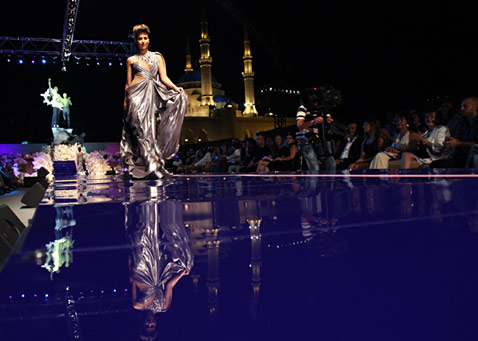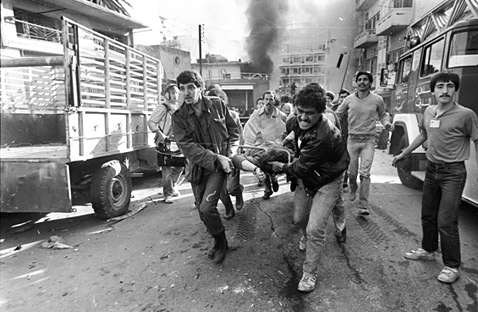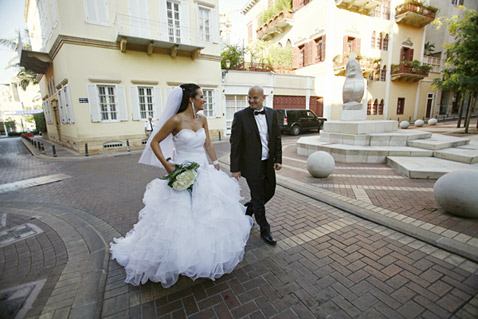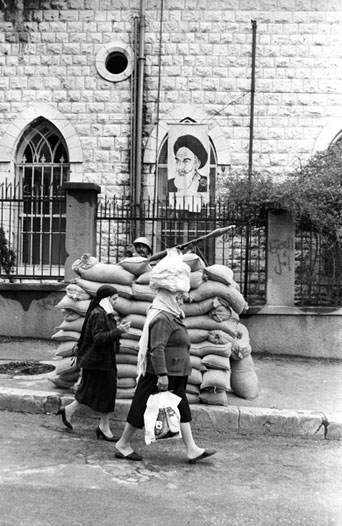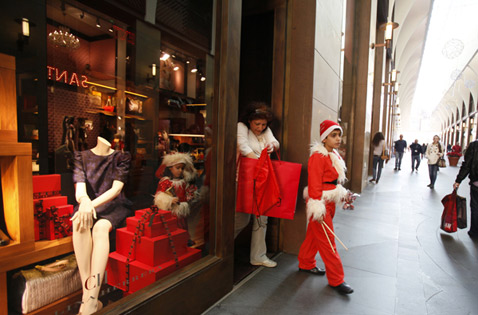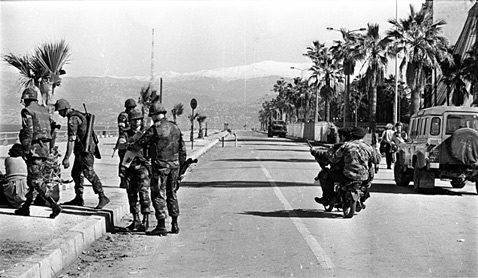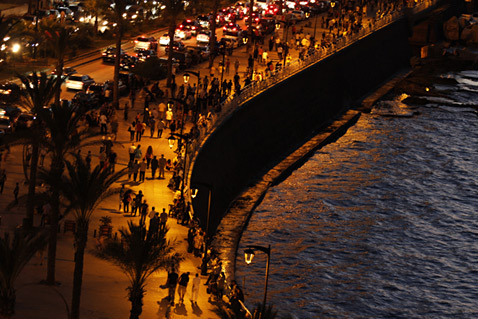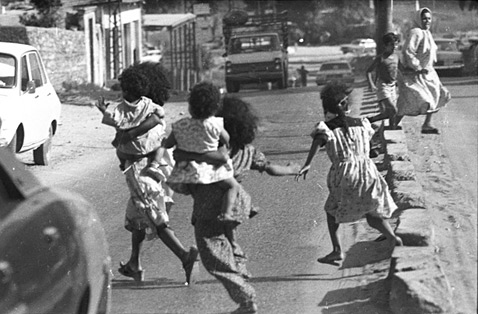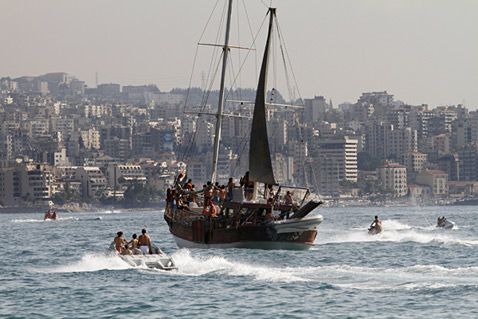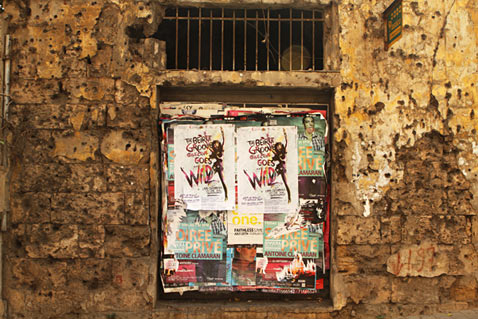 Today, Jamal works as the chief photographer of Reuters for Lebanon and Syria and is the honorary president of the Lebanese Press Photographers Syndicate, for which he served as president for more than a decade. He currently lives in Beirut with his wife and children.