A new exhibition at Los Angeles' Dilettante gallery will showcase 23 rare photographs capturing candid moments of the Rolling Stones on their 1965 American tour.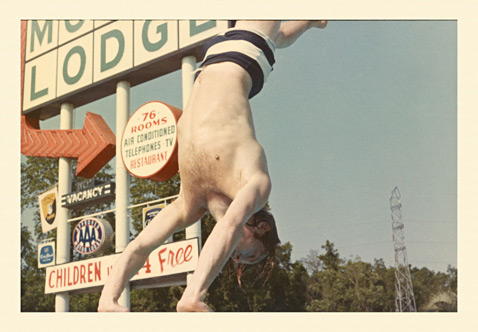 Brian Jones dives into the pool at the Manger Motor Lodge in Clearwater, Fla. in the spring of 1965.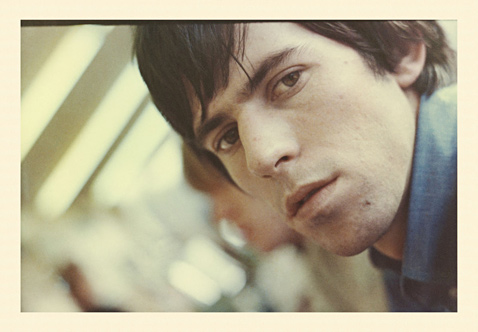 Keith Richards
The photos that make up Found: Photographs of the Rolling Stones were only recently discovered in an unmarked box at a Southern California estate sale. The exhibit marks the first time these images have been shown to the public.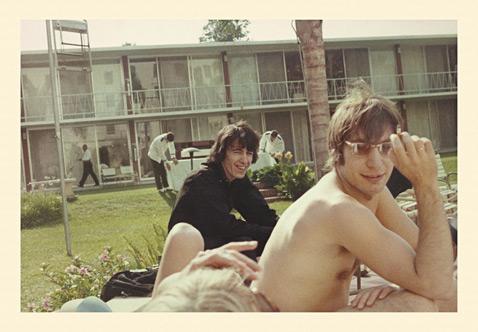 Charlie Watts, foreground, and Bill Wyman in Clearwater, Fla.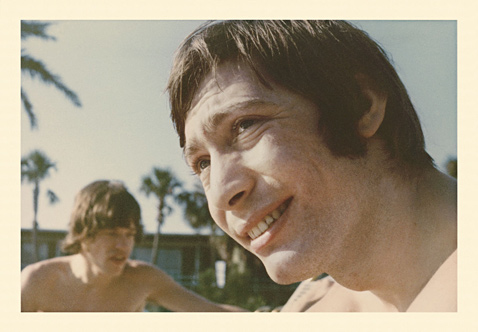 Charlie Watts and Mick Jagger in Clearwater, Fla.
Shot in Savannah, Ga., and Clearwater, Fla., in the spring of 1965, the pictures show the now legendary rock group in their youth, relaxing as the British Invasion of rock swept the States.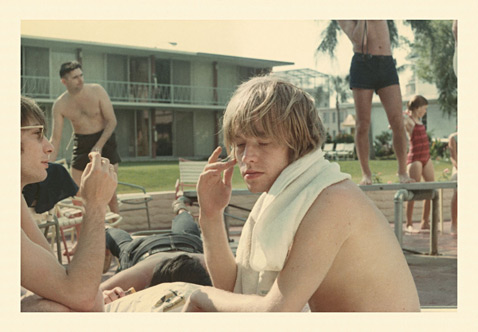 Brian Jones in Clearwater, Fla.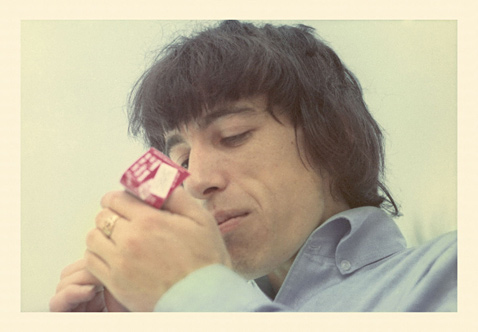 Bill Wyman lighting a cigarette.
The collection shows the carefree innocence of the Stones, along with their founding member and road manager Ian Stewart, just when they were on the verge of superstardom.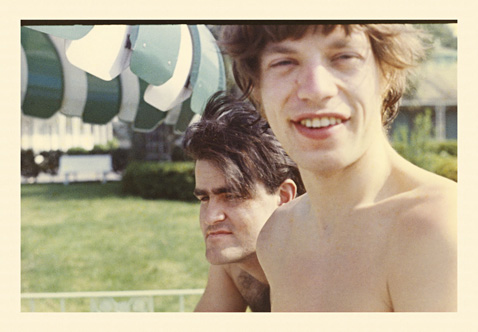 Mick Jagger and Ian Stewart in Savannah, Ga.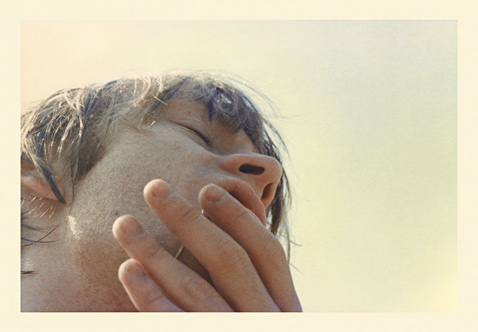 Brian Jones
The photographer remains unknown.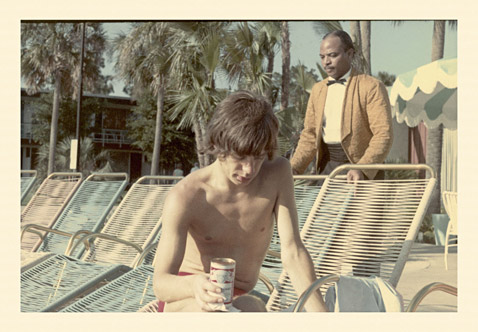 Mick Jagger drinks a beer poolside at the motor lodge.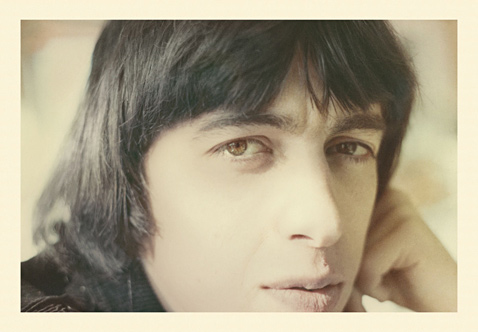 Bill Wyman
Dilettante is a creative theater and gallery in Los Angeles and will host the exhibit from Oct. 2 to Oct. 26, 2012.