3D Monsters, Villains, Heroes and Victims
(Depending on your Internet connection, this page may take some time to load)
The Emmy Award-winning directing team and artists The Saline Project, brothers Adam and Ben Toht, lead 3D artist and designer Jesse Roff and animator Liam Kirtley, have put together a Halloween treat.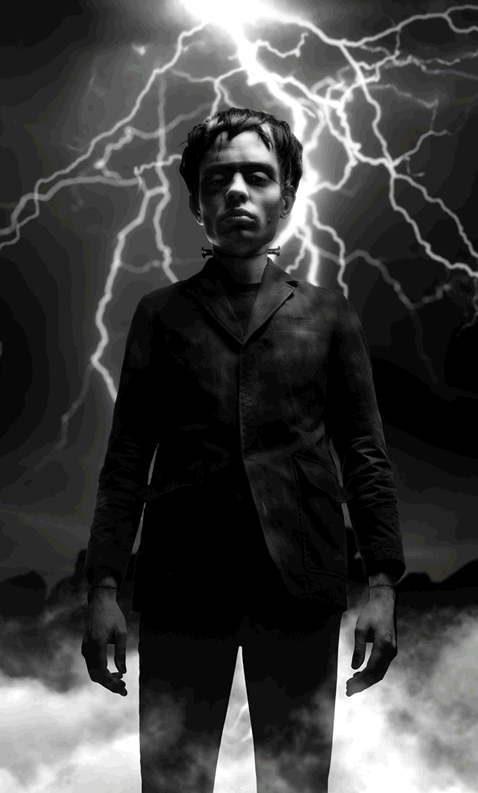 Frankenstein
Re-envisioned through the team's unique and modern lens, they have created a spooky series of black and white, animated, three-dimensional images of classic horror characters from the silver screen for their Monsters, Villains, Heroes and Victims project. Through their technique, the photos can be viewed with no special equipment such as 3D glasses.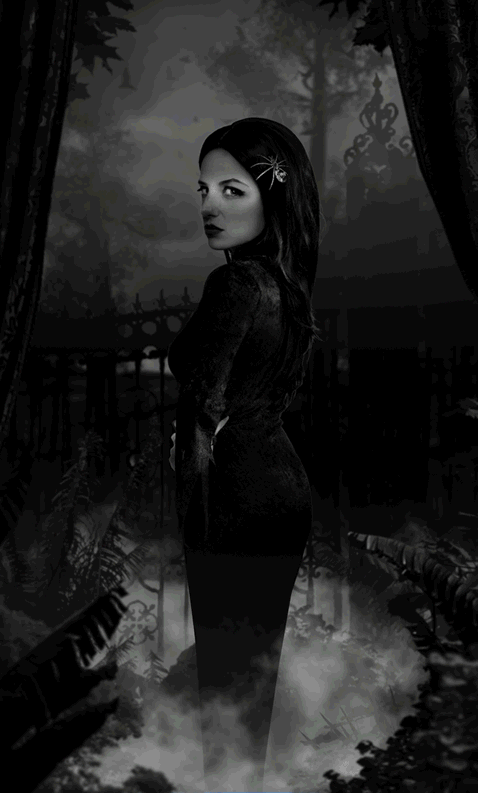 The Witch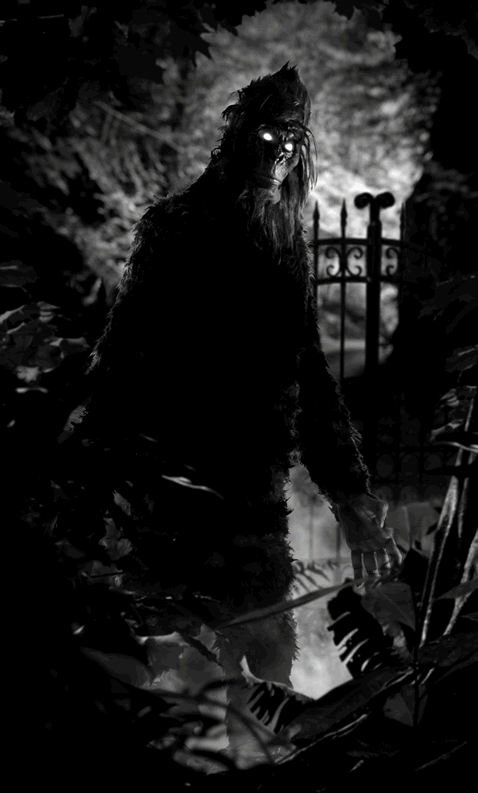 Sasquatch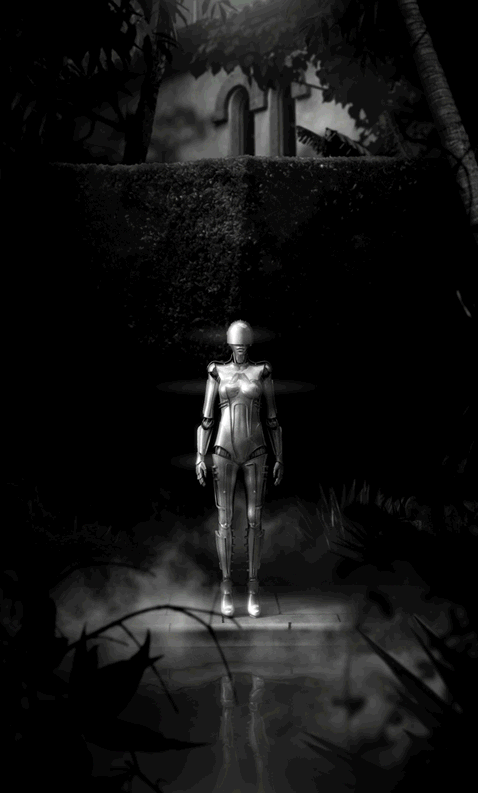 Evil Robot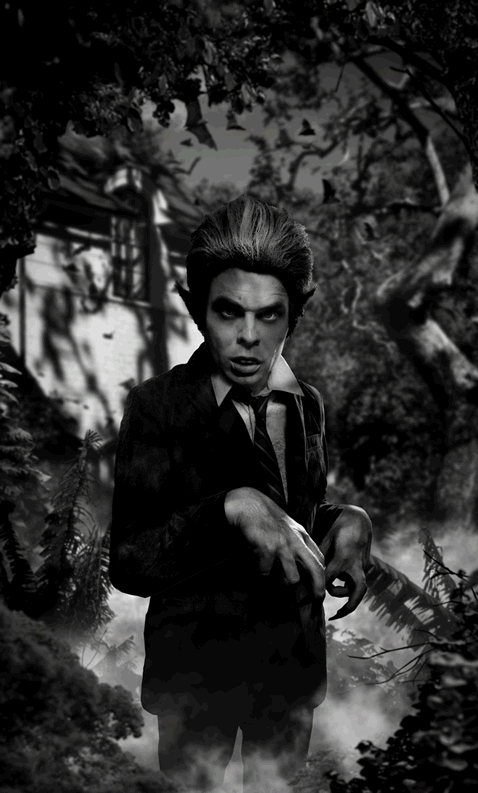 The Wolfman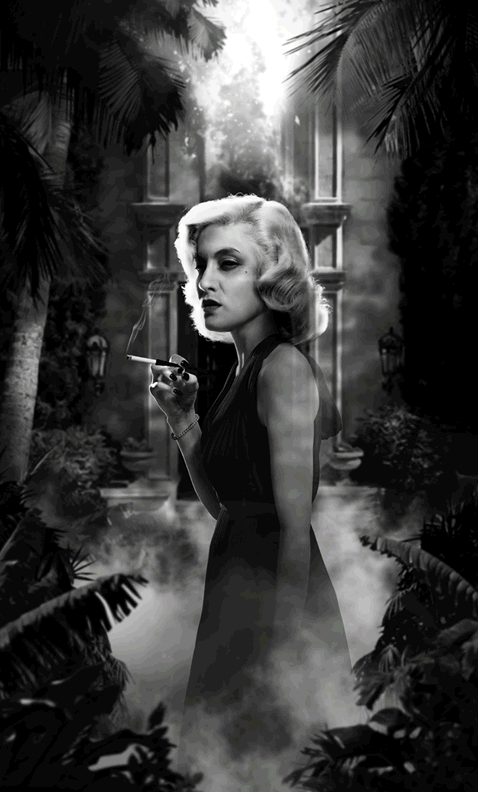 The Ghost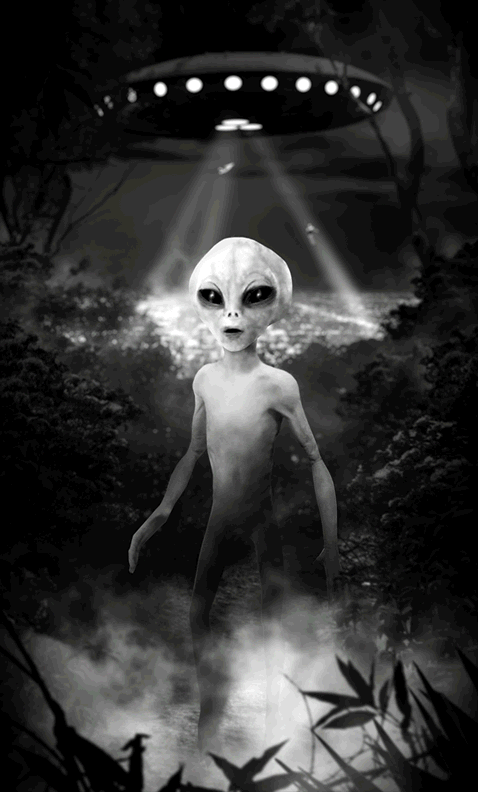 Alien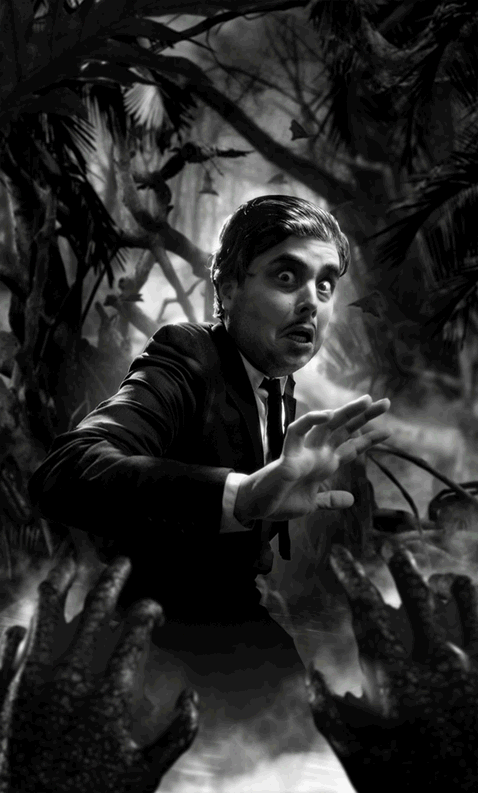 The Swamp Monster
The Loch Ness Monster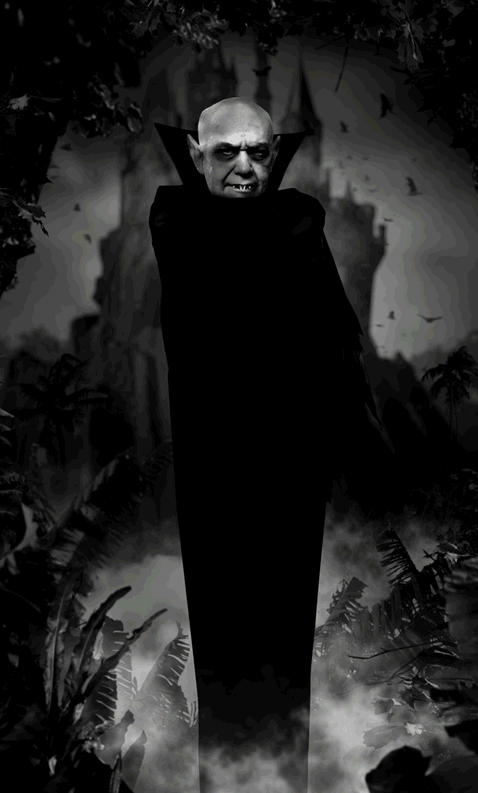 The Vampire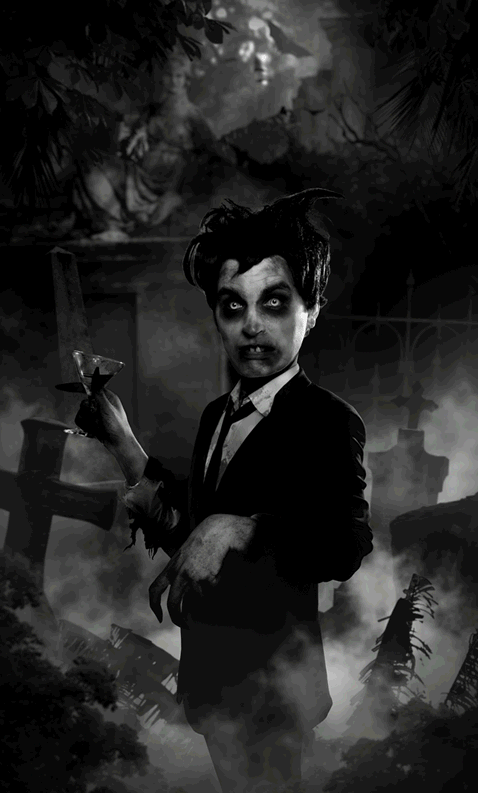 The Zombie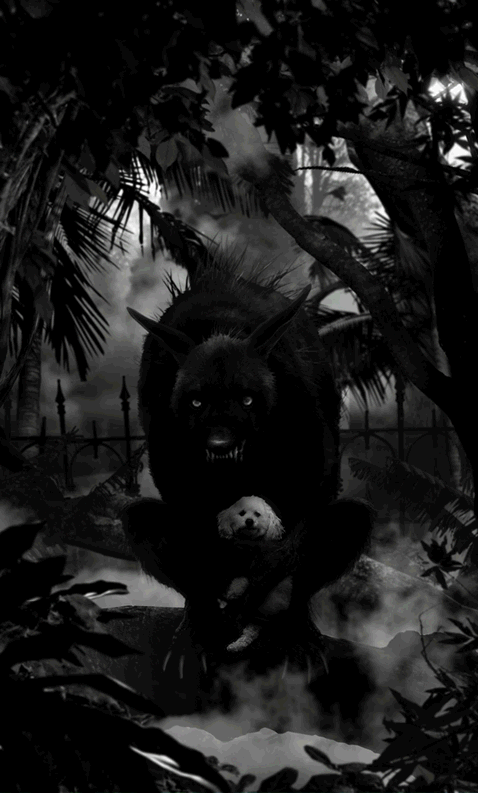 The Werewolf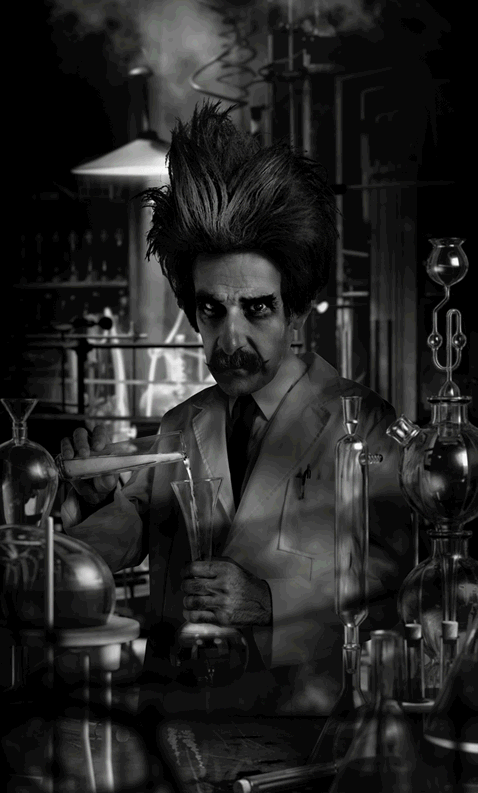 Mad Scientist
The Saline Project will post a new image on their project site, mvhv.tv, every Monday and Thursday at midnight from now until Halloween. After that, the team plans a gallery show and an art app release of the series.
For more information see, www.salineproject.com and www.facebook.com/salineproject.
blog comments powered by