When photographer Lauren Fleishman's grandfather passed away in 2007, she found a series of love letters that he had written to her grandmother in a book next to his bed. They had been married for more than 50 years.
Fleishman's series is intended as a book of photographic "love letters," starting with couples from her native New York. The work has now expanded to include couples from all over the United States and abroad. Fleishman is still looking for couples who have been married for over 50 years. She asks you to email your love stories and couple nominations to LoveEverAfter@laurenfleishman.com.
National Geographic will publish the book in early 2014. You can sign up for book updates here. Some of Lauren Fleishman's intimate portraits and interviews are below.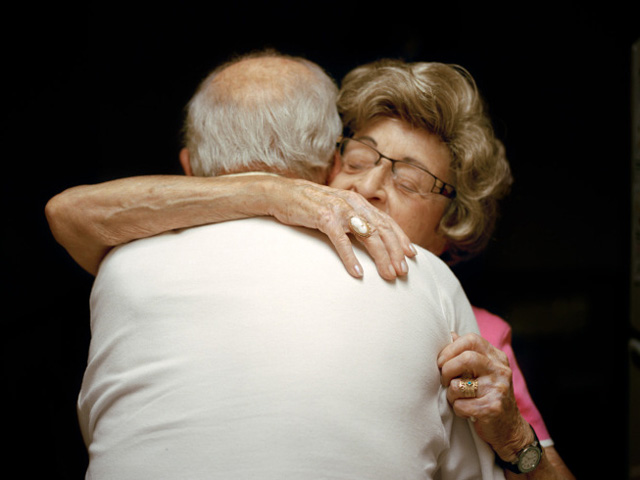 Moses and Tessie Rubenstein "Every day my wife expresses her love for me. She says, "Did I tell you how much I love you today?" Every day - every day she says that."
­-Moe Rubenstein, Sheepshead Bay, Brooklyn, New York.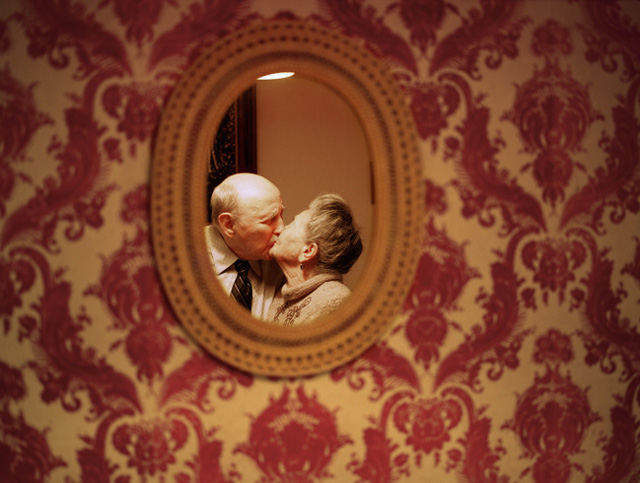 Yevgeniy and Lyubov Kissin "We met each other at a dancing party. It was January 1938. My friend invited me to the party. He said there were a lot of beautiful young girls. Another cadet with high boots had approached her but she didn't like high boots and so she said no to him. I was the second one to approach her, I had a different uniform, but I'm still not sure if it was my uniform or my face that attracted her to me."
-Yevgeniy Kissin, Midwood, Brooklyn, New York.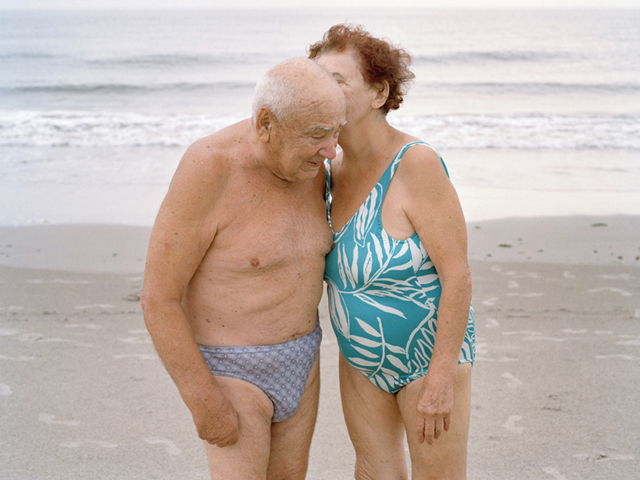 Ykov and Mariya Shapirshteyn "What is the secret to love? A secret is a secret and I don't reveal my secrets!"
-Ykov Shapirshteyn, Brighton Beach, Brooklyn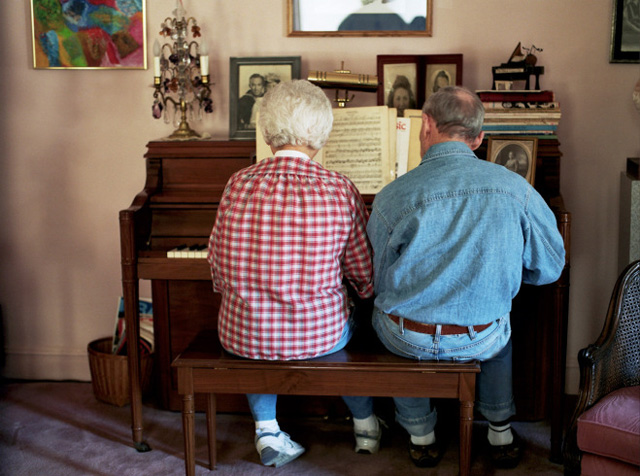 Fred and Fran Futterman "You have to remember the times were different. We met in the 1939 and we didn't have money. So, our group of friends always met at our friend Betty's basement. There weren't things like dates and going out to dinner. We didn't know those things because we didn't have money. So, instead, we enjoyed each others' company."
-Fran Futterman, Midwood, Brooklyn, New York.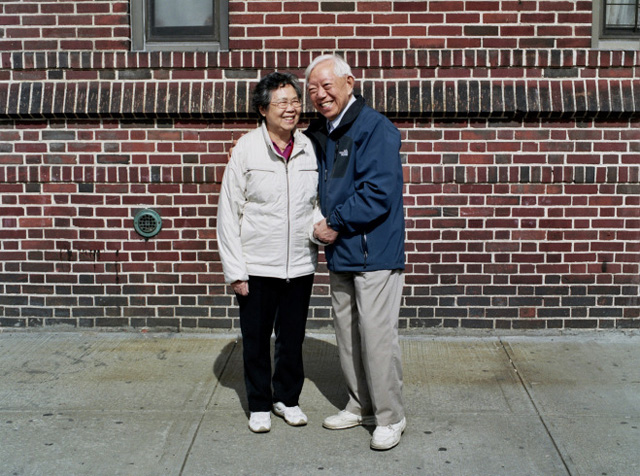 Jin Lin Chen and Lai Mei Chen "We met when we lived in China. I was on vacation in another town and we only saw each other for three days. We lived very far apart and so, when I returned home, we sent letters. At that time we didn't even have a telephone! We wrote letters each week but it took about 20 days for our letters to reach each other. We did this for five years."
-Jin Lin Chen, Midwood, Brooklyn, New York.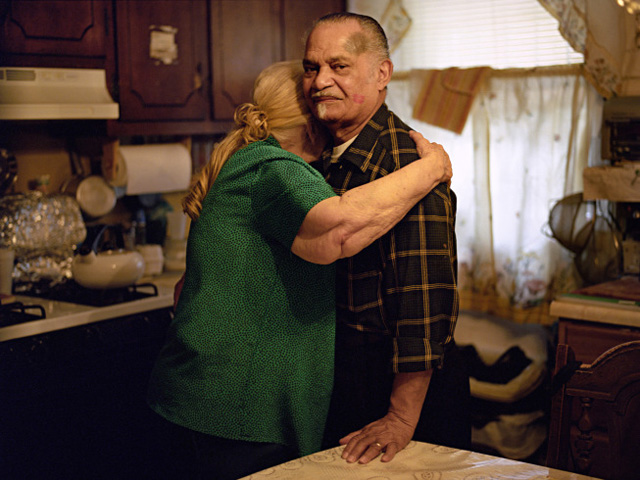 Jose and Leila Ramos "Little by little we age, but we don't change in our hearts. Love gets stronger. That is the way I feel. I believe he feels the same way. Yes, he was my first love. My first love and my last."
-Leila Ramos, Williamsburg, Brooklyn, New York.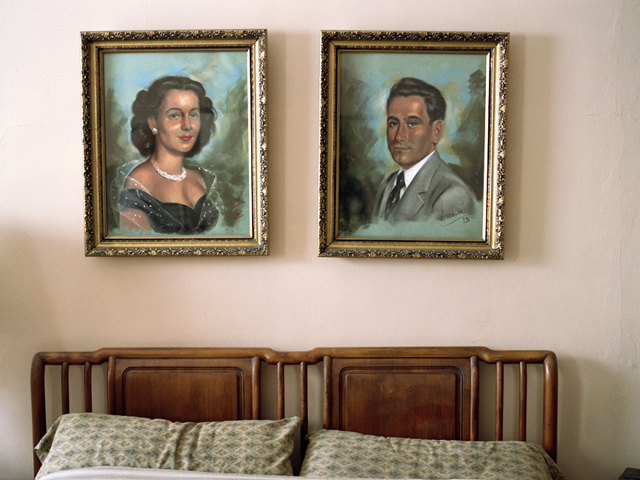 Sol and Gloria Holtzman "I was the kind of girl that fell in love right away. So the next day I would tell my friend, terrific, I'm in love already! But after my first date with Sol I did not feel that way. I think it only proved to this day that you can't judge right away. It may not work out but as you get to know a person love comes."
-Gloria Holtzman, Midwood, Brooklyn, New York.