Gauchos, vaqueiros, chagras, charros, huasos. In countries around the Americas, in different languages and by any other name, they are all cowboys.
All photos © Luis Fabini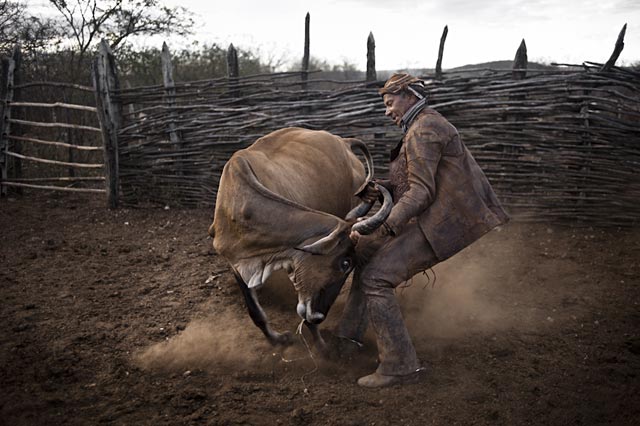 Vaqueiros (2010) Sertao, Brazil. A vaqueiro wrestles a bull in the corrals.
Luis Fabini's interest in photography began at the age of seven when his father placed a camera in his hand before they embarked on crossing the Andes mountain range.
Born in Montevideo, Uruguay, he became a hiking guide and photographer around South America in his 20s before going on to direct and produce documentary films and later becoming a travel and fashion photographer.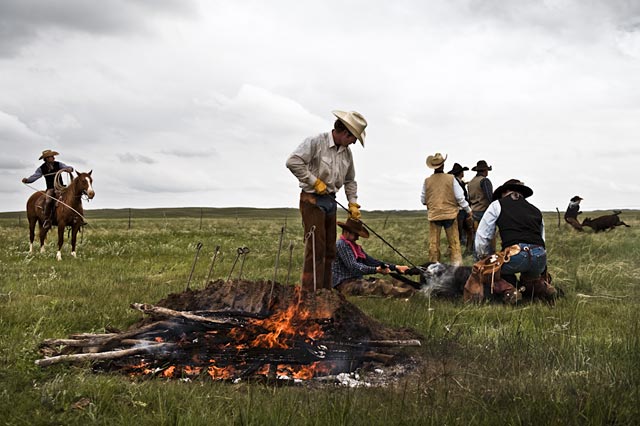 Cowboys (2009) Haythorn Ranch, Neb. Open-range branding during a spring roundup.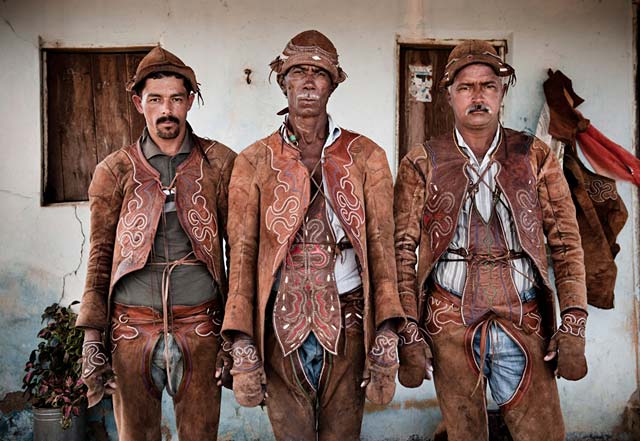 Vaqueiros (2010) Sertao, Brazil. The vaqueiros wear handmade, protective leather clothing to protect themselves from the thorns of the Caatinga shrub.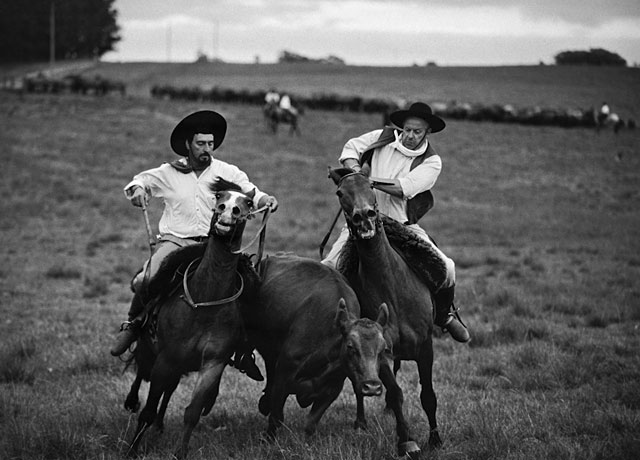 Gauchos (2006) Bagé, Brazil. A yunta, or team of horsemen, are in full swing during a paleteada, which consists of two horsemen pressing against a cow's shoulder to make it change direction.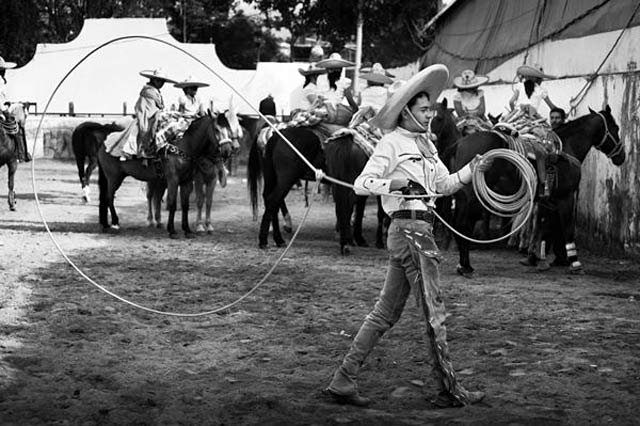 Charros (2010) Mexico.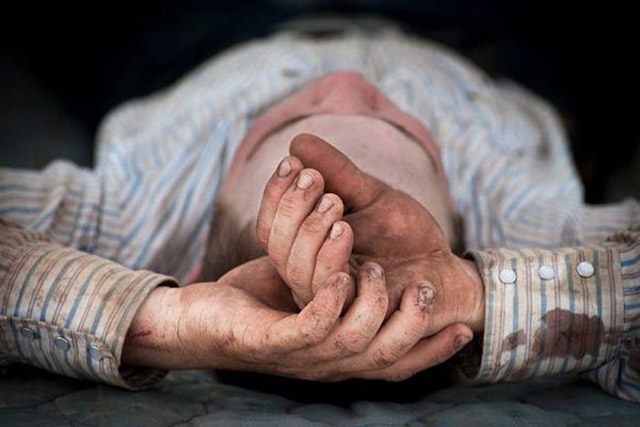 Cowboy, Pitchfork Ranch, Texas.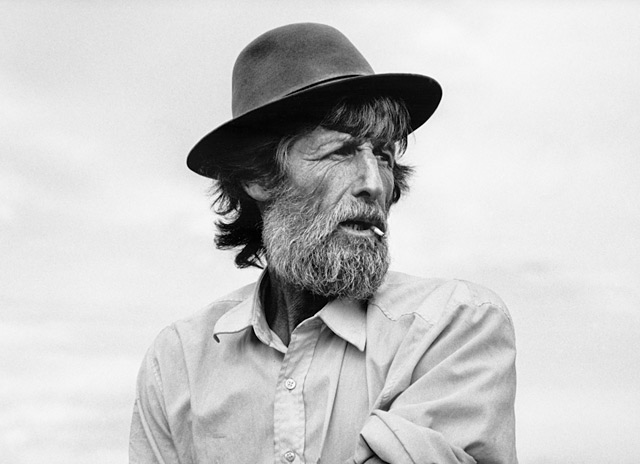 Gauchos (2005) Tacuarembo, Uruguay. A cattle herder.
Huasos (2010) Central Andes, Chile. Foreman Luciano Miranda Araya ropes a wild stallion.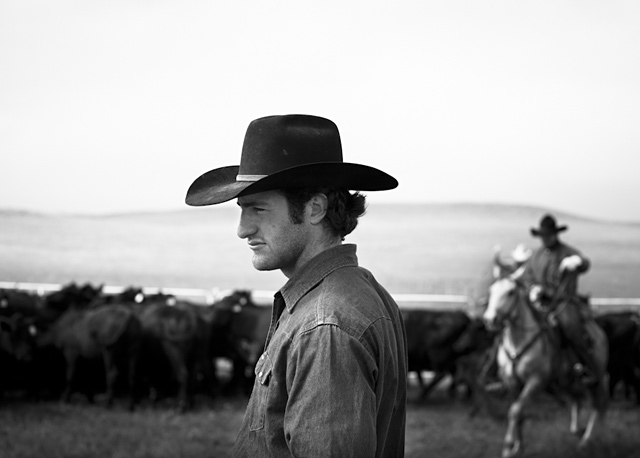 Cowboys (2009) Haythorn Ranch, Neb. Cord Haythorn.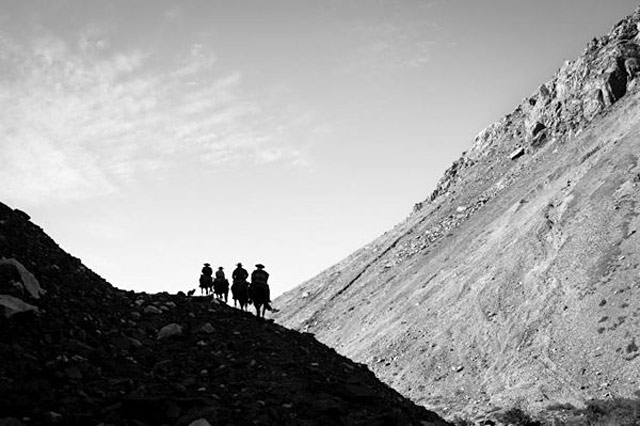 Huasos (2009) Cordilera de los Andes, Chile.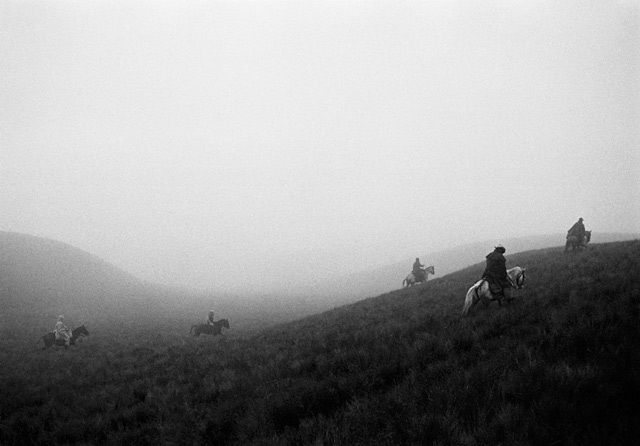 Chatras (2008) Cotopaxi Páramo, Ecuador. A roundup of wild horses, at an altitude of 14,000 feet.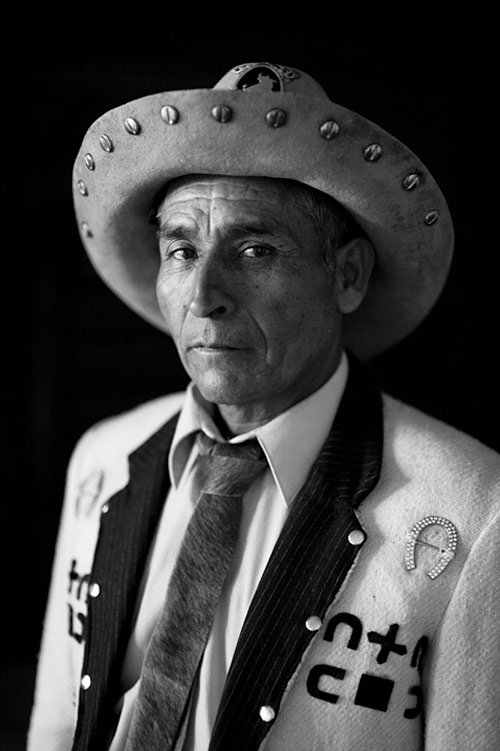 Qorilazos (2010) Chumbivilcas, Peru. Juan Carlos Vidal Patino Monroy.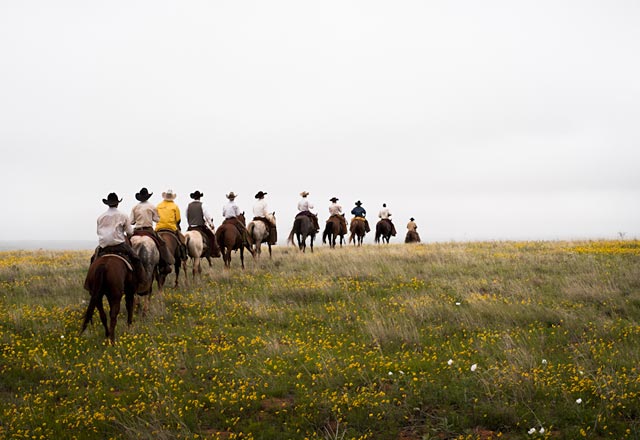 Cowboys (2009) The Pitchfork Ranch, Texas. A range crew leaves camp for a cattle drive.
For more of Luis Fabini's work, visit his website and Facebook page.
See more featured photography curated by ABC News' Photo Editors, and at Picture This, the ABC News photography blog.