Teenage Train Hoppers Chug Through 'Juvenile Prosperity'
At 17, Mike Brodie hopped his first train close to his home in Pensacola, Fla., thinking he would visit a friend in Mobile, Ala. Instead, the train went in the opposite direction to Jacksonville, Fla. Days later, Brodie rode the same train home, arriving back where he started. Shortly after, Brodie found a Polaroid camera stuffed behind a car seat.
With no training in photography, the instant camera was an opening for Brodie to document his experiences. Working under the moniker The Polaroid Kidd, Brodie spent the next four years traveling more than 50,000 miles through 46 states on more than 170 different freight trains. A sample below from his new book, "A Period of Juvenile Prosperity," published by Twin Palms Publishers.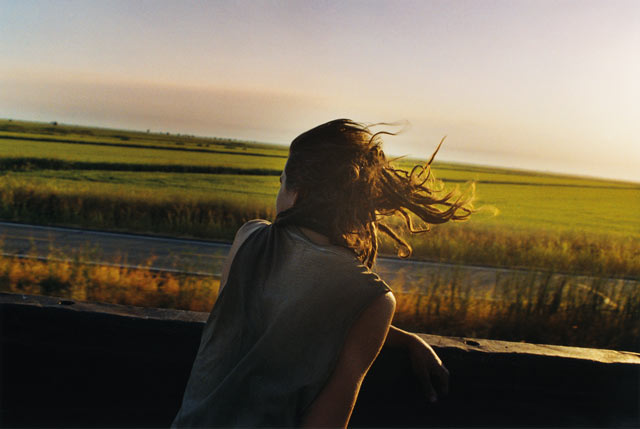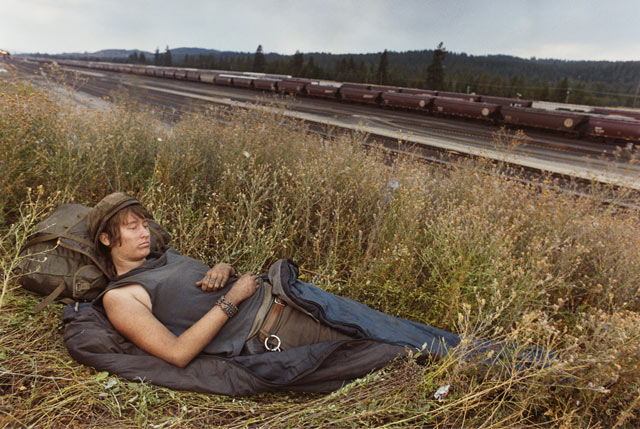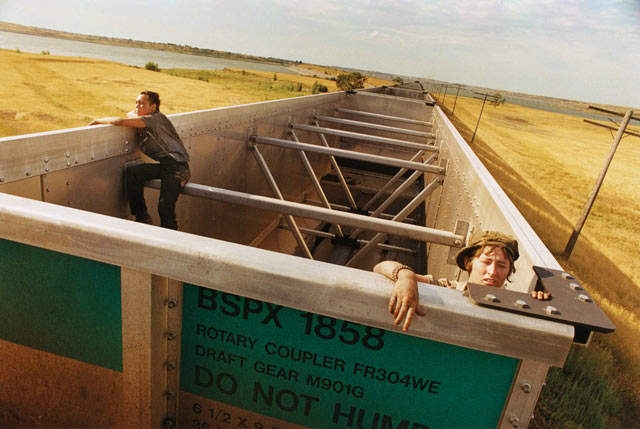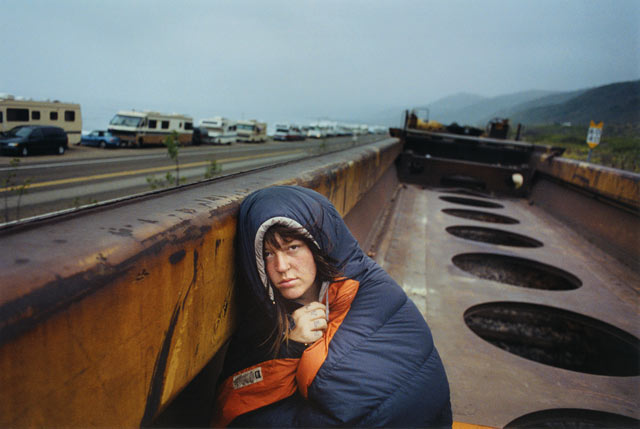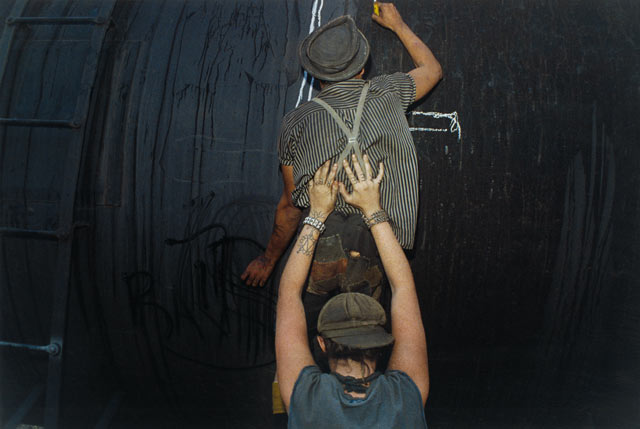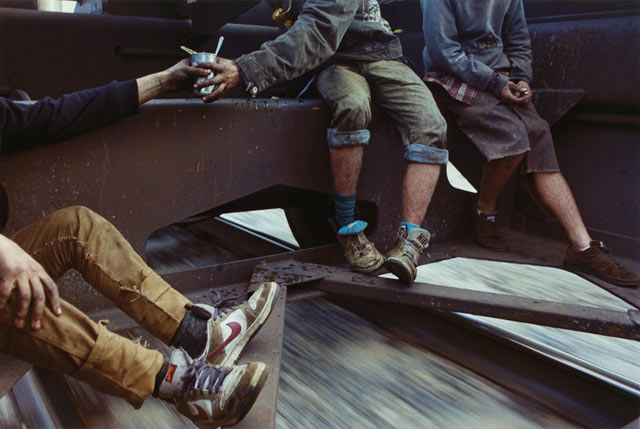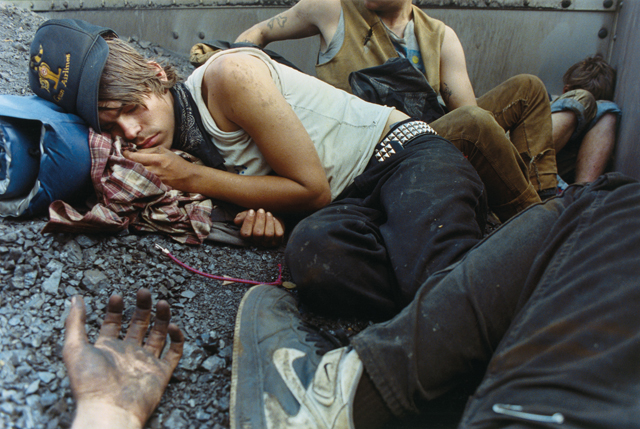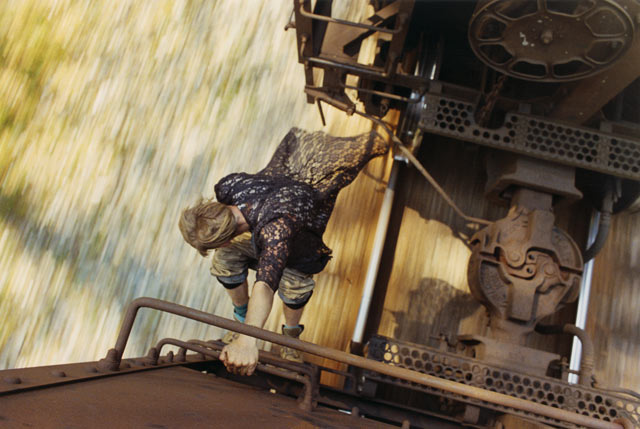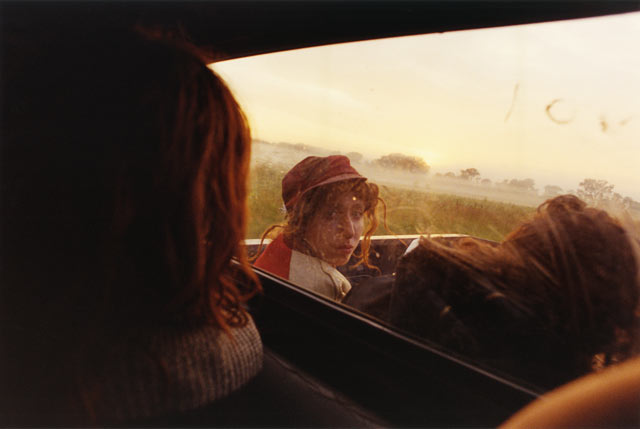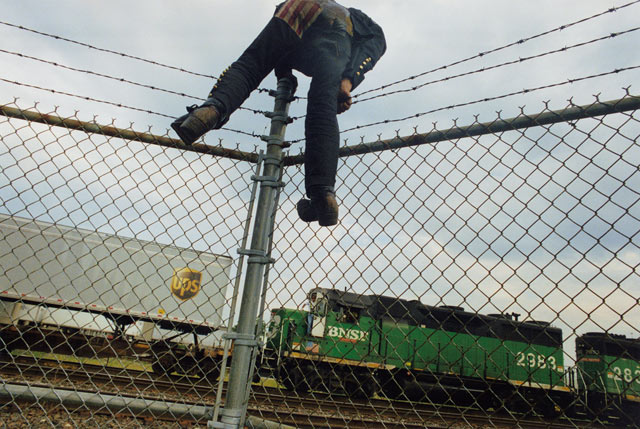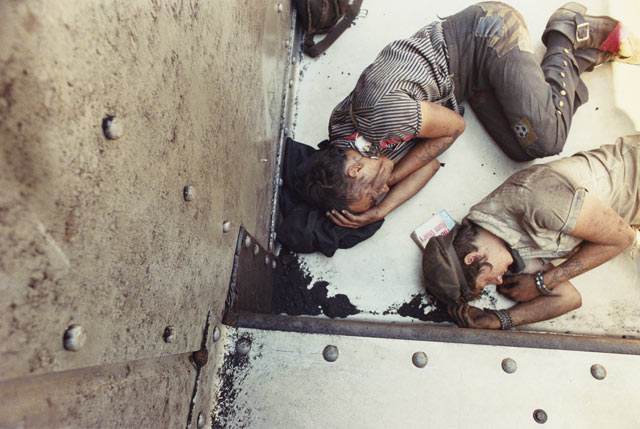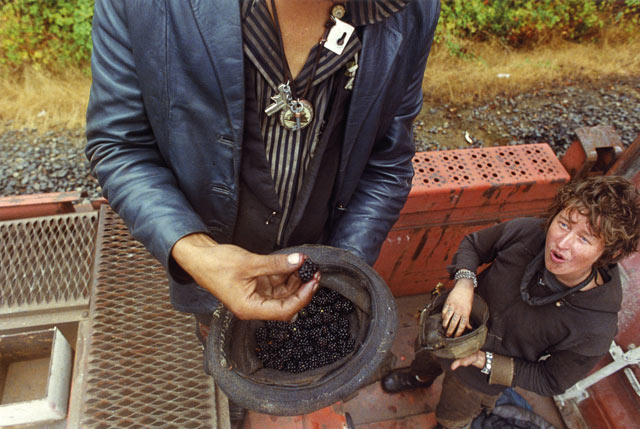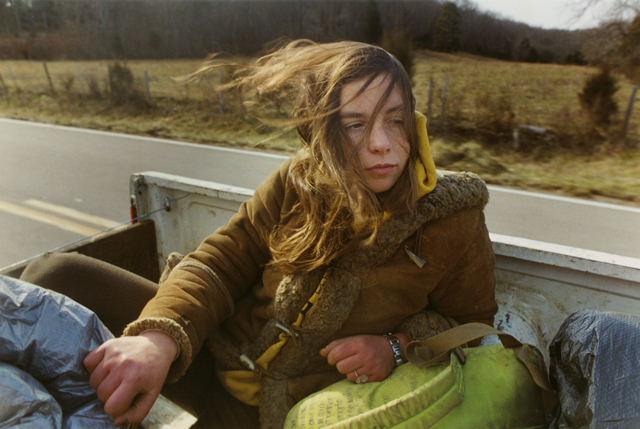 See more featured photography curated by ABC News photo editors and, at Picture This, the ABC News photography blog.
blog comments powered by