Little Folk: 14-Year-Old Photographer's Imaginative Photos
Zev Hoover, known on Flickr as fiddleoak, is the photographer behind this series he calls "Little Folk." Fiddleoak digitally shrinks his subjects onto fairytale surroundings - a raft made of cards, an origami bird, wings made of feathers.
These superb photos reflect a surreal and dream-like quality and, amazingly, the photographer behind these images is just 14.
Fiddleoak, who first began to shoot pictures at age 8, explains that his process is often a collage of pictures. He starts by shooting the background first without any people. Then, he'll take photos of himself or family members in a location with similar lighting. Using Photoshop, he works to blend the images together. Fiddleoak appeared on GMA LIVE! earlier this month. Watch his interview here.
Fiddleoak documents a behind-the-scenes look at his project here.
All images courtesy fiddleoak/Flickr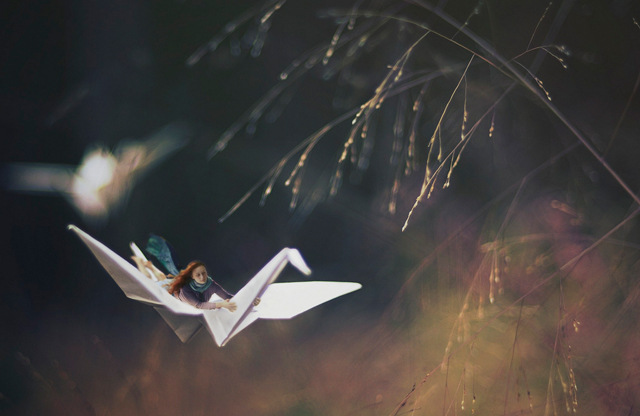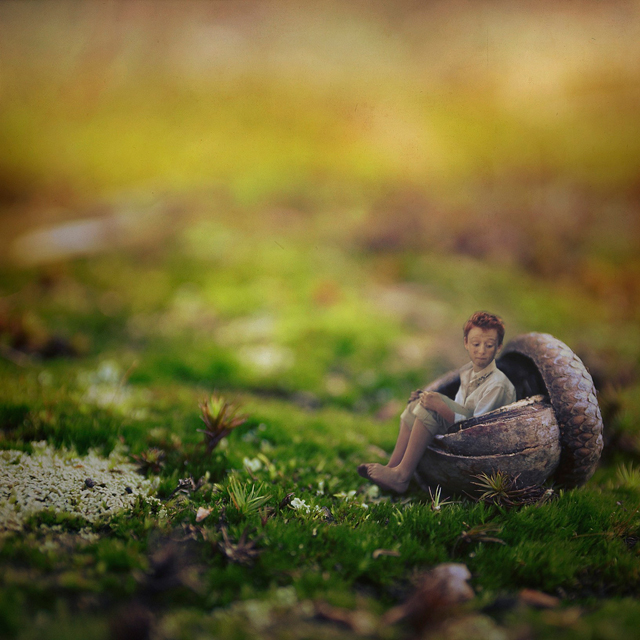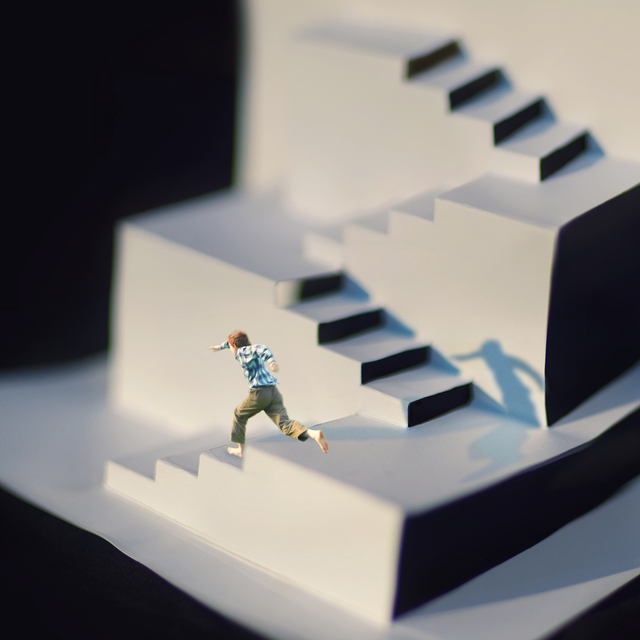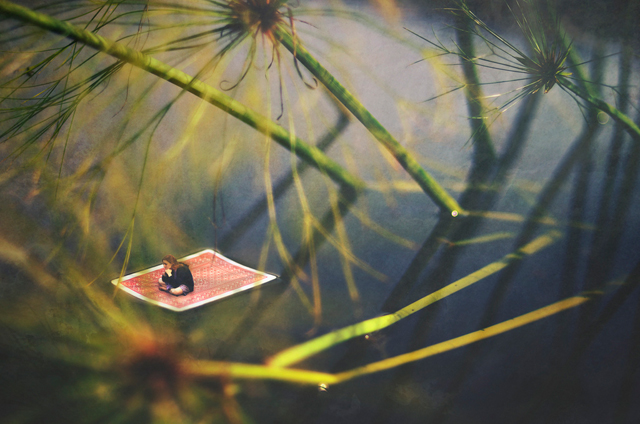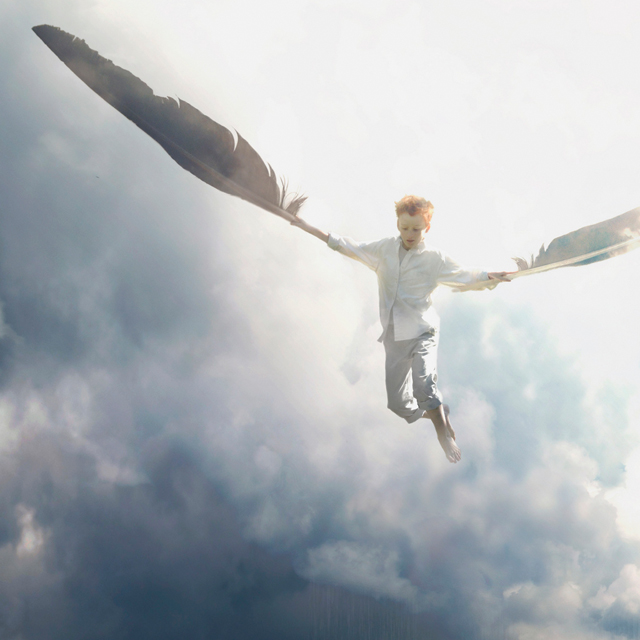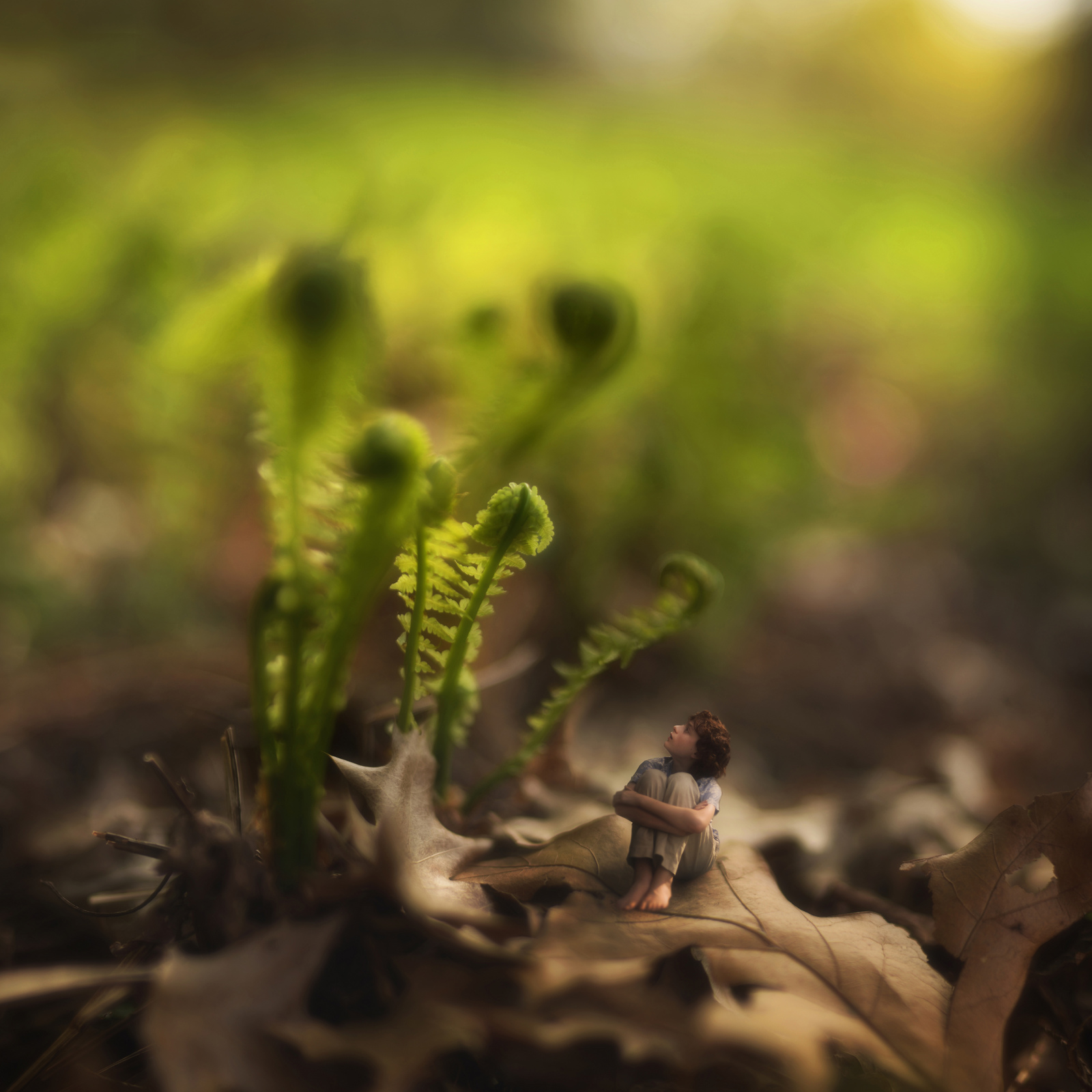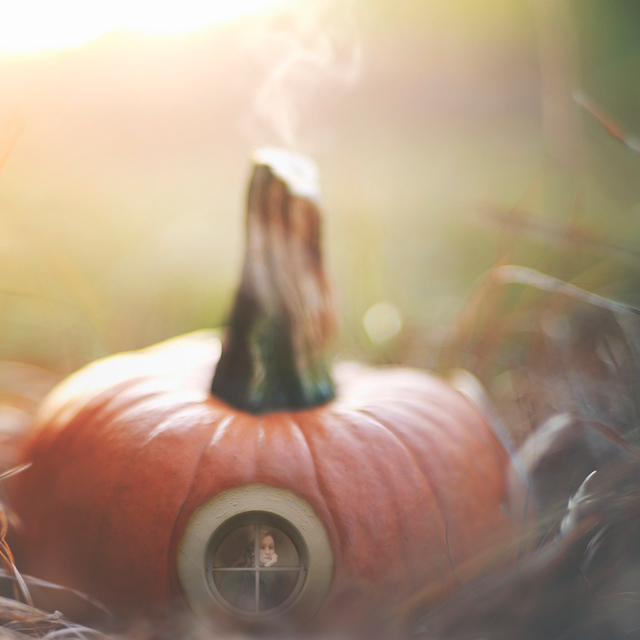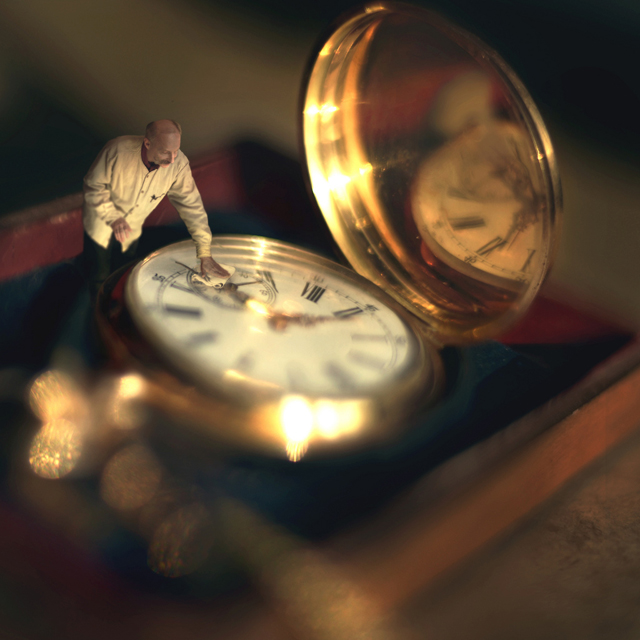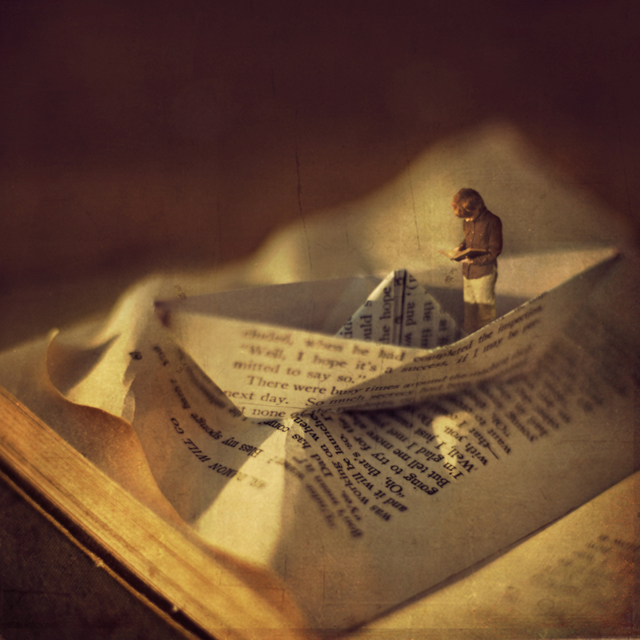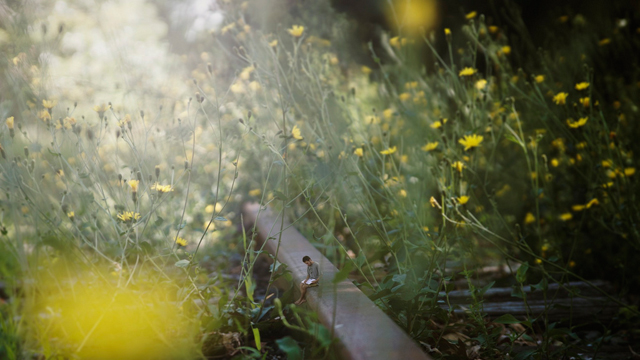 See more featured photography curated by ABC News' photo editors, and Picture This, the ABC News photography blog.
blog comments powered by