Aug 1, 2013 6:00am
A summer exhibition at New York City's Staley-Wise Gallery ("It's An American Thing") takes a look at iconic Americana, from Elvis to Jackie and JFK, Ol' Blue Eyes to Aretha.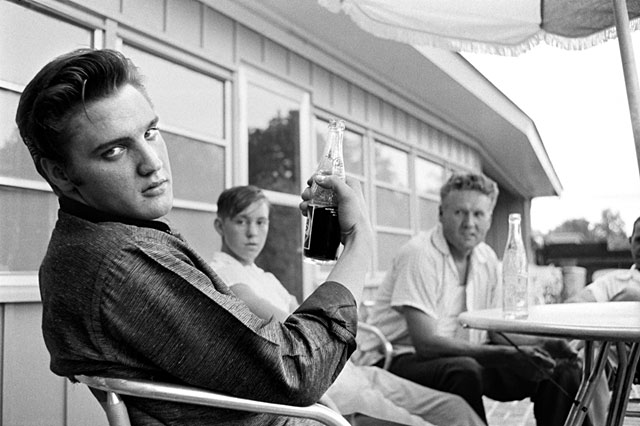 Pepsi in Hand: Elvis Presley sitting on the porch of his home at 1034 Audobon Drive, Memphis, Tenn., July 4, 1956. (© Al Wertheimer)
What is particularly American about these images?  The glamour and mystery of our Hollywood stars, the charm and character of our musicians and the skill of our great photographers, both famous and unknown.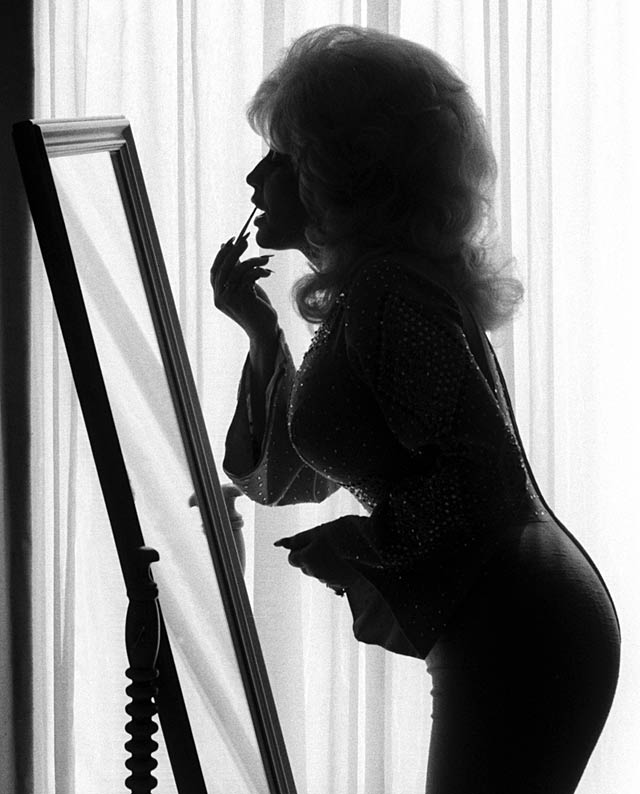 Dolly Parton, Nashville, 1976. (© Harry Benson)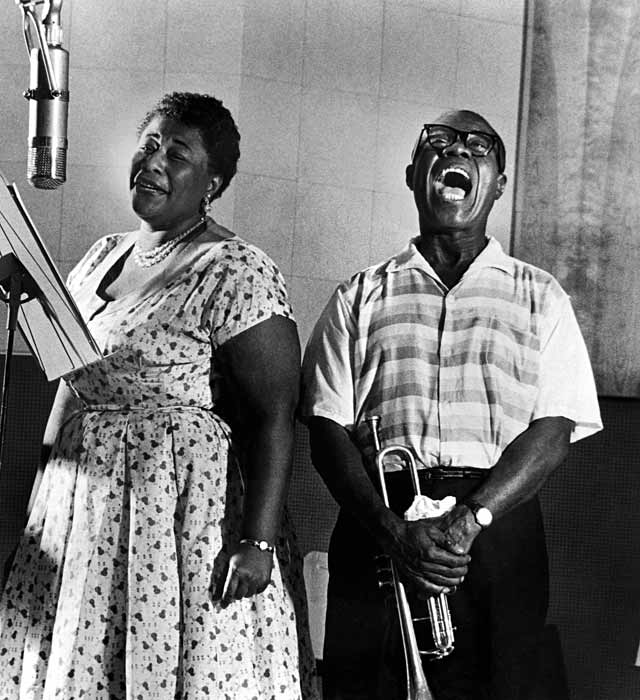 Ella Fitzgerald and Louis Armstrong recording the album "Ella and Louis," 1956. (© Phil Stern)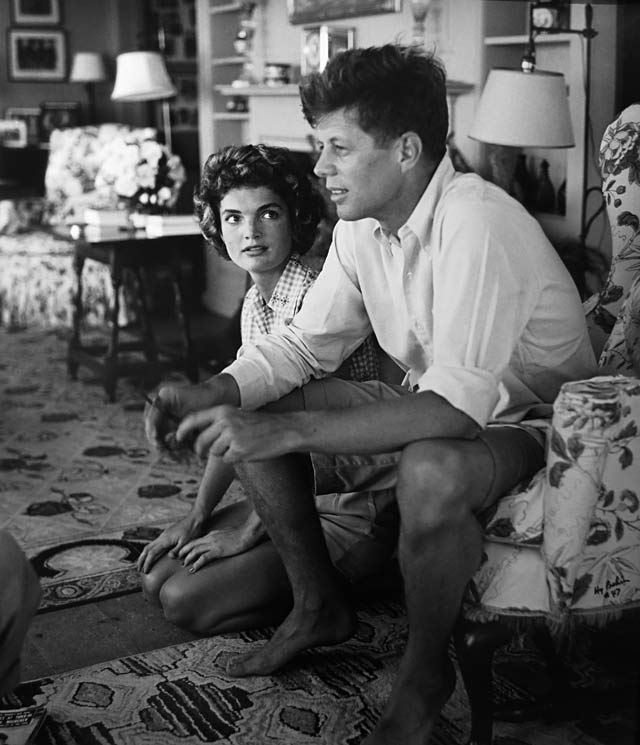 Jacqueline and John F. Kennedy, Hyannis Port, Mass., 1960s. (© Hy Peskin)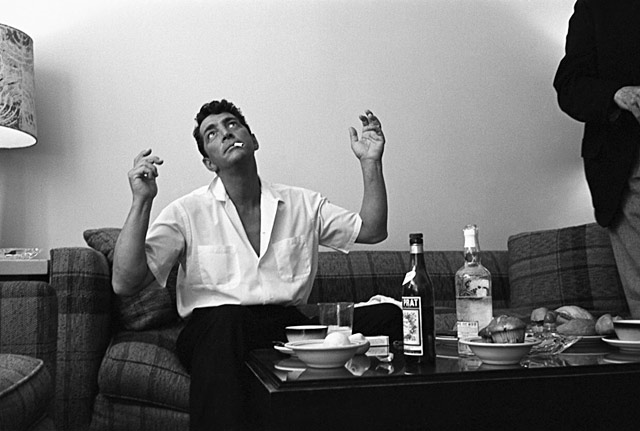 Dean Martin in his dressing room, "ostentatiously avoiding temptation," in Los Angeles, 1961. (© Sid Avery)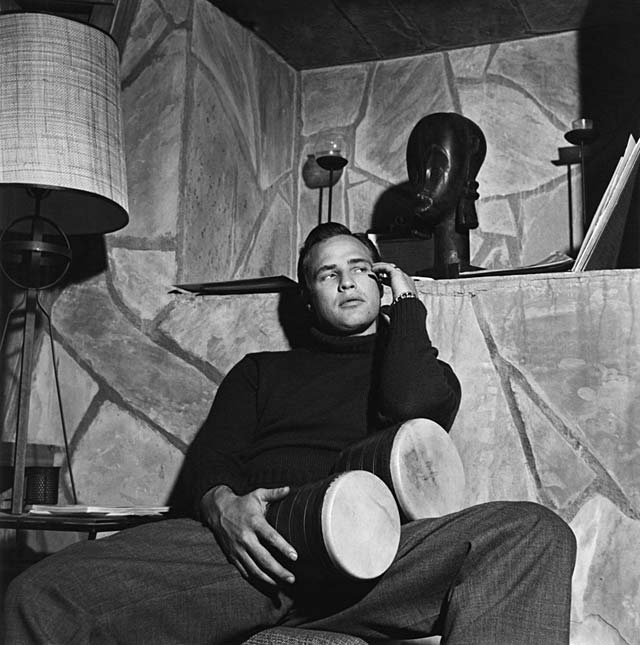 Marlon Brando in his Beverly Glen home in Los Angeles, 1953. (© Sid Avery)
Cole Porter, Audrey Hepburn, Irving Berlin and Don Hartman, 1950s. (© Phil Stern)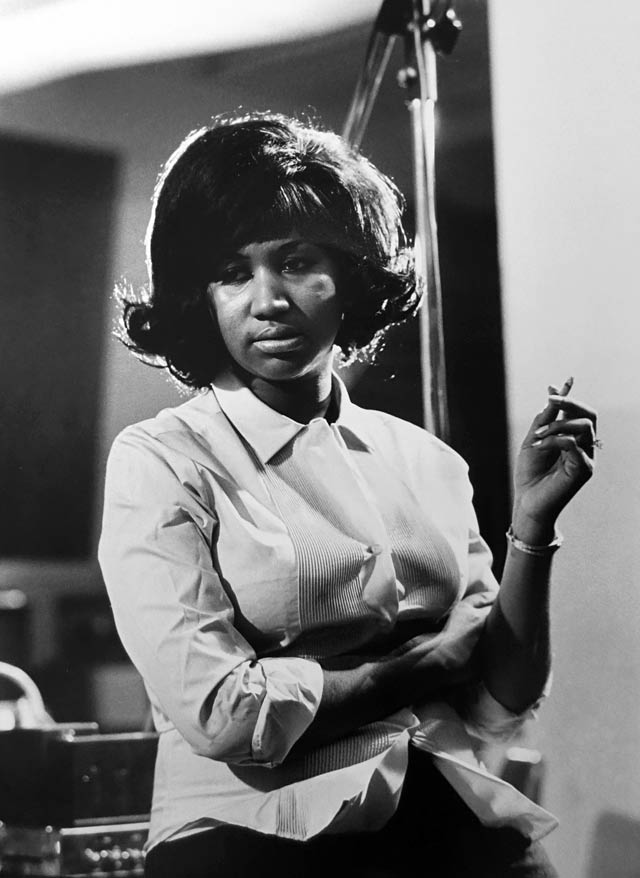 Aretha Franklin, 1968. (© David Gahr)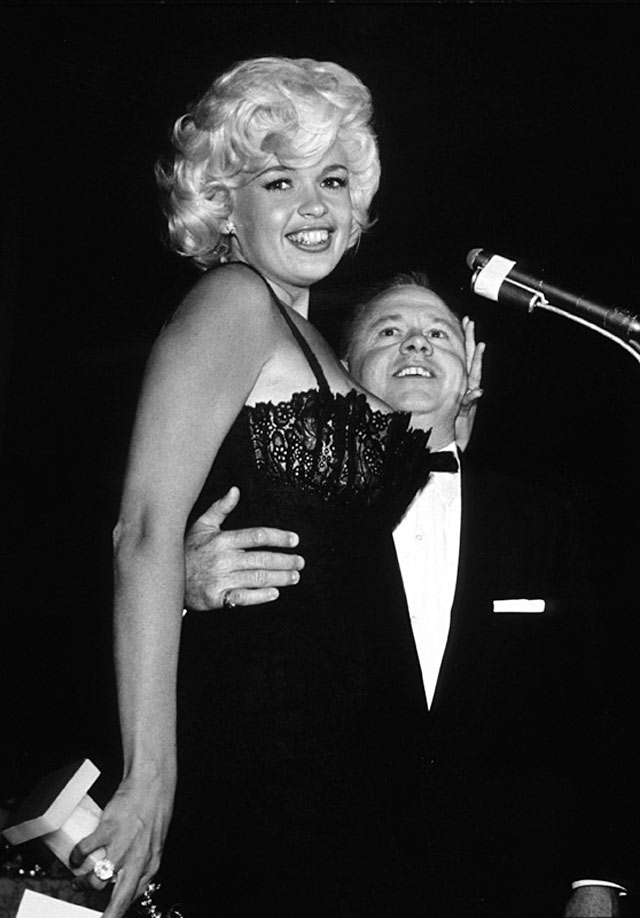 Jayne Mansfield and Mickey Rooney at the 1958 Golden Globe Awards. (© Bernie Abramson)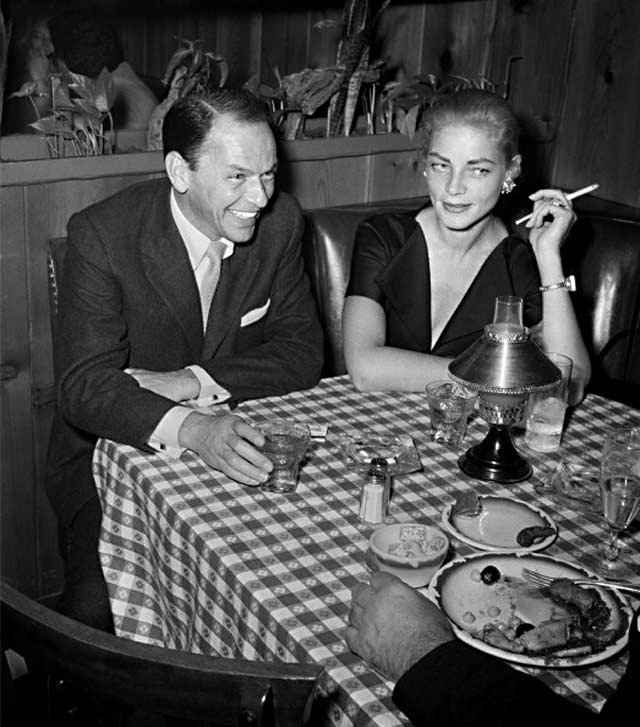 Frank Sinatra and Lauren Bacall have drinks at Musso and Frank Grill in Los Angeles, 1957. (© Frank Worth/Courtesy of Emage International/Getty Images)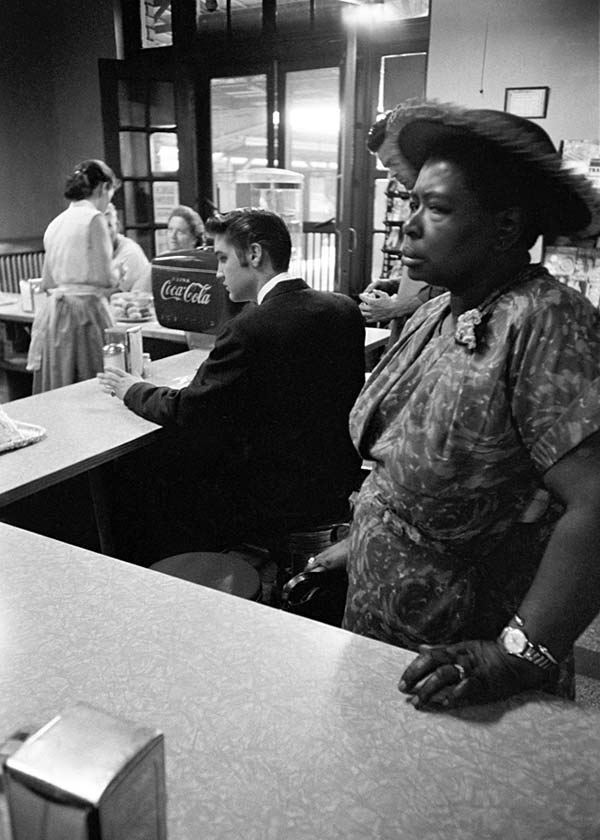 Segregated Lunch Counter: Elvis Presley waits for his plate of bacon and eggs at a railroad station lunch counter while a woman waits for her sandwich in Chattanooga, Tenn., 1956. (© Al Wertheimer)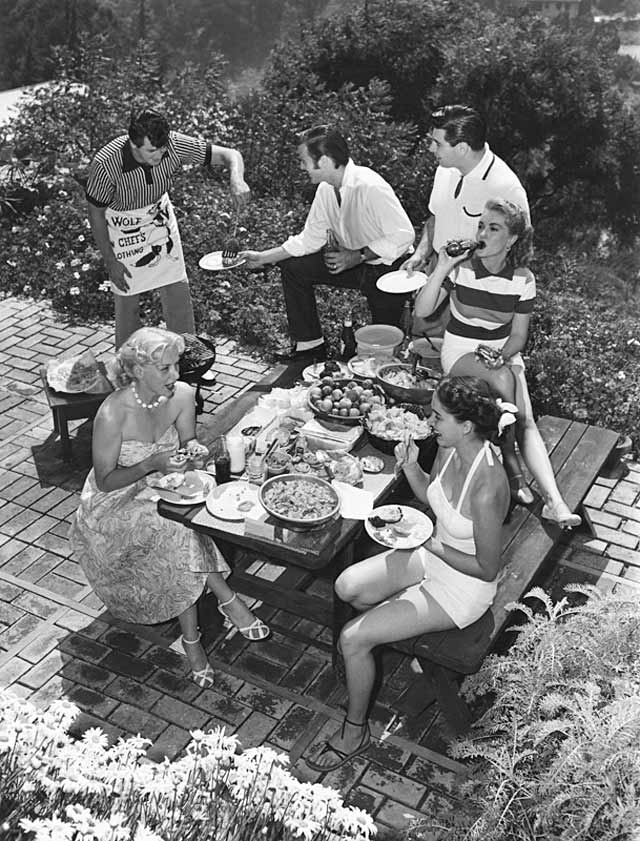 Rock Hudson, upper left, entertains, clockwise, actor Bob Preble, scriptwriter Leonard Stern, actresses Lori Nelson and Julia Adams, and script girl Betty Abbott at his North Hollywood home, 1952. (© Sid Avery)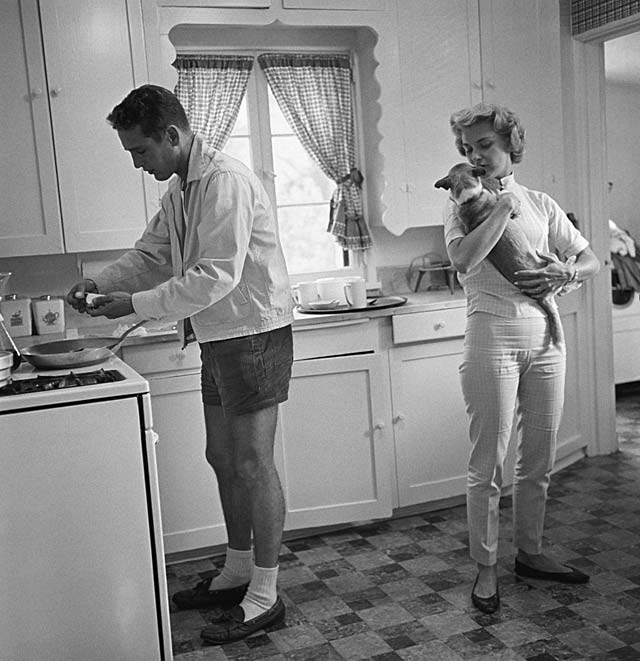 Paul Newman and Joanne Woodward in the kitchen of their Beverly Hills home, 1958. (© Sid Avery)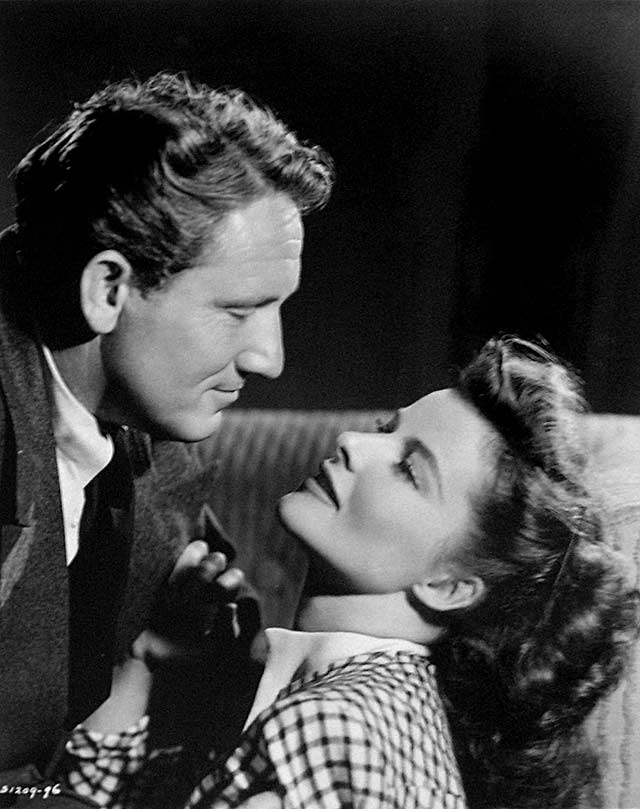 Spencer Tracy and Katharine Hepburn in the film "Woman of the Year," 1942. (© Clarence Sinclair Bull)
"It's An American Thing" runs through Sept. 7, 2013, at the Staley-Wise Gallery.
See more featured photography curated by ABC News' photo editors, and at Picture This, the ABC News photography blog.