Sep 20, 2013 11:34am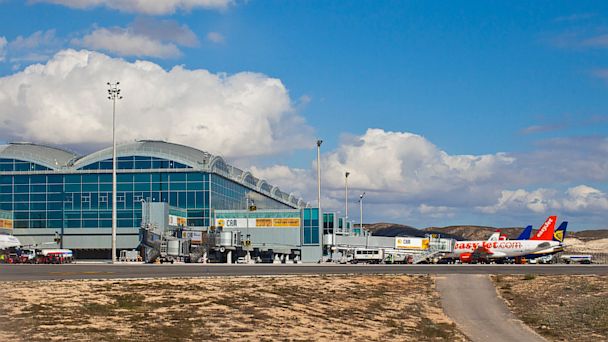 A 5-month old baby was killed in a Spanish airport after its mother placed it on a on a baggage carousel and the child became trapped in the device's machinery, officials said.
The baby and its American mother arrived at Alicante airport on Wednesday night following a flight from London, a spokeswoman for the airport told ABCNews.com.
"We believe this was an accident. Someone placed the baby on the carousel. The police are making an investigation," the spokeswoman said.
The baby appears to have been placed on an idle conveyor used for oversized luggage, which was activated by the child's weight, she said.
The baby's sex and name have not been released.
"We can confirm that a U.S. citizen child died in an airport in Alicante, Spain," a US State Department official said in a statement.
"We extend our deepest condolences to the family. Our consular officers in Spain are providing appropriate consular assistance. Out of respect for the family's privacy, we have no further comment."