Ice Cream Truck Replaces Jingle With Texts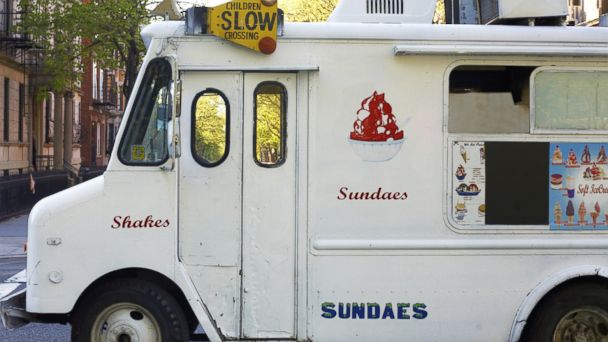 The Swedish town of Eslov isn't winning any points with children.
Local leaders have banned ice cream trucks from playing jingles, replacing the music with far less exciting text messages.
According, to The Local, an English-language Swedish news site, residents complained that ice cream trucks had turned up the volume on their trucks so much during the winter, when kids are at home behind closed doors and shuttered windows, that the music had become a public nuisance.
"We will put a message in the letterbox to these households so that they can be notified via text message instead," said Carl Gustaf Gudmundsson, president of the Engelholm ice cream company about how the new system would work.
blog comments powered by