Kurt Caviezel is a Swiss photographer who lives and works in Zurich, Switzerland. Caviezel takes photographs around the world via publicly accessible webcams. To capture the images from his "Animals" series, he has to be in the right place (or looking at the right webcam) at the right time.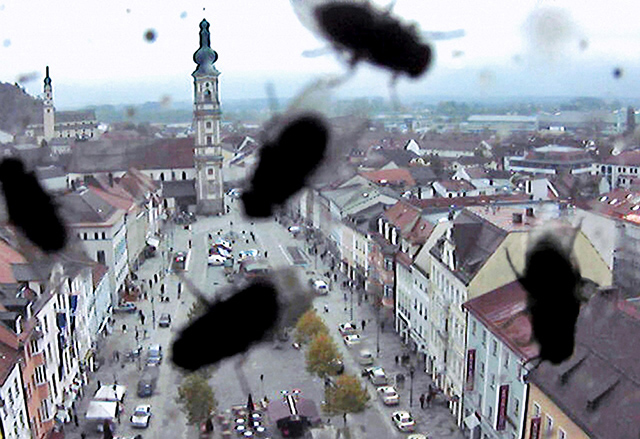 Caviezel's interest in this method was first sparked when he published a book titled " Red Light" in 2000. The photographs in the book feature car drivers waiting for the light to turn green. He photographed these subjects at a busy intersection in Zurich, Switzerland using a 1000mm telephoto lens.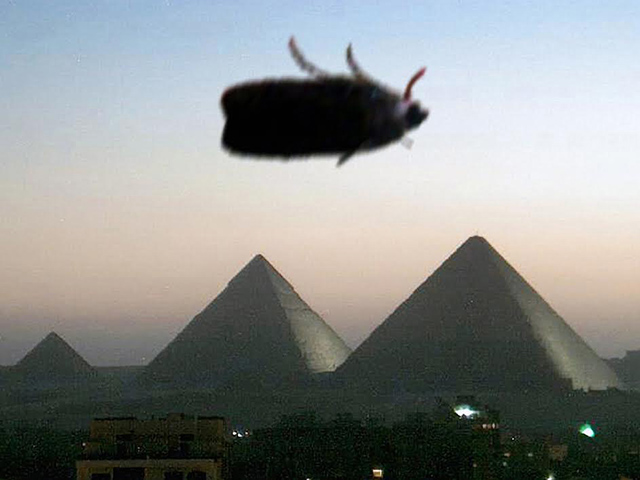 Caviezel became interested in continuing this project in other cities, within other cultures, wondering if he would recognize other "waiting-acts." He started to plan his voyages and then was made aware of traffic-cams in the U.S. From there he began researching publicly accessible webcams around the world. Caviezel was, and still is, fascinated by the authenticity of webcam images.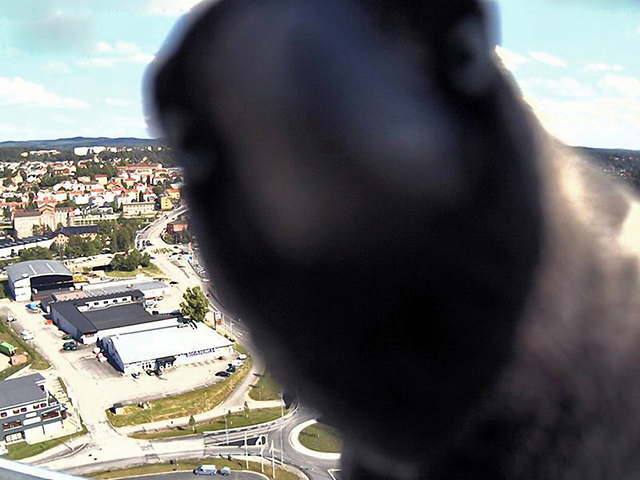 Caviezel says you can basically group publicly available webcams into two categories: ones that gaze at public places and ones that demonstrate private places. Caviezel gathers from both categories and have archived around 3 million images over the course of 14 years, and takes new photos every day. He has around 10,000 publicly accessible webcams bookmarked.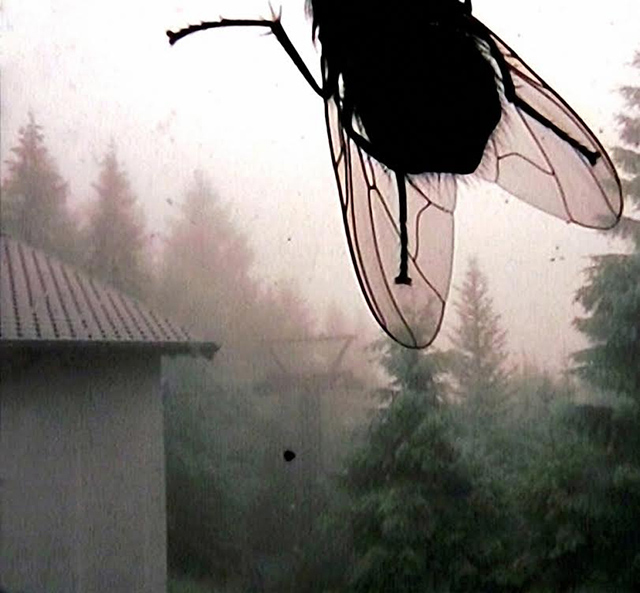 Because public webcams stay in the same spot for many years, there is no conventional active photographer who selects the image with his viewfinder.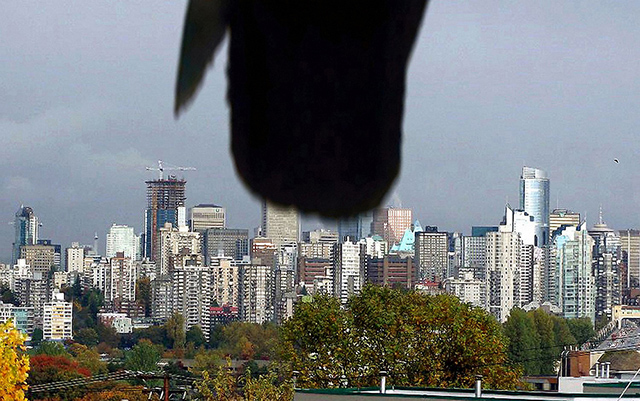 This is unknown territory in the history of traditional photography- suddenly a camera has a thousand eyes instead of one. The screen assumes the role of the viewfinder, the mouse operates as the trigger, and the webcam becomes the optical device.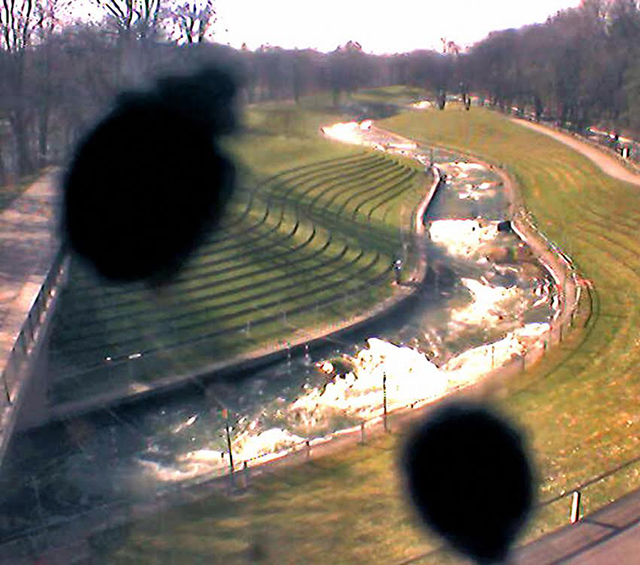 Caviezel likes to compare these images with Rorschach-test: You can see it as something ominous, or you can be amused.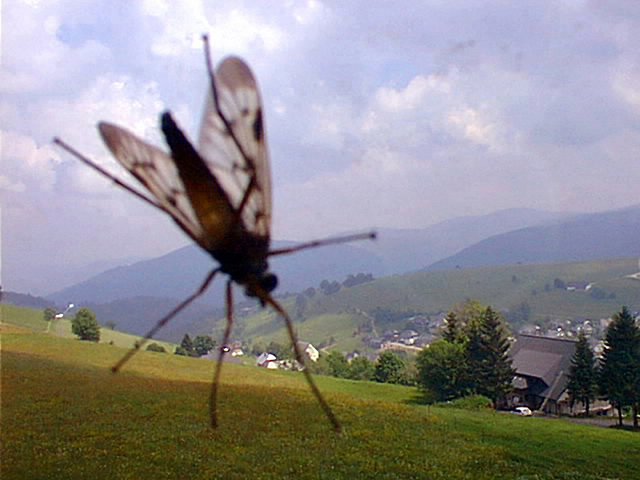 What makes Caviezel interested in these photo-bomb-esque images because when an element suddenly looms in front of the camera, they seem to form another "world," which changes the context of the image completely.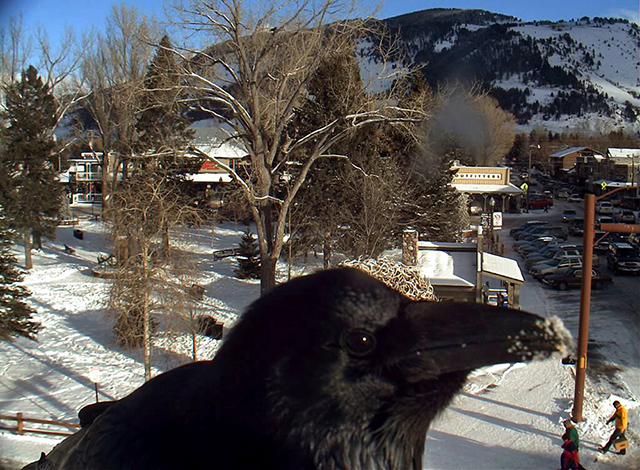 All images courtesy of Kurt Caviezel. Caviezel's responses have been edited and condensed for clarity and length.
For more featured photography curated by ABC News' photo editors, and at Picture This, the ABC News photography blog.