Photog Connects Mermaids to Real World
Artist Hana Vojackova describes her project, "Milk & Sea" as "a photographic exploration of how to connect these mythical females to the real world."
With this idea in mind, Vojackova asks the question, "what could mermaids' stories be if the mermaids were living now in contemporary conditions? Where would they live? What would they do? Who would they actually be?"
Vojackova traveled to several different countries, she says, "looking for inspiration and stories, and looking for local girls who felt a bit different or special. Influenced by the places, the cultures and the girls' real lives, I created narratives that I then staged for the tableau photographs."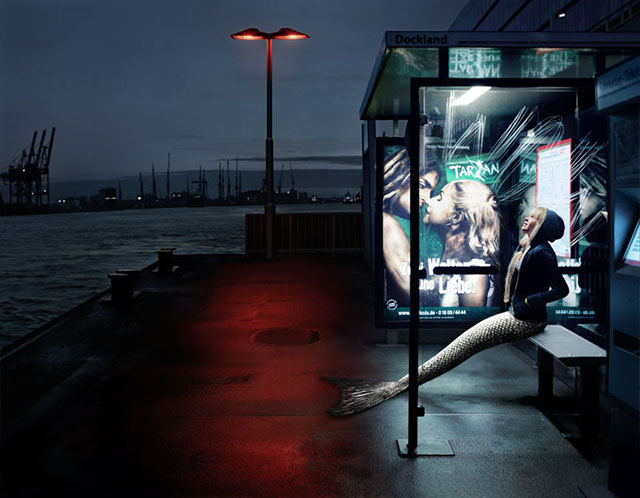 Jaymy, Germany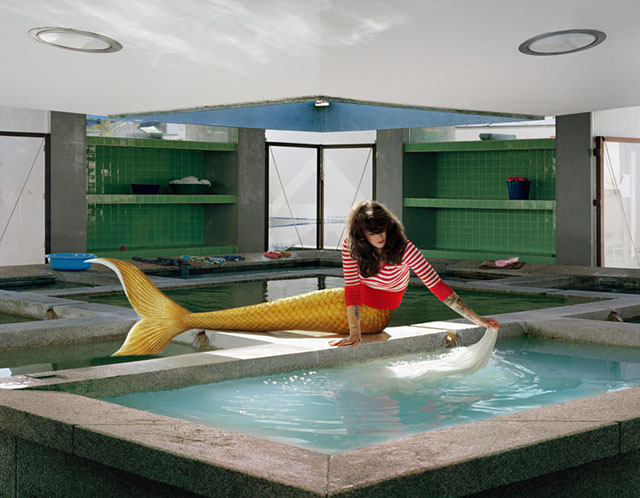 Solana, Portugal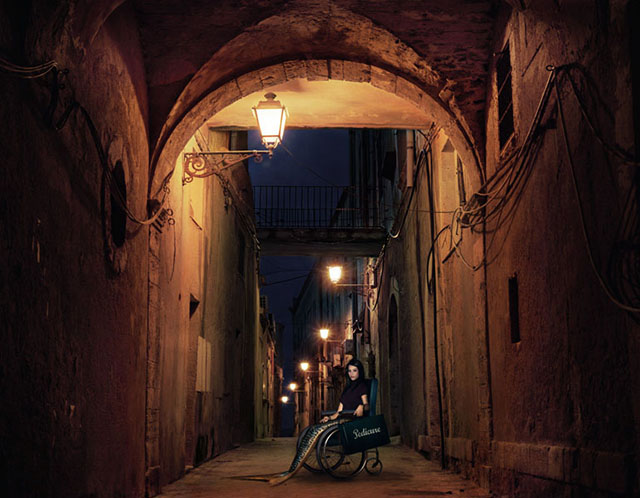 Laura, Sicily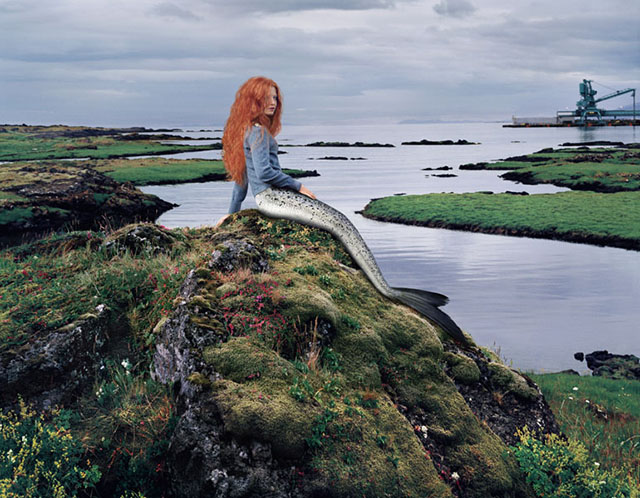 Ida, Iceland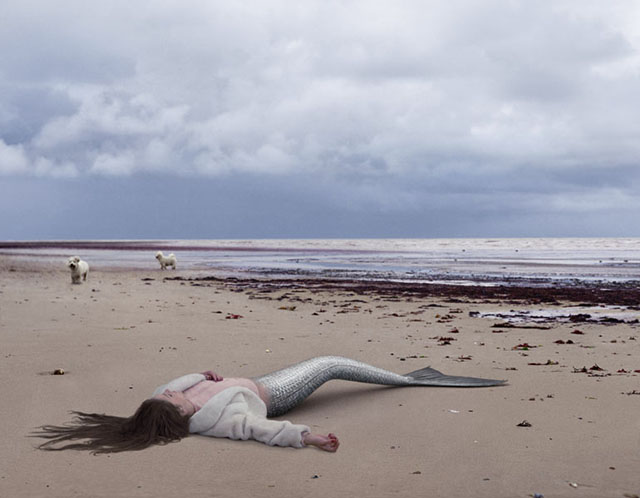 Lisa, England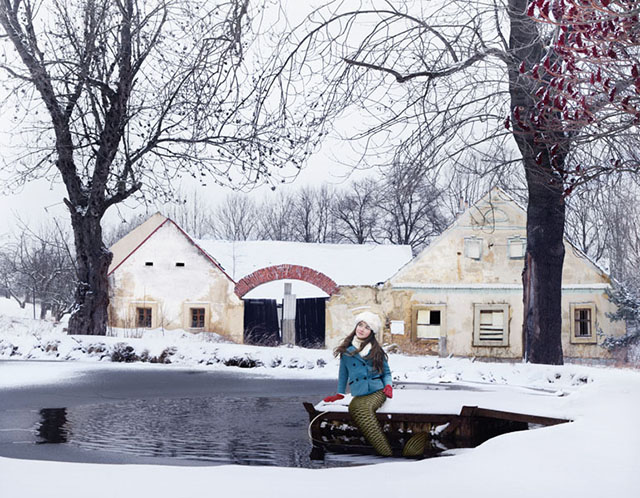 Barunka, Czech Republic
To see more of Hana Vojackova's work, please visit her website here.
For more featured photography curated by ABC News' photo editors, and at Picture This, the ABC News photography blog.
blog comments powered by