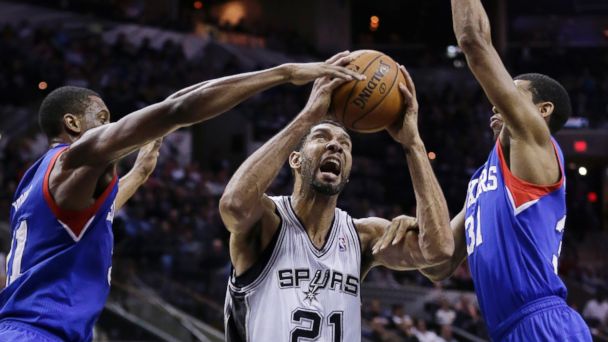 The Philadelphia 76ers losing streak hit 25 games Monday night, as they fell to the Spurs,113-91, in San Antonio. Defeat in Houston Thursday would earn them a place alongside the lowly 2010-11 Cleveland Cavaliers - 26 consecutive losses, the NBA record. Failure to win Saturday's home game against the Detroit Pistons, a 27th straight defeat, and the Sixers would own the longest losing streak in the history of the game.
But Philadelphia isn't alone in its ignominy. Here are some other awfully awful records just waiting, begging to be broken: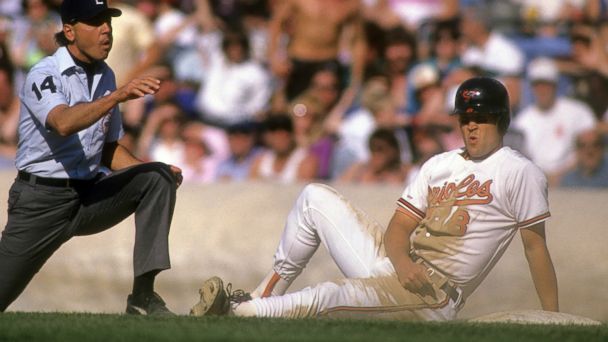 1988 Baltimore Orioles - Cal "Iron Man" Ripken Jr. is normally associated with a more celebrated feat, but during the course of those 2,131 consecutive appearances came a 21-game losing streak - the first 21 games of the 1988 MLB season. Ripken's dad, Cal Sr., managed the first six contests before being fired and replaced with former Orioles great Frank Robinson. The team recorded its first win two weeks later, on April 29. Baltimore owner Edward Bennett Williams, a lawyer who once represented Frank Sinatra, died later in the season.
Cal Tech Men's Basketball - The Sixers might be knocking on the door of pro basketball immortality, but compared with the NCAA Division III's California Institute of Technology, Philadelphia is a model of sporting success. When the Caltech Men's basketball team beat Occidental, 46-45, on Senior Night, 2011, the Beavers earned their first conference win in more than a quarter century. Their Southern California Intercollegiate Athletic Conference record between Jan. 23, 1985 (when they beat the University of La Verne, 48-47) and Feb. 22, 2011: 0-310.
And if you think that's rough, check out their Men's baseball and Women's volleyball teams.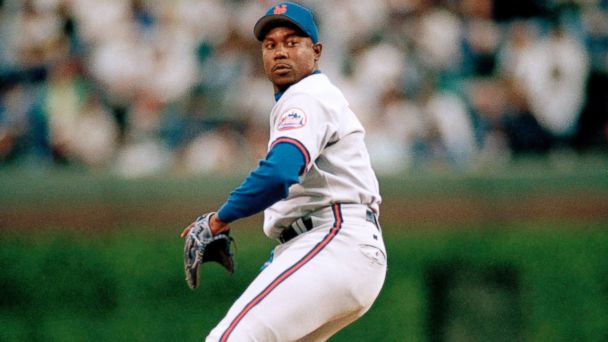 Anthony Young - In a streak spanning 15 months across parts of two seasons, the New York Mets righty lost 27 consecutive decisions, 14 of them as a starter, 13 more as a reliever. But the stats don't tell the whole story. Young, who won a club-record 9 straight minor league starts in 1990, converted 12 consecutive save opportunities while racking up 23.2 scoreless innings during the streak. He just couldn't get the W.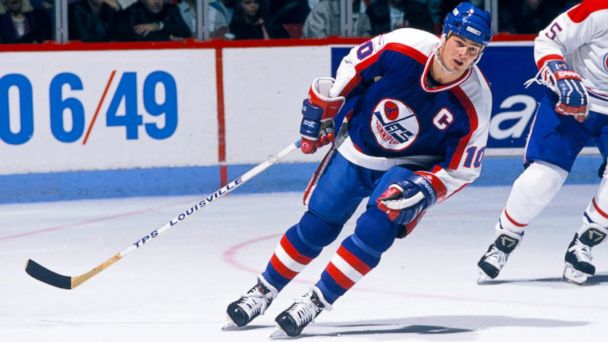 1980-81 Winnipeg Jets - Not only did they manage to give up 400 goals in 80 games, but for a 30-game stretch during that season, the Jets did not record a win. After beating the Chicago Blackhawks, 6-2, on Oct. 17 - their first victory of the young season - Winnipeg would lose or tie 30 consecutive matches, only recording win #2 on Dec. 23, their sixth game under new coach Bill Sutherford. He replaced Tom McVie 25 games into the streak. Mike Smith would replace Sutherford later in the season and go on to notch two wins during his 23-game reign.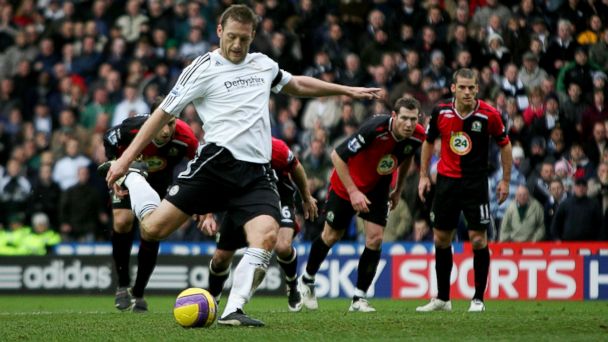 Derby County - The Rams, playing their first top flight games in five years, notched their first and only victory of the 2007-08 Premier League season on September 17, 2007, 1-0 over Newcastle United. They would not repeat the act until September 14, 2008, 363 days later (it was a leap year), beating Sheffield United for their first win in 39 tries. Unfortunately, the triumph came in the second division. They were relegated from the Premier League months earlier after finishing with the worst record in its history. Above, "Steve Howard of Derby misses his penalty attempt during the Barclays Premier League match between Derby County and Blackburn Rovers at Pride Park, Dec. 30, 2007, in Derby, England."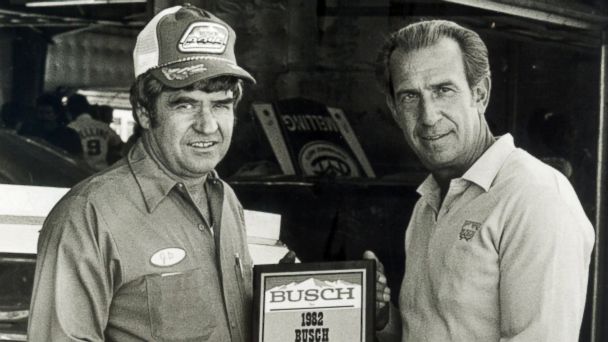 J.D. McDuffie - 653 NASCAR races, from 1963 to 1991, without a single win . His best finish: 9th in 1971's Albany-Saratoga 250. He also shares the NASCAR record for most last place finishes: 32. McDuffie, a fan favorite, died in a wreck at Watkins Glen, N.Y., on Aug. 11, 1991. He was just 52 years old.