What We Know About Flight MH370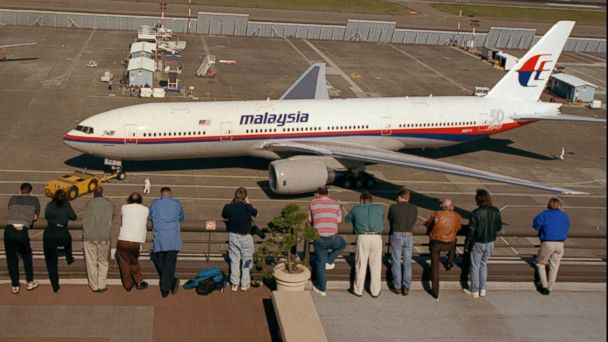 There is a lot of speculation on what happened to Malaysia Airlines Flight 370 but at this point no concrete answers. It is too early to say what happened - or whether pilot or aircraft error was at issue.
The Beijing-bound flight departed Kuala Lumpur at 12:55 a.m., and was scheduled to land in Beijing at 6:30 a.m., the airline said.
It went missing two hours into the flight.
The Boeing 777-200 aircraft has a very good safety record and has been flying for approximately 20 years. U.S. aviation safety officials are aware of this incident and continue to monitor.
Airplanes don't tend to crash while at altitude. Usually takeoffs and landings are the most dangerous time. The last major crash at altitude was likely Air France 447, which crashed in 2009.
If a crash is confirmed, expect that Boeing, the NTSB and the FAA will be involved in the investigation in varying degrees. There will be a premium, as always, on recovering the plane's two black boxes (flight data recorder and cockpit voice recorder).
blog comments powered by