Cinemagraphs: Photos Come to Life
Husband-wife team Jamie Beck and Kevin Burg forged and coined the cinemagraph as a medium. Beginning as an idea, unlike the average GIF, the cinemagraph is set up and shot with a cinema camera and subsequently processed to create a cinematographic effect that blends motion and still life.
All works © Jamie Beck and Kevin Burg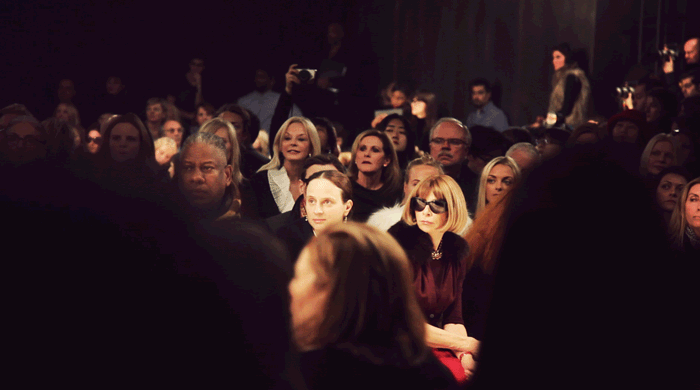 Anna Wintour, 2011
"Cinemagraphs are a living photograph - we use motion to tell a story, express an emotion or illuminate a scene in a way that harnesses the permanence of photography and transience of video. Our process begins with an idea, which we sketch out, set up and then shoot with a cinema camera and, finally, bring the footage into the computer for post processing to achieve the cinemagraph effect we desire, freezing some elements and keeping others in motion in a seamless loop. We feel that cinemagraphs are a whole new medium of photography and we're just beginning to explore all the possibilities."
- Kevin Burg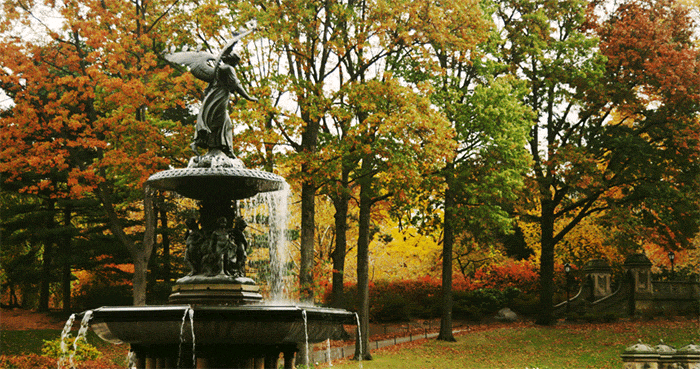 Bethesda Fountain, 2013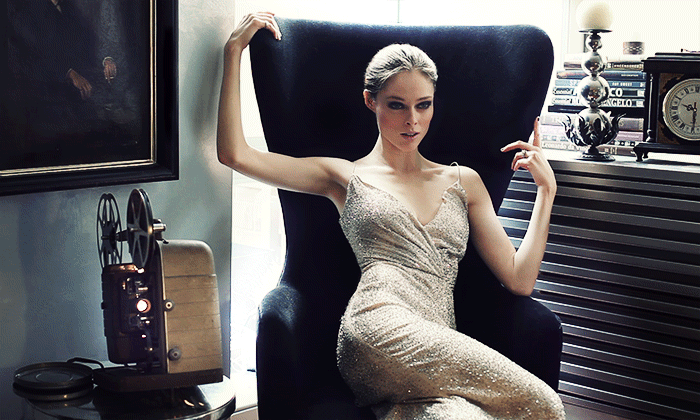 Coco Rocha, 2011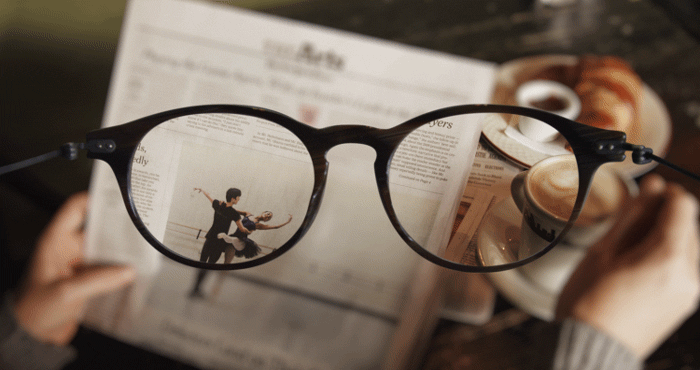 Morning, 2013
Central Park, 2013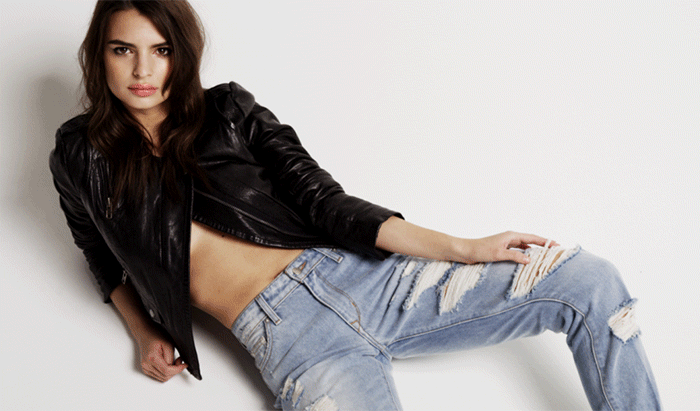 Emily Ratajkowski, 2014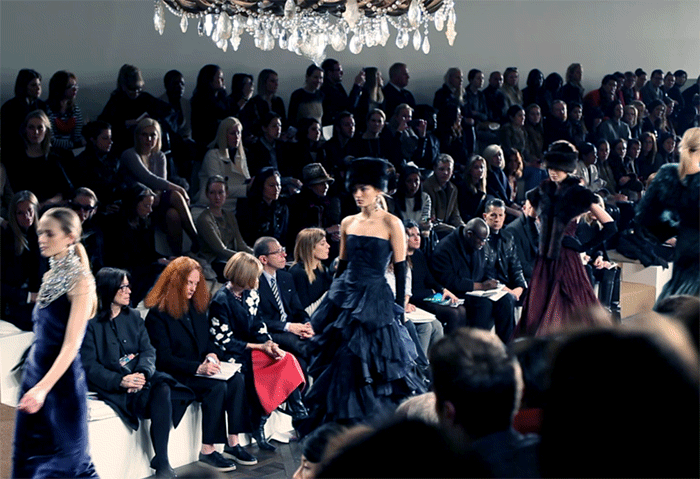 Grace Coddington, 2012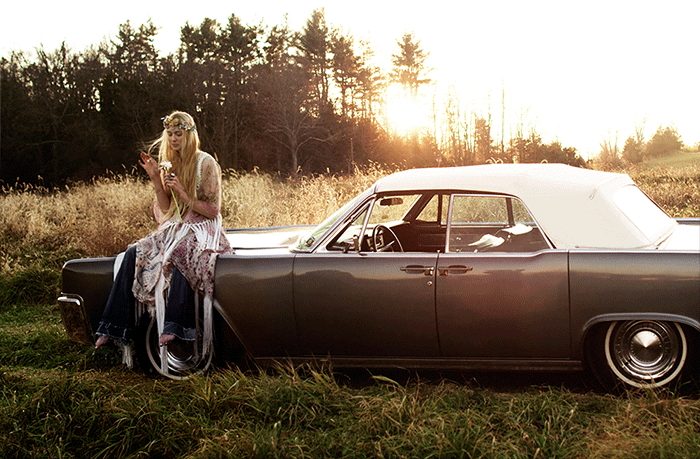 He Loves Me, 2012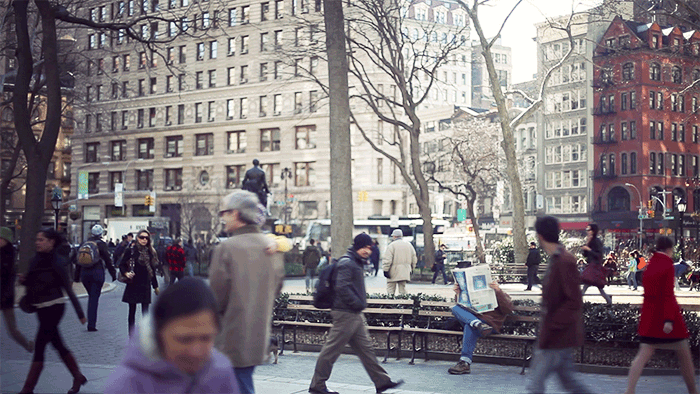 Madison Square Park, 2011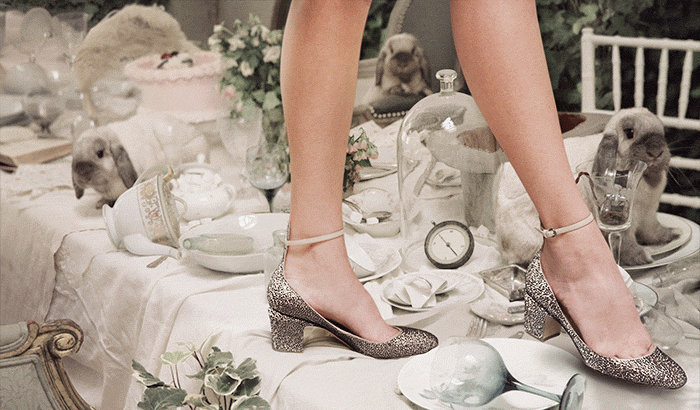 Return to Oz, 2013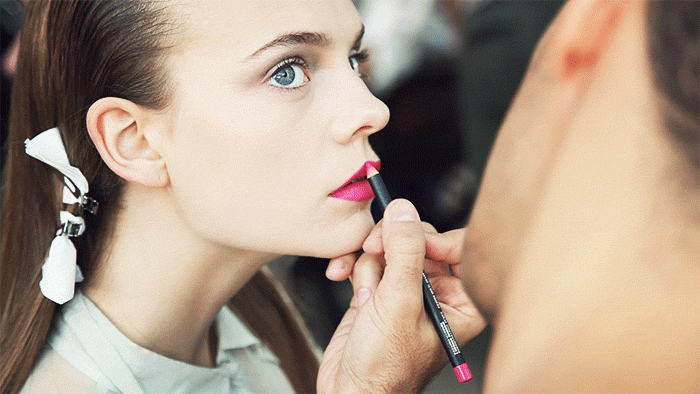 Prabal Gurung, 2011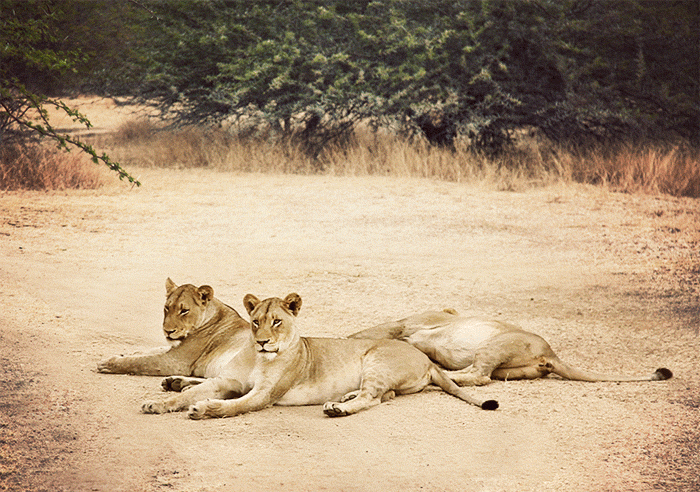 South Africa, 2012
For more of Jamie Beck and Kevin Burg's cinemagraphs and other work see http://annstreetstudio.com.
All images are courtesy of Pictures of the Year International. For more featured photography curated by ABC News' photo editors, and at Picture This , the ABC News photography blog.
blog comments powered by