Vanity Fair
Ryan O'Neal reveals dark reality of Farrah Fawcett's last days.

Redmond O'Neal to be released from rehab to attend Farrah Fawcett's funeral.
2020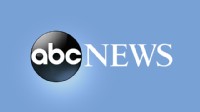 Farrah Fawcett's Journey: Golden Girl's Iconic Career
Barbara Walters celebrates the life, loves and legacy of Farrah Fawcett.
2020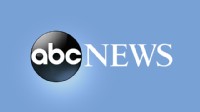 Fellow 'Angel' Pays Tribute to Farrah
Jaclyn Smith tells Walters Farrah Fawcett's legacy will be a "legacy of love."
2020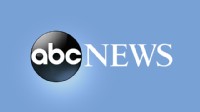 Farrah Fawcett Receives Last Rites
Sources tell Barbara Walters that these could be Fawcett's final hours.
Farrah Fawcett's Battle with Cancer