Alternative Medicine Questions
OnCall+ CAM Experts
Herbs and Supplements
Mind/Body Medicine
CAM and Cancer
CAM Basics
Health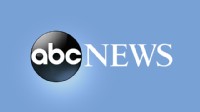 Watch:

Soothing Alternative Tea Remedy for Colds
Jonathan Ammen of the New England School of Acupuncture gives a ginger tea demo.
Health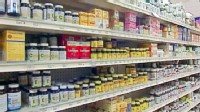 Watch:

Vital Vitamins
Which vitamins and minerals are essential for good health?
Health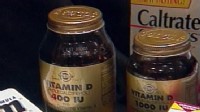 Watch:

Vitamin D and Breast Cancer
Breast cancer patients benefit from high-dose vitamin D supplements.
The ancient discipline cuts lower back pain by nearly half in a new study.

Top 10 Supplements in the U.S.

The OnCall+ CAM News Center

Helpful, or Harmful?