Drinking lots of coffee and tea every day, even decaf, might stave off diabetes.
More
Childhood Obesity and Diabetes
Obesity in children may pave the way for an earlier death, researchers warn.
More
Health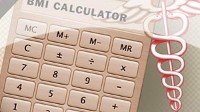 BMI Calculator
Just plug in your height and weight to check your body mass index.
Health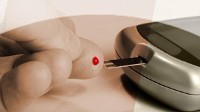 Tests Every Diabetic Should Have
Monitor your diabetes and stay in control with these medical tests.
Health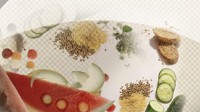 Craft a Winner Dinner
Teach your children how to plan a healthy meal.