Recent Prostate Cancer Stories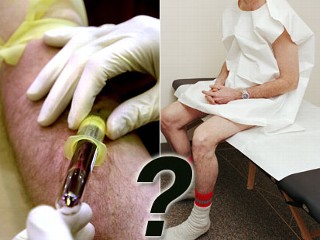 Two new studies on the PSA test may leave many men confused.

More Recent Prostate Cancer Stories stories...

Prostate Cancer Test Studies a Letdown
Prostate Cancer Test: Worth the Trauma?
Brad Garrett: Prevention 'Right Up My Alley'
Baldness Med for Cancer? 8 Drug Alter-Egos
10 Healthy Foods You've Never Tried
Understanding the Drop in Cancer Cases
U.S. Cancer Rates Down for First Time
Those Plastic Bottles Safe? Not So Fast
Do You Really Need That Medical Screening?
Recent Prostate Cancer Videos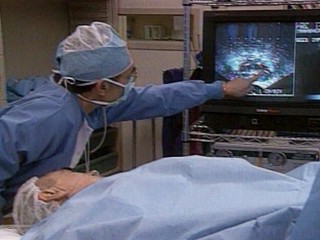 Test screens for fused genes, common in about half of prostate cancer patients.

More Recent Prostate Cancer Videos stories...

No More Prostate Exams for the Elderly
Broccoli's Effect on Prostate Cancer
World News (03.10.09)
Prostate Cancer, Late Winter Blizzard
Over Diagnosed?
Older Men Can Say Goodbye to Prostate Exams
Promising Experimental Cancer Drug
Controversial Prostate Cancer Treatment
ABC News OnCall+ Prostate Cancer Links