Jaycee Dugard Tells Diane Sawyer About Moving On
Jaycee Dugard says she doesn't want to live in the past.
3/13/2012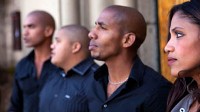 Jay Schadler/ABC News
Forced to Live a Primitive Existence, Family Turned into a Cult by Own Father

What began as a routine domestic call at 761 West Hammond Avenue turned deadly.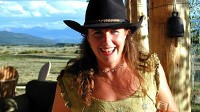 Courtesy Brown Family

Crush turned sinister led former student to kidnap, imprison and abuse teacher.
Ming Shiue Obsessed About Former Teacher for 15 Years. Then He Went Into Action.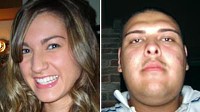 Courtesy Goodwin Family/From Melanie Goodwins camera

Did jealousy drive siblings to murder after their stepfather's 63rd birthday?
After Philly trials, alleged serial rapist Jeffrey Marsalis faces Idaho jury.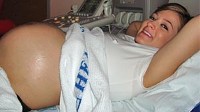 Courtesy of the Family
"She had a girl inside her ... so she went on a surgery to get it out," son said

Bridget, 15, cannot hug her own parents without twisting and screeching.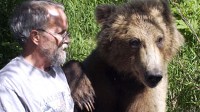 Courtesy C&C Bear Imagery

Inmate rehab, child empowerment all in a neigh's work for these hooved icons.

"Experiencers" say extraterrestrials abducted them and haunt their lives.