Algeria Videos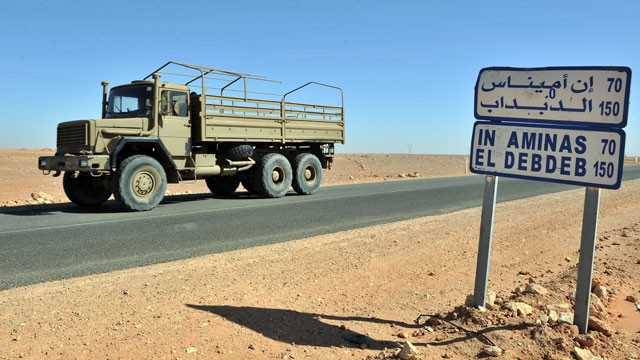 About Algeria
Algeria is the second largest country in Africa. Four-fifths of its territory is covered by the Sahara Desert. Its inhabitants are concentrated in oases surrounded by desert. The Algerian government is a parliamentary republic, and the official language is Arabic. Algeria is the sixth largest gas exporter and ranks 16th in oil reserves. Since 1991 Algerian politics have been dominated by violence between the military and Islamic militants. In January 2013, militants seized dozens of hostages from an Algerian oil field. Algerian forces launched a raid that led to the release of some hostages and the death of others.
Eyewitness Says He Will Consider Moving Back to Algeria After Paris Attacks
ABC News' Alex Marquardt interviews an eyewitness of the police raids.