If psychics really see and know stuff, why aren't they better at solving crimes?

Mom Rebecca Rosen's normal home life belies extraordinary day job as psychic.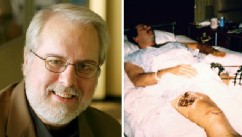 Baker Publishing Group; Courtesy of Don Piper

Experts discuss what near-death experiences look, feel like.

While his parents prayed by his bedside, Jake Fishbonner says he visited heaven.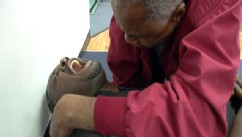 ABC News

"Nightline's" Terry Moran talked with people who believe they have faced Satan.

Former prostitute tries to save those working in the sex industry of Sin City.

Boy's family claims he was cured of leukemia after praying at Mary shrine.
Believers say that Mary calls to them through signs and miracles.
More BEYOND BELIEF: Twin-Tuition