Anthony Marshall, the only son of New York City philanthropist Brooke Astor, was sentenced today to one to three years in prison for bilking his late mother out of millions of dollars and changing her will while the socialite and philanthropist was incompetent and living with Alzheimer's.
Marshall, 85, who has been free on bail, was ordered to report to prison Jan. 19.
Marshall's lawyers had appealed to Judge A. Kirke Bartley Jr. to dismiss the most serious charge against him that called for a mandatory jail sentence, citing his age and deteriorating health. Marshall's sentence was the minimum allowed.
In court papers filed by the defense Friday, nearly 75 letters were sent on Marshall's behalf from friends asking for a compassionate sentence. Celebrities Al Roker and Whoopi Goldberg were among those asking for leniency.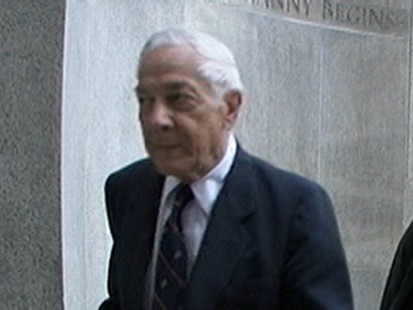 Prosecutors had sought a 4½-year prison sentence for Marshall and said that dismissing the charge that carried jail time would be a slap in the face of the jury that found him guilty.
"He stole more, and he stole it from his mother and he stole it from her when she was vulnerable," said prosecutor Joel Seidemann.
In October, after more than five months in criminal court, jurors convicted 85-year-old Marshall of 14 criminal counts, including fraud, conspiracy and grand larceny for looting his mother's approximately $180 million fortune.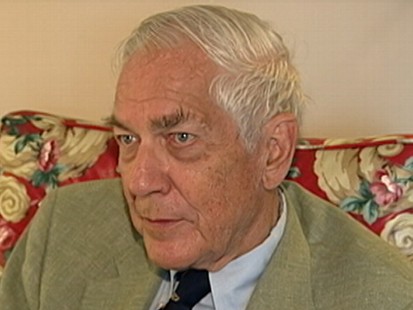 Co-defendant Francis Morrissey, Astor's estate lawyer, was found guilty on all six counts of conspiracy, scheming to defraud and forgery. Morrissey has yet to be sentenced.
Marshall's trial has been called the Battle of the Blue Bloods – a fight to the finish over the fortune of the late millionaire philanthropist Brooke Astor.
Click here for full coverage of the Astor trial.
Astor was the epitome of high society in New York and a respected philanthropist, donating about $200 million to city landmarks such as the Metropolitan Museum of Art and the New York Public Library. She died in August 2007 at the age of 105.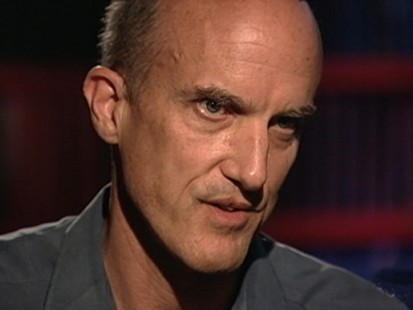 Brooke Astor's Son Sentenced to Jail
The trial brought to light what prosecutors say was a tragic end for the New York City philanthropist, whose mental state had deteriorated to the point where she could no longer recognize her family.
Marshall was found not guilty on charges of larceny, relating to the controversial sale of Astor's prized Childe Hassam painting, and falsifying business records. The verdict comes as a surprise, after reports of upset jury members and a possible mistrial swirled, as the jury entered its 12th day of deliberation.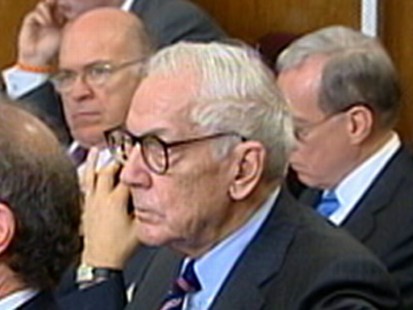 "I hope this brings some consolation and closure for the many people, including my grandmother's loyal staff, caregivers and friends, who helped when she was so vulnerable and so manipulated," Astor's grandson, Philip Marshall, said in a statement.
When Philip filed for guardianship of Astor in 2006, accusing his father of neglect, some of the allegations caught the eye of prosecutors, who charged Tony Marshall on criminal counts of larceny and scheming to defraud. Marshall claims the charges of elder abuse were unsubstantiated. In October 2006, he settled the charges, returning some money, jewelry and artwork, and relinquishing control over his mother's finances.
"20/20" spoke exclusively to Marshall, his wife Charlene and son Philip in the weeks before the verdict.
Philip, who testified against his father for the prosecution told "20/20," he never wanted a public trial, or to set the groundwork for a criminal case against his father.
"There are people who probably would say, 'Well, how did I do this to my father?'" Philip said. "Quite frankly, what I did was help my grandmother, and he brought this upon himself. ... I don't think that there was anything innocent about what was being done to my grandmother."
The public trial cast a spotlight on an epidemic of elder abuse. Up to 2 million Americans, age 65 and older, have been victims of abuse or neglect by their caregivers, according to the National Center on Elder Abuse, and 60 percent of those cases are by a family member.
"[Brooke] didn't choose this. ...Certainly she wouldn't like what's happening, but look what it's doing, in terms of addressing an incredible cause," he said. "And I think what the result of what we're in the fray of now, and how this will extend beyond Brooke, is really personally very important, about how this will inform the greater discussion of elder justice."
In her final years, Astor was plagued by confusion and disorientation that left her vulnerable to the deception that brought the family to criminal court in a trial that lasted six months and left her son facing prison charges.
ABC News' Eric Strauss and the Associated Press contributed to this report.