Submit Your Own 'I Am Different' Video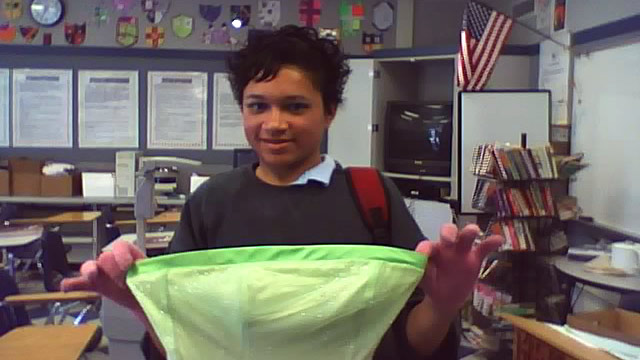 At just 15, Lawrence King knew he was different and he didn't shy away from it. He wore make-up and girls' clothing. He was open about exploring his sexuality -- not an easy thing to do when you're only in eighth grade.
Are you different? If you're a teenager with a story to tell, submit your "I Am Different" video below. The best videos may be posted to the "20/20" page at ABCNews.com.
If you are under 18, please provide contact information for your parent or guardian. An ABC News producer may contact them to secure permission to use your video.