Do you know a teen in crisis battling digital addiction?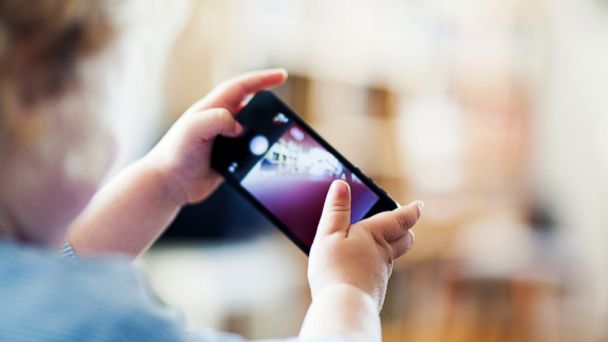 Are electronics cutting them off from family activities, school, or typical life interactions?
If you feel that your child or a loved one may need treatment for digital addiction, please tell us your story and a "20/20" producer may be in touch with you.