Searching for a Long-Lost Loved One? Tell '20/20'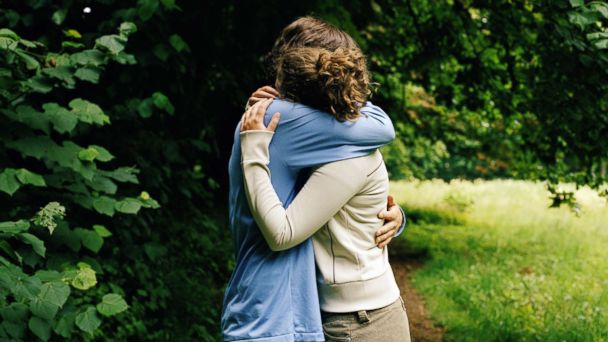 ABC News "20/20" has been helping reunite family members after years of being apart. Have you been searching for long-lost loved ones?
If so and you are interested in sharing your story with us, please fill out the form below with your contact information and some details about your story. Please include who you are looking for, what you have done so far in your search and upload a photo of yourself.
A "20/20" producer may be in touch with you.