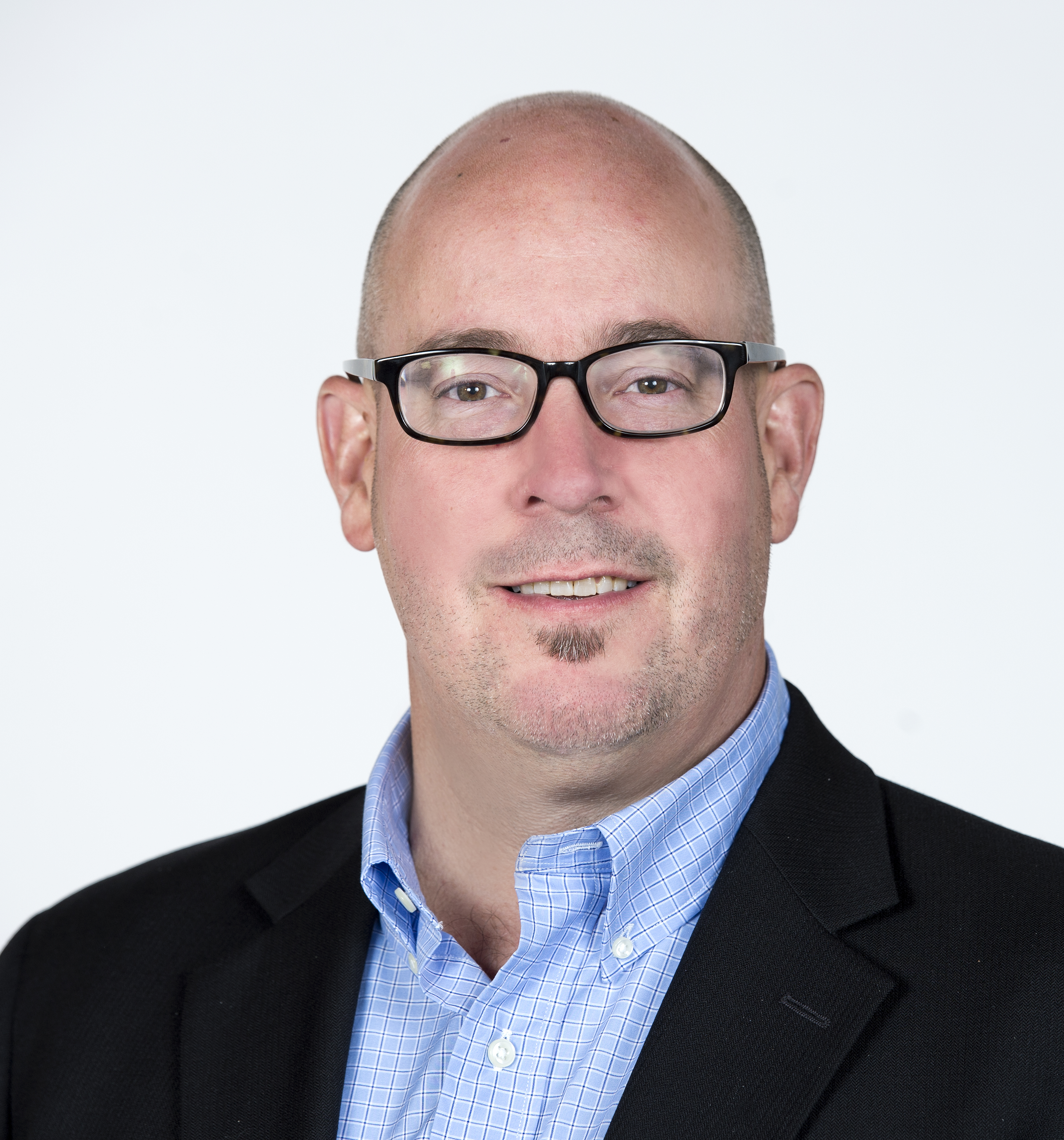 Dear Colleagues,
Please join me in welcoming Mark Lima as Fusion's Vice President of News.
For the last few months Mark has worked closely with our team while at ABC News. Many of you already know that he is a true pro with a savvy understanding for covering a wide range of stories.
A 25-year news veteran, Mark was most recently part of the team at "Nightline" that made the show the #1 program in late night and won a prestigious Peabody Award for coverage of Superstorm Sandy.
At "Nightline" Mark was responsible for developing stories and leading digital and social media integration.
His experience has been invaluable to Miguel and the Digital team as we chart a course for close collaboration between digital, social and television news coverage.
Mark spent four years in Los Angeles as deputy bureau chief for ABC News. He managed day-to-day coverage of news assignments for the western bureaus and won a pair of Emmys in 2008 for reports on the fires sweeping through Malibu.
As director of sports and special projects for NewsOne, ABC's affiliate news service, Mark covered the 2002 and 2004 Olympic Games and produced live operations for huge and historic news events, including the Pope's 25th anniversary, JFK Jr.'s plane crash and multiple Super Bowls and NCAA Final Fours.
Mark has a keen eye for stories that matter, knows how to create compelling television, and is a tested expert in breaking news situations. He is an experienced network producer who has led large teams to award-winning success, and we're very fortunate he's joining Fusion. Please join me in congratulating Mark on this new role.
Beau