Contact the ABC News Fixer HERE!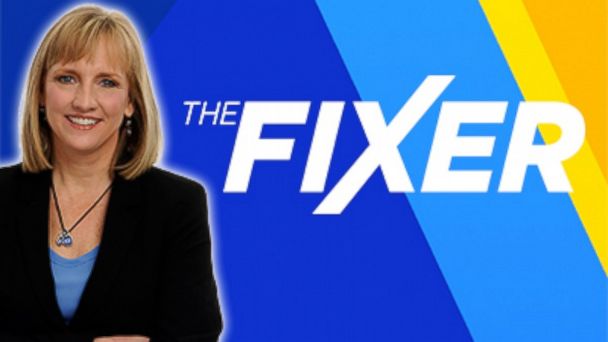 Do you feel you've been ripped off or gotten the runaround with a consumer problem?
The ABC News Fixer might be able to help.
To submit a problem for consideration, please fill out the e-form with as much detail as possible, including dates and names of people you talked to. If you have photos or videos that show the problem, that's great, too - you can attach them right to the form. If your problem is chosen, we'll contact you to get more information. Letters in the ABC News Fixer column are edited for length and clarity. We do read all submissions, but we regret that we can't respond to each one individually. If your letter isn't chosen, please check out our links page for more consumer resources.