Stolen at Birth Tip Line: Who Is Paul Fronczak?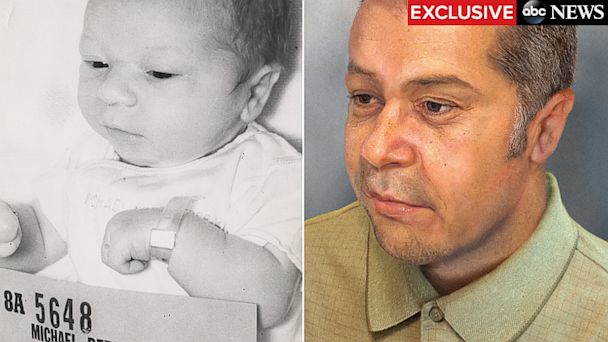 Newborn Paul Joseph Fronczak was stolen from the Michael Reese hospital in Chicago in 1964 by a woman posing as a nurse. She was never caught.
Just more than a year later, an abandoned baby found outside a variety store in Newark, N.J., was believed to be the stolen baby Paul and "reunited" with his Chicago family. But decades later. a DNA test revealed Paul was not the Fronczak's biological child.
So who stole the real Paul Fronczak in 1964, and where is he now? Who is the man who believed he was Paul Fronczak all his life, and where is his biological family?
ABC News' anchor Barbara Walters and chief investigative correspondent Brian Ross want your help to solve the cases of these two boys.
If you can help, please send any clues or tips to Barbara Walters and Brian Ross on the private tip line below, or contact the FBI by emailing Chicago@ic.fbi.gov or calling 1-800-CALL-FBI. You can see another age-progression picture of the real Paul Fronczak at the National Center for Missing and Exploited Children.
The image on the top left is a picture of the real Paul Fronczak, taken shortly after he was born. Next to it, on the top right, is an age-progressed artist's rendering of what Fronczak could look like now, produced for ABC News by Phojoe.com. Below are images of the man raised as Paul Fronczak when he was a child, left, and now as an adult, right.