Once providing a venue for the Super Bowl, World Cup, NBA finals and a concert for The Rolling Stones, the Silverdome is now a shell of its former glory. But fans with a lifetime of memories from stadium north of Detroit can purchase the Silverdome's assets in an online auction.
The price of every item starts at $5, but the latest bidding prices are not known because the auction website is down. A spokesman for RJM Auctions said its website host indicates it is a distributed denial of service attack, a form of hacking. The sale was scheduled to run through May 29, but the auction house said it is postponed for approximately three weeks.
Read More: Everything Must Go: Silverdome's Assets for Sale
Score this scoreboard for your bedroom or to make your Little League game a mega one.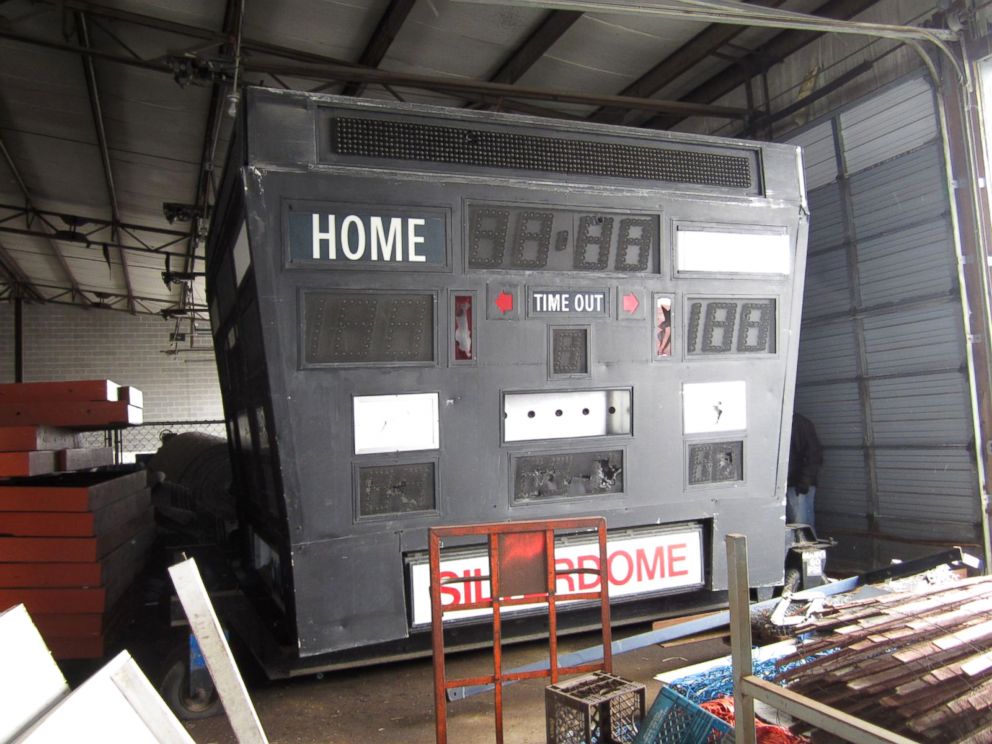 Who wants real grass when spring allergies are enough of a nuisance? Get a Zamboni turf machine for the most consistent grass possible.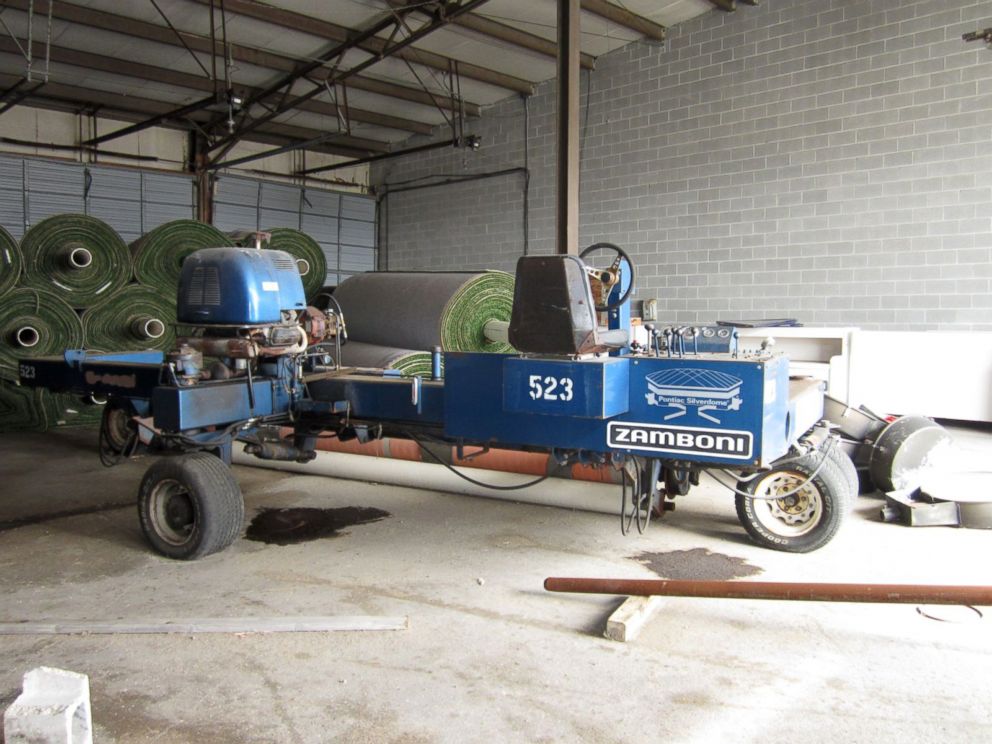 With their very own General Electric logo, these electrical banks from the Silverdome at first look like lockers, but you won't find any soccer or football cleats in here, hopefully.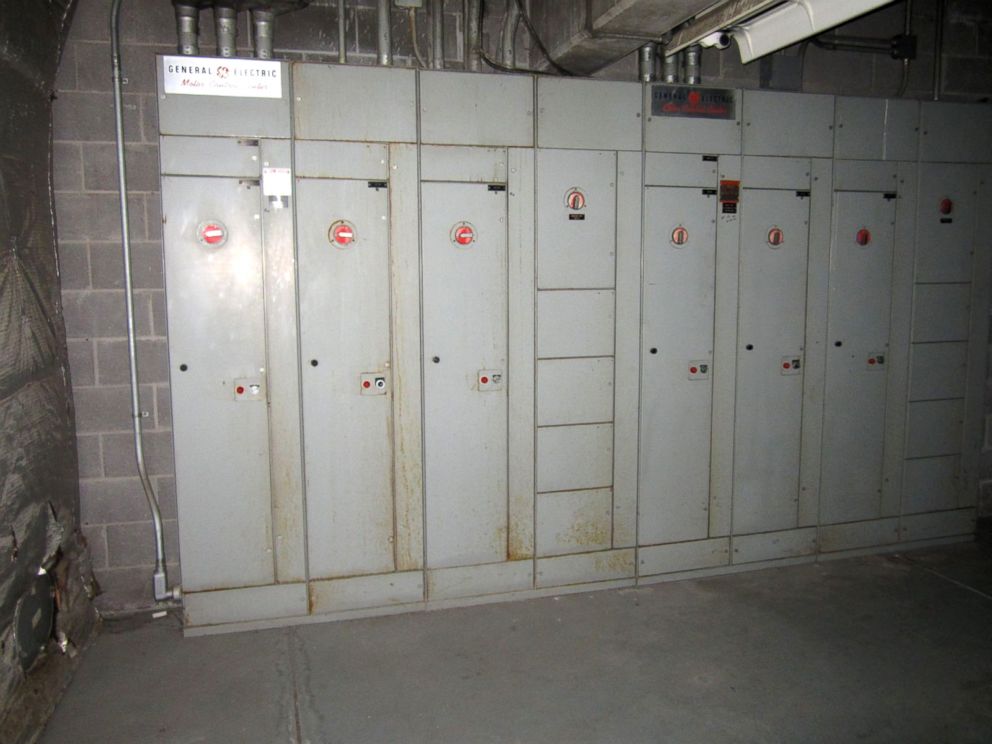 Fantasize that this cooler once held cold beer or barbecue sauce from some of the biggest events in the world.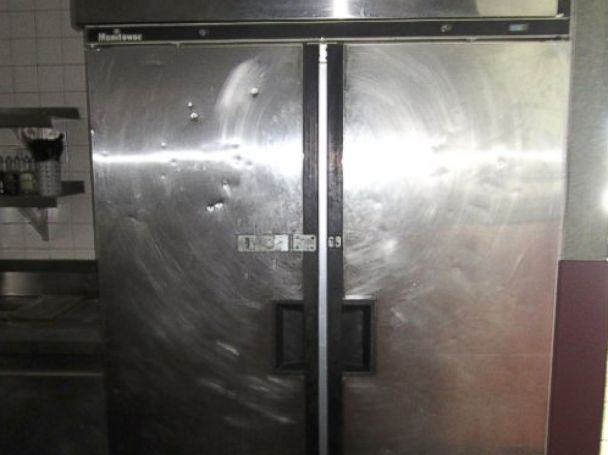 "Welcome to the home of Super Bowl XVI." Back in the day, when the San Francisco 49ers won Super Bowls, they defeated the Cincinnati Bengals with score of 26–21 to win their first "Big Game." It was Jan. 24, 1982, and Joe Montana won the MVP award.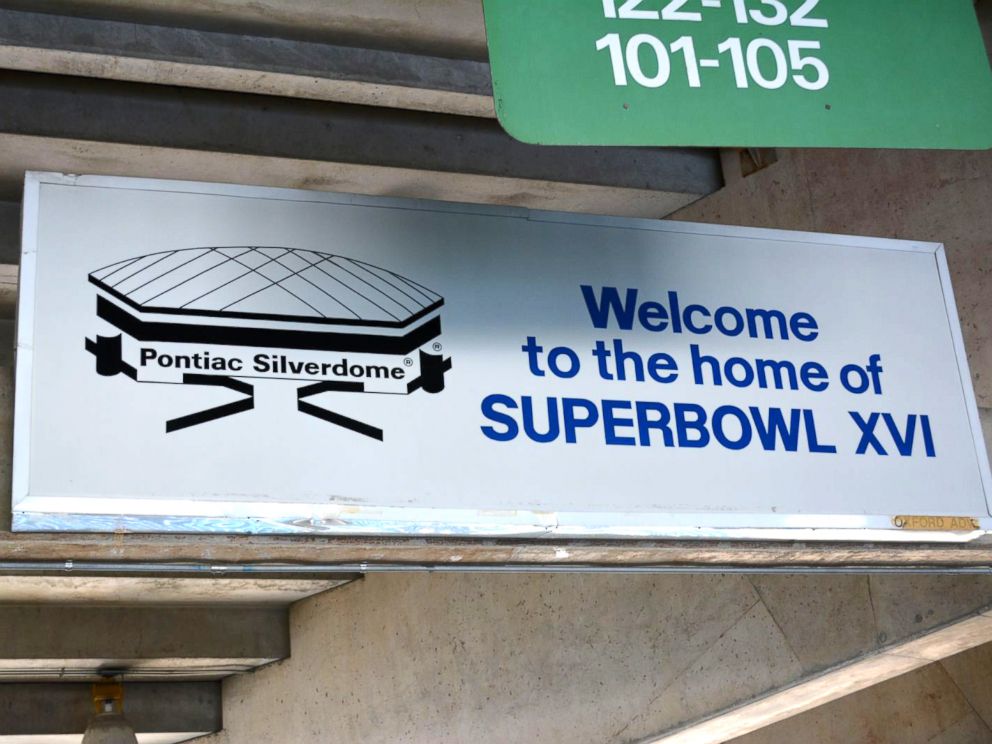 Get the best seat in the house -- your house, that is -- if you bid on some Silverdome memorabilia.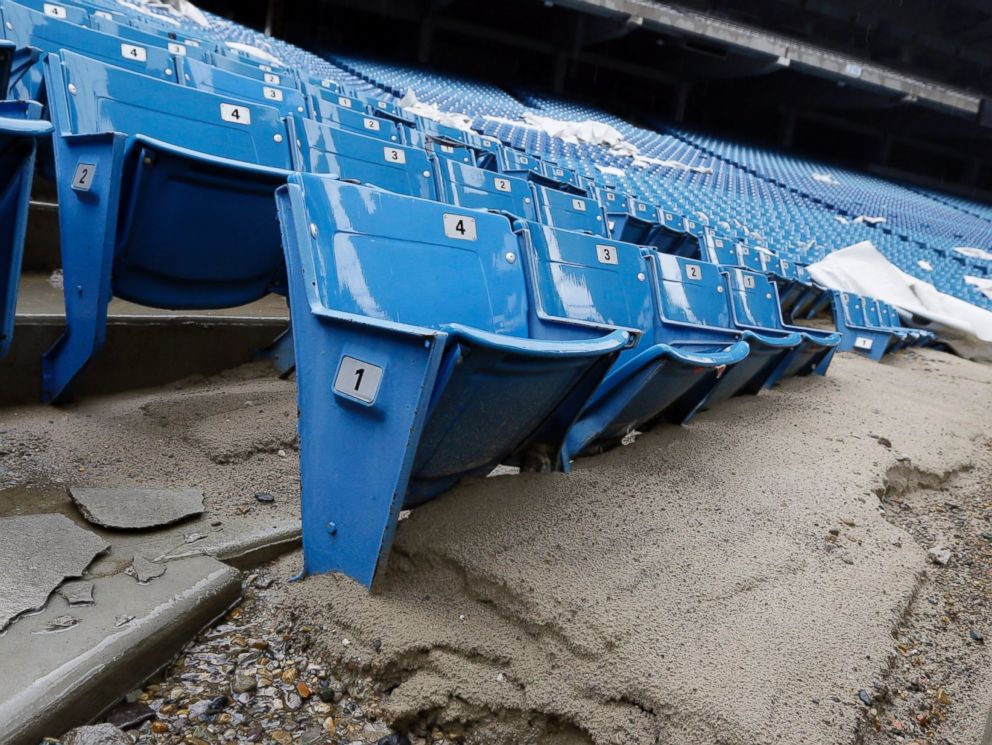 Sure, you never were able to have your own luxury box at the Silverdome, but you can at least drink from the glassware of those who did. Score!