— -- Chipotle's trademark application for a new burger chain is a bold move for a company beleaguered by a food safety crisis months ago, analysts say.
"They believe the 'food with integrity' mantra will work with other cuisines," said RJ Hottovy, a senior restaurant analyst at Morningstar. "What they're trying to do is diversify their brand portfolio more than anything else. What they've said with other concepts is the 'Chipotle way' of doing things translates beyond Mexican cuisine."
A Chipotle spokesman confirmed that the company filed trademark applications for "Better Burger" earlier this month.
Last year, the Denver-based restaurant chain was hit with an E. coli outbreak that affected 53 people in nine states. Its location in Boston was forced to temporarily close after customers became ill from norovirus. Chipotle announced sales fell in February and the company expects a loss of $1 a share or more in the January-March quarter -- the first quarterly loss for the company since it went public. But the company stands firm in its approach to sourcing fresh and local ingredients.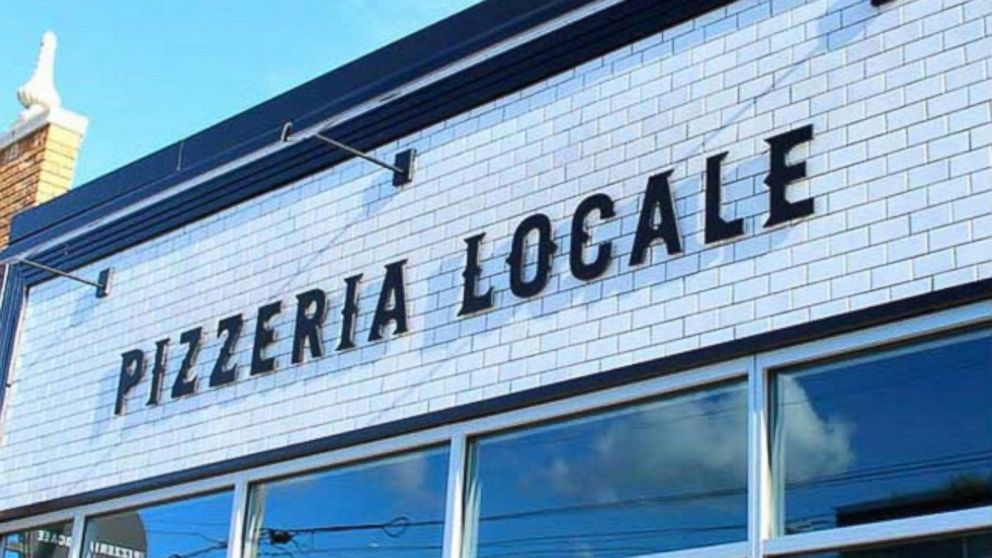 The trademark application, filed March 11, is categorized under "restaurant services; take out restaurant services; catering services; bar services; providing of food and drink." It has not yet been approved by the U.S. Patent and Trademark Office.
Chipotle has already branched out from its Mexican food offerings. Its chain ShopHouse is a Southeast Asian-inspired fast casual concept with 14 locations in the U.S. Customers choose rice, noodles or a salad, add a meat or tofu, plus other ingredients. The concept refers to structures in some parts of Southeast Asia that house the owner's residence upstairs and a shop downstairs.
Pizzeria Locale, of which Chipotle has a "majority ownership interest," recently opened its fourth restaurant in Cincinnati.
"We are encouraged by the progress" these conce4pts are making, Chipotle spokesperson Chris Arnold told ABC News. "They are serving delicious food and providing a really great experience."
Hottovy said the company is achieving early success with ShopHouse in particular, but both the burger and pizza categories may face more tougher competition.
"I don't think this is the move that's going to solve all their issues," Hottovy said about "Better Burger" trademark application.