GrubHub Seamless Cracks Down on Restaurants Accused of Gaming Their Online Menu System
Some restaurant owners seemed to have cracked the code for more attention.
February 25, 2014, 10:51 AM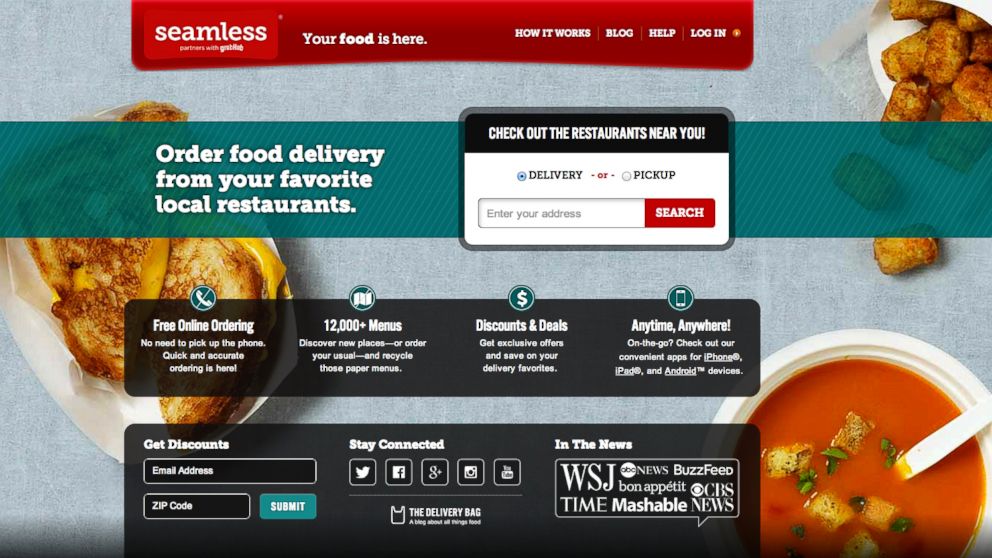 Feb. 25, 2014— -- If that takeout order tastes familiar, it could be because restaurateurs are listing their business under different names on online menu websites GrubHub and Seamless, with the apparent intent of reaching more customers.
The Tribeca Citizen website first reported that Joe's Noodles, a New York City restaurant listed on Seamless, had the same phone number as AAA Asian Food, whose website indicates it has a location in Chicago and Manhattan.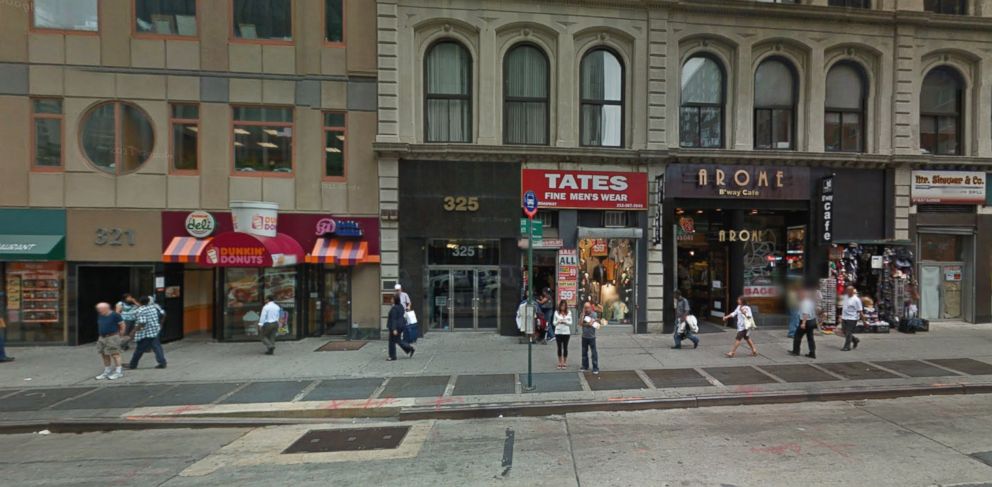 Joe's Noodles didn't respond immediately to a request for comment from ABC News.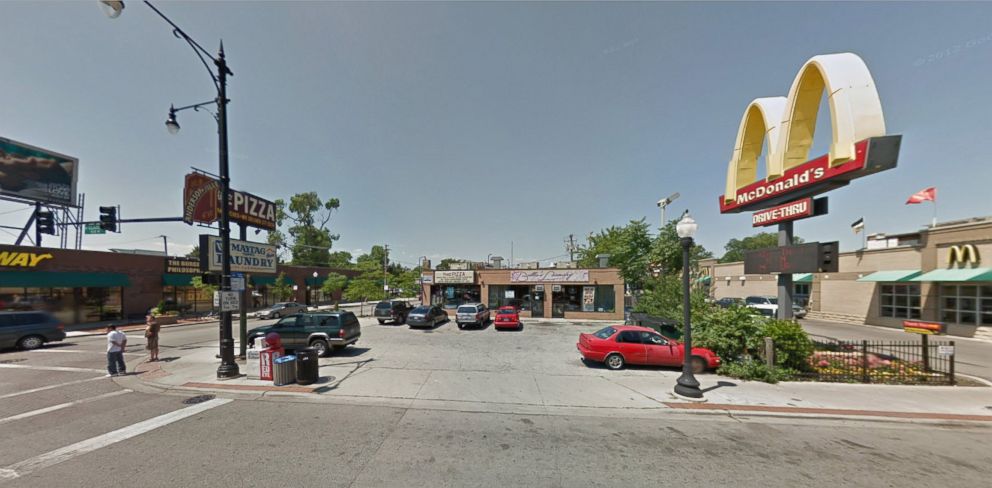 In an apparent example of online menu gaming, it turns out five ostensible New York restaurants listed on Seamless were getting their food from one place: Lily's Japanese and Chinese Restaurant, the Citizen reported. Lily's Japanese and Chinese Restaurant did not respond to a request for comment from ABCNews.com. Another restaurant called Asian Diet Food was listed as a sister restaurant on AAAasianfood.com's website at 70 John Street downtown. The Google street-level photo shows a Citibank ATM at that location.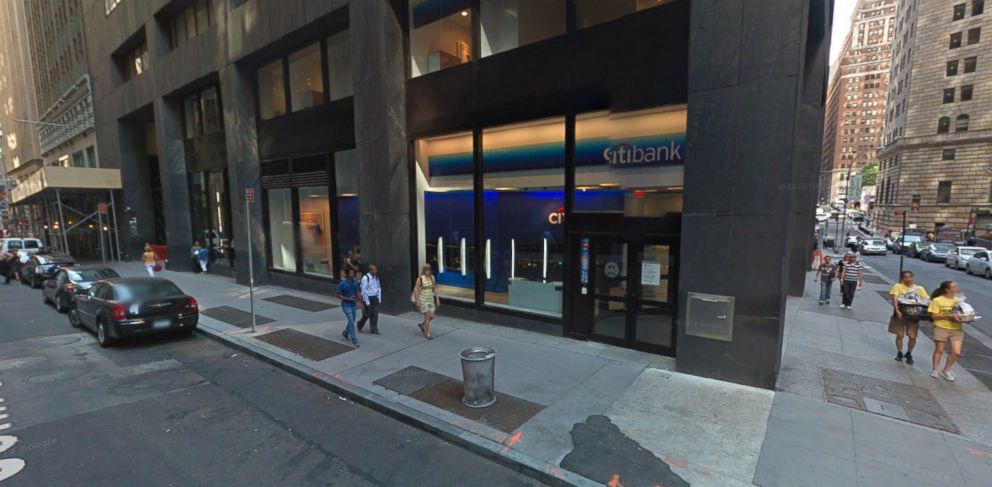 Andy Lin, owner of Lily's in New York City, told ABCNews.com the mix-up was likely related to the previous owner of the restaurant. Lin said he bought Lily's about one month ago, and he has owned another business called Beijing Restaurant in Danbury, Conn., for about five years.
"I don't know what the other owner was doing," Lin said.
A spokeswoman for GrubHub Seamless, which completed their merger last August, said the company has caught restaurants trying to do this before, but only a handful of times in their 15 years of operation.
Read More: GrubHub and Seamless Merge to Cook Up Food Delivery Technology, Will Remain 2 Apps
Last week the Wall Street Journal said GrubHub Seamless filed confidentially for an initial public offering, which is permitted as a smaller company under the JOBS Act, but the company has not confirmed that report.
"We took immediate action as soon as we were made aware of the situation, and the disputed restaurants have been removed from our services," said Abby Hunt for GrubHub Seamless of the businesses listed by the Tribeca Citizen, except for Lily's Japanese and Chinese Restaurant.
On Seamless.com, a search for Joe's Noodles in New York City today yielded the message: "Bummer! Joe's Noodles (Reade St) (121 Reade Street, New York City 10013) is no longer active on Seamless."
In a statement, GrubHub Seamless says it has steps in place "to ensure the authenticity of restaurants represented on our services -- including visiting restaurants in person to confirm they are legitimate establishments."
"In this rare occurrence, a few restaurants were not detected by our teams. We are taking the opportunity to review and strengthen these protections and encourage diners to report inaccuracies to our customer care team to ensure an optimal dining experience," the statement read.