— -- You could be the owner of a ghost town in Connecticut that will hit the auction block just in time for Halloween. But it will cost you an arm and a leg.
Online bidding for the historic mill village at Johnsonville in East Haddam, Connecticut, starts at $800,000 on Oct. 28. On about 62 acres, the property is described in its listing as a "19th century village with 21st century living."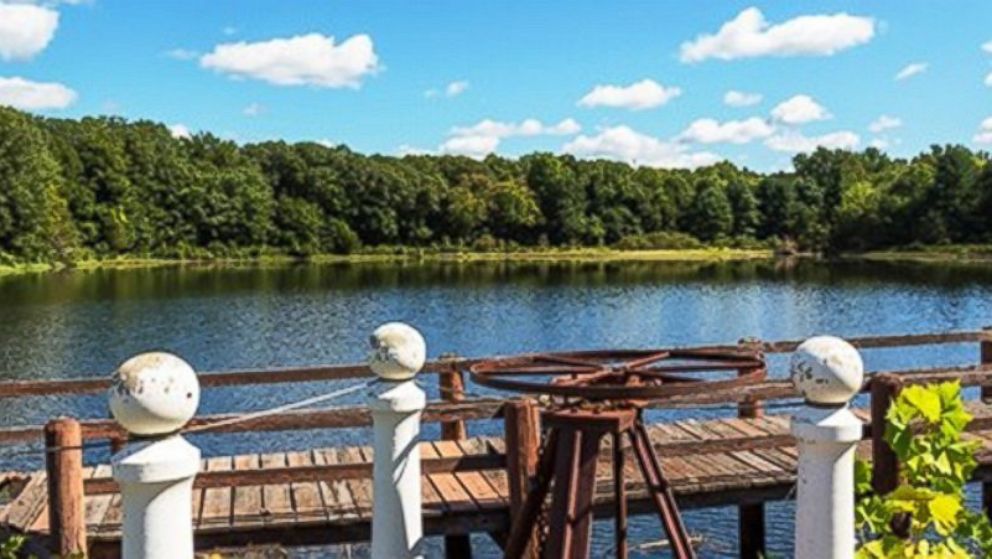 Jim Kelly, senior vice president of RM Bradley, a private brokerage firm, said he wanted the listing to fall into the Halloween season to pique interest, and it has worked. Since the auction website was launched a few weeks ago, it has received more than 650 hits.
"It's considered a special purpose property, given the uniqueness and nature of it, and it's driven a lot of traffic," he said. "There's quite a large field of considerable interest."
The interest has ranged from an educational institution for a potential campus site, private equity partners for development purposes and outdoor camp and entertainment groups, Kelly said.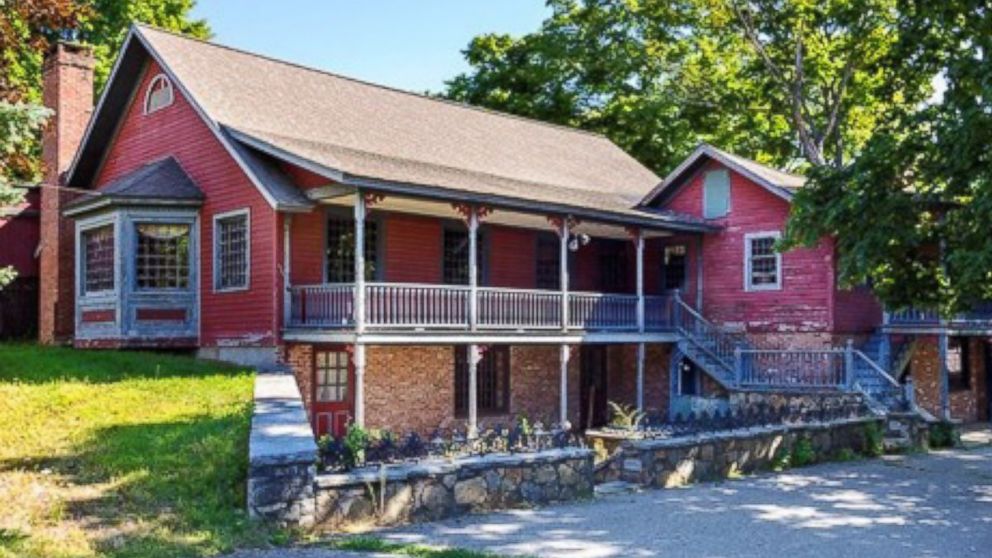 The picturesque property includes a chapel, general store, meeting house, waterfall, 15-acre pond and more.
"The mill, unfortunately, stopped production after a lightning strike and fire in 1972," Kelly said. "At that time it was the third oldest, continuously operating manufacturing enterprises in the U.S. Mr. [Raymond] Schmitt held the estate from the mid-70s through 1998 and it has been uninhibited since 1998 and sold to the current owner in 2001."
The owner, a real estate entity, has held the property since then. They had plans to turn it into a residential development with a potential bed-and-breakfast and hotel and to restore the village.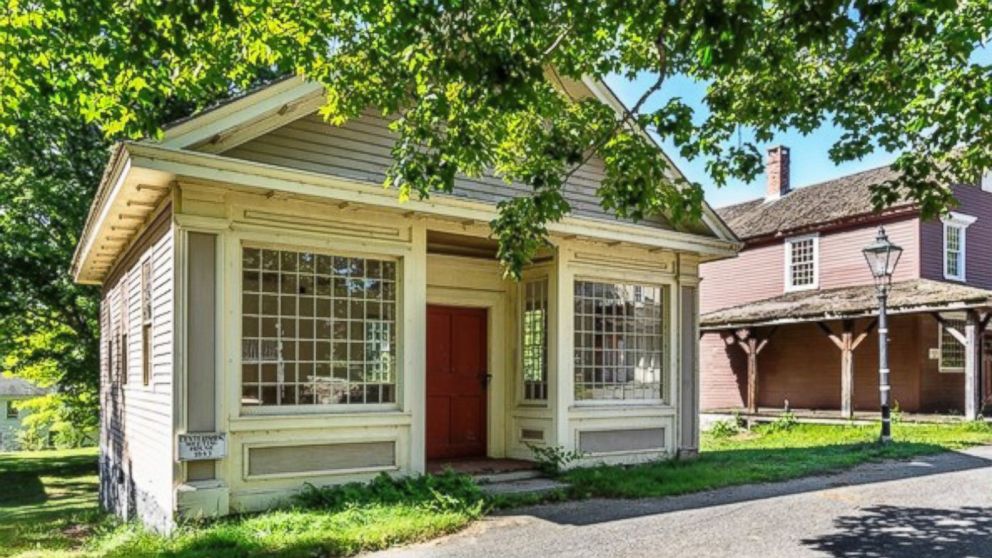 "They bought it prior to Sept. 11 in 2001 and incurred two recessions," Kelly said of the owners. "Financing was tight. It was a huge project and they wanted to ride the storm out and decided to let someone acquire it and develop it."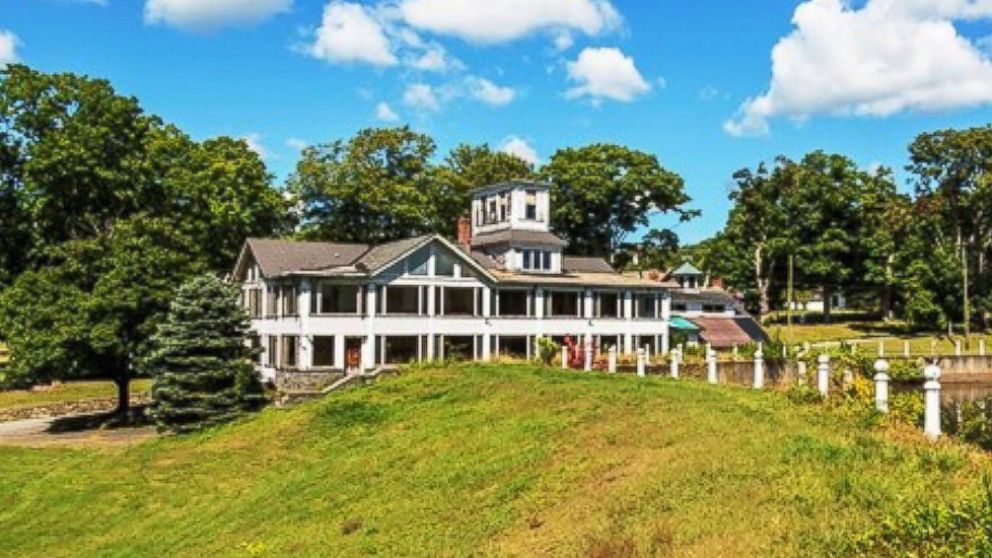 "The reason they bought it was they literally fell in love with the parcel of land. It's a real new England relic," he added.